Heather Scott
Inspirational Homeware Designer
Heather Scott is a brilliant and innovative furniture and homeware designer based in Cornwall, working in wood – and more recently metal. We love using her products in our interiors, whether it's a minimalist but intriguing table and chairs, or a plant hanger. Her beautiful and deceptively simple designs stay with you.
We first met Heather at the New Designers exhibition back in 2015, a place we love to visit for inspiration, ideas and connections, and have been inspired by her work ever since.
We caught up with Heather, to find out how she works and what she loves.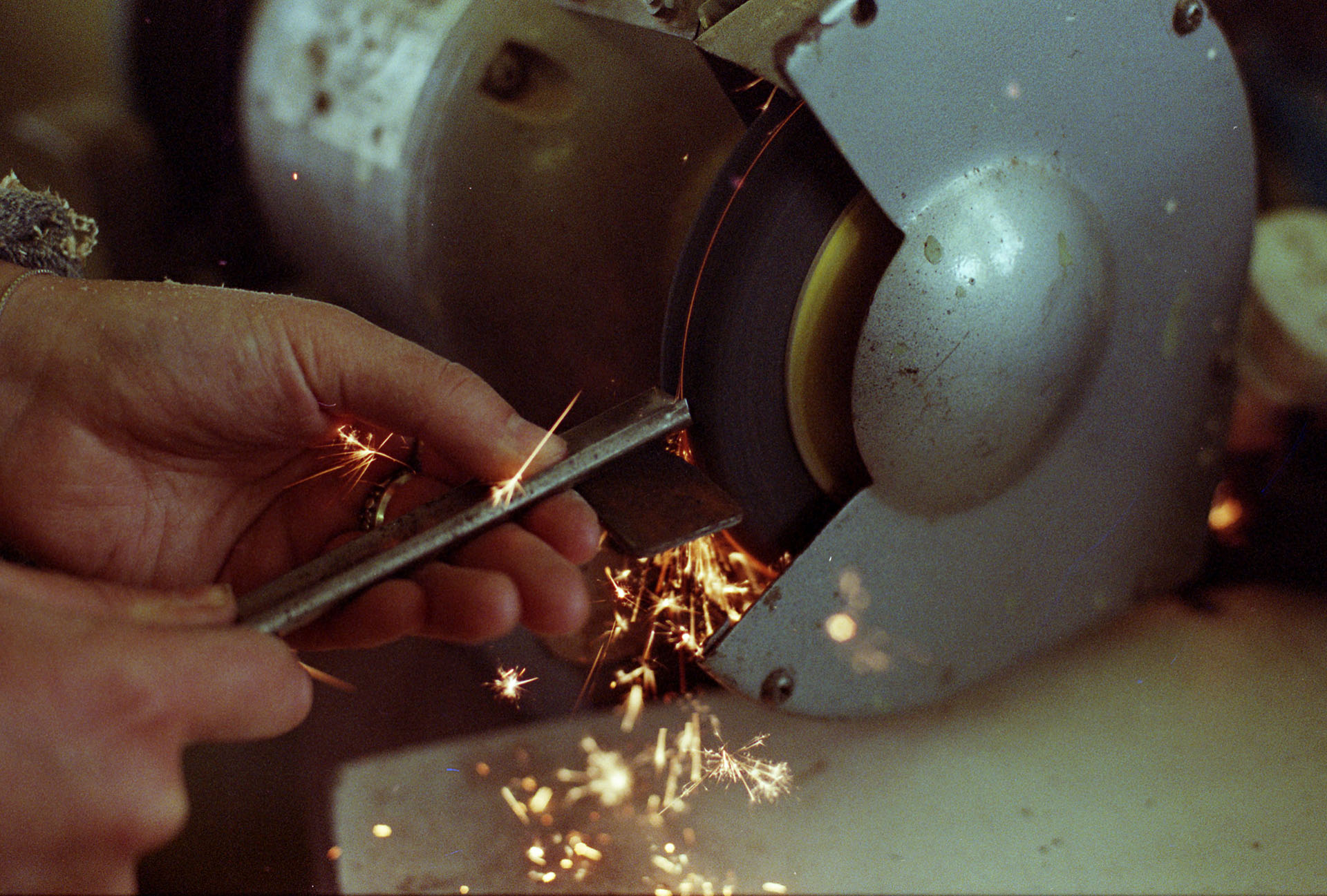 How has your work and process changed over the years?
My work has developed considerably over time. I started off mainly making smaller tableware pieces, now I'm making everything from furniture to small buildings. I've learnt new skills in metalwork so that has opened up a world of design ideas. It's been great to play with different processes and push the scale of my work while keeping a minimal design aesthetic throughout. I've also spent time in the Netherlands, where my mum's family are from, and drew a lot of inspiration from my time there.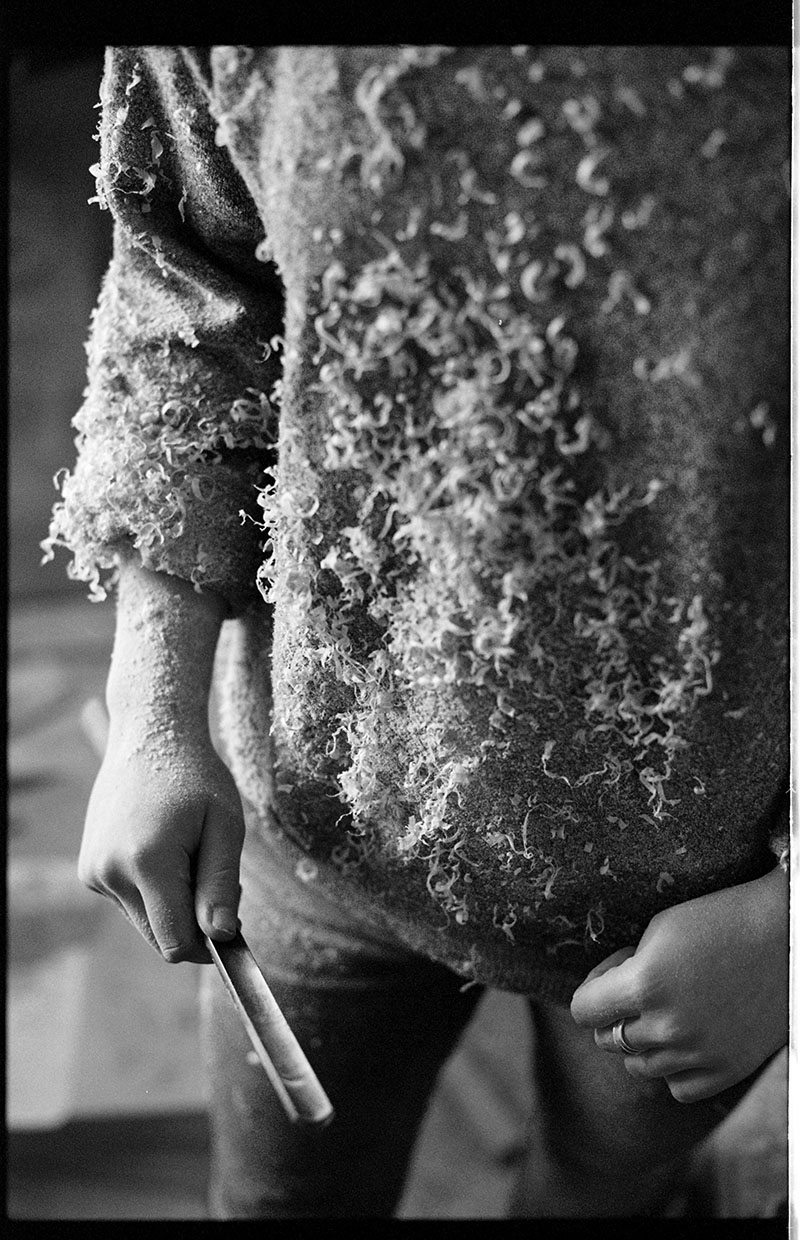 What design and business advice would you say to your younger self or those who are currently at New Designers?
Don't forget to keep enjoying making stuff. It's easy to get caught up in simply trying to keep a small business going and juggling all the jobs. There have been times where I have completely lost sight of why I started and why I enjoy working with my hands, because the stresses of keeping the business moving forward became too much. My main advice would be to keep following your nose with the things you enjoy. Sometimes we learn new things or find ourselves interested in something that doesn't seem relevant at the time, but it all comes back around at some point, even if it's indirectly.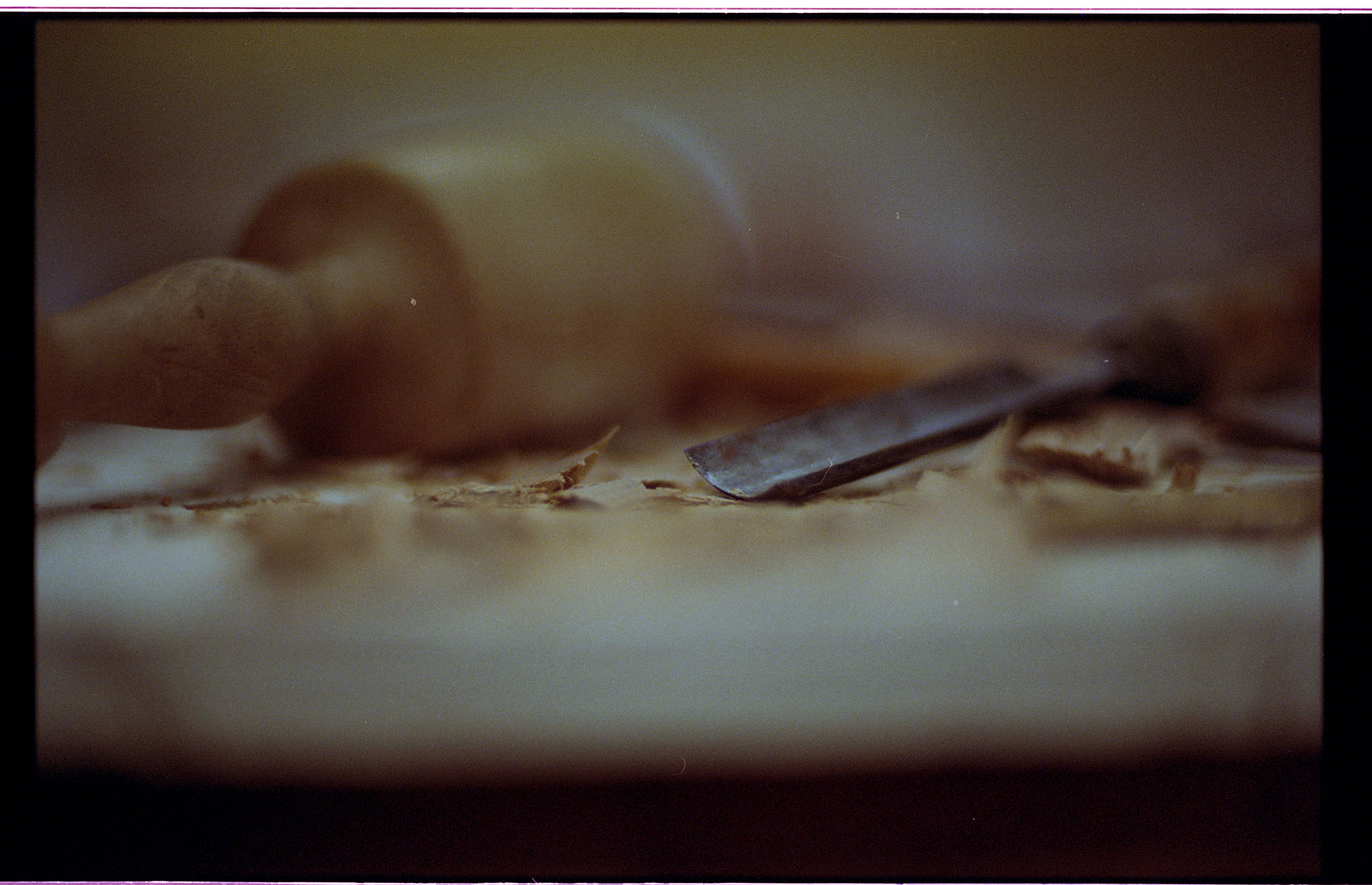 How is your industry changing?
I'm slowly seeing more and more women working in wood which is so positive. I am also noticing a significant move away from traditional joinery and the use of hand tools. This feels like a shame, but it is difficult to see a way around this when there is so much technology being developed that makes woodwork quicker and more accurate. The market for traditional joinery and carpentry skills is continually reducing, which means there will be some incredible skills that get lost somewhere, which is a shame.
What's your favourite piece and why?
I recently built an A-frame cabin that I've been dreaming up for more years than I can remember. It's hands down my favourite piece. It brings together a lot of skills I've learnt over the last decade. I was lucky enough to see the project through from initial design stages through to the furniture. To have a commission like this where I was given complete creative freedom was such a treat.
We loved chatting with Heather and seeing how her business has evolved. We can't wait to see what the future has in store for this talented designer. We hope to continue to use her designs in our work, and watch what she does next.