Commercial
Interior Design
Whether we're designing a hotel interior or an office, a commercial kitchen or a private development, we apply the same standards to our commercial interior design as to our residential projects.
We understand that budgets are crucial in commercial work, and our Design Process means we keep a close eye on everything at all stages of our commercial interior design.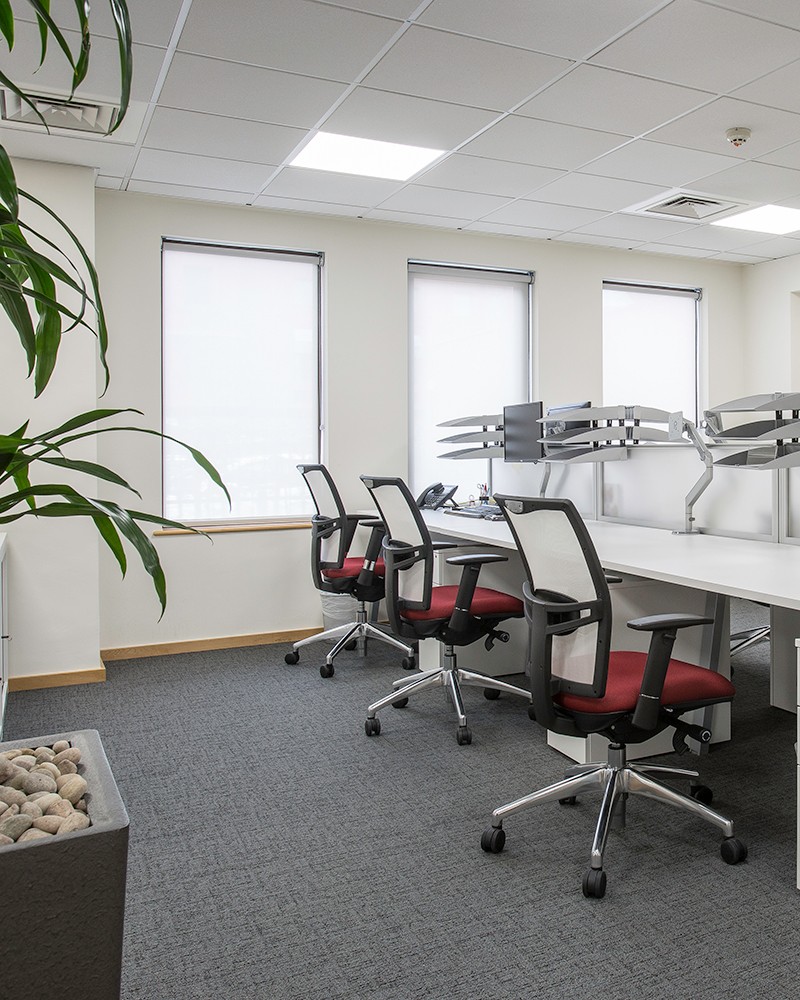 Commercial Interior Design
Our commercial interior design services cover everything from concept to completion. Our design studio deals in interior architecture and redesign, including lighting, plumbing, furniture and tech, as well as bespoke furniture and cabinetry and specialist equipment. We bring in outside expertise to ensure the best possible finish, where required. Our team is well versed in many business surrounds, and will create interiors that impress you and your clients.
Our total service approach means we take the worry away. We understand how to manage a design team, help choose the right contractors at tender and oversee everything, ensuring work is completed to the right standard and on time and in budget.
Communication is key throughout each project, and with Rob at the helm and our Design Process in place, this is taken care of. We have a reputation for keeping things running smoothly with excellent end results.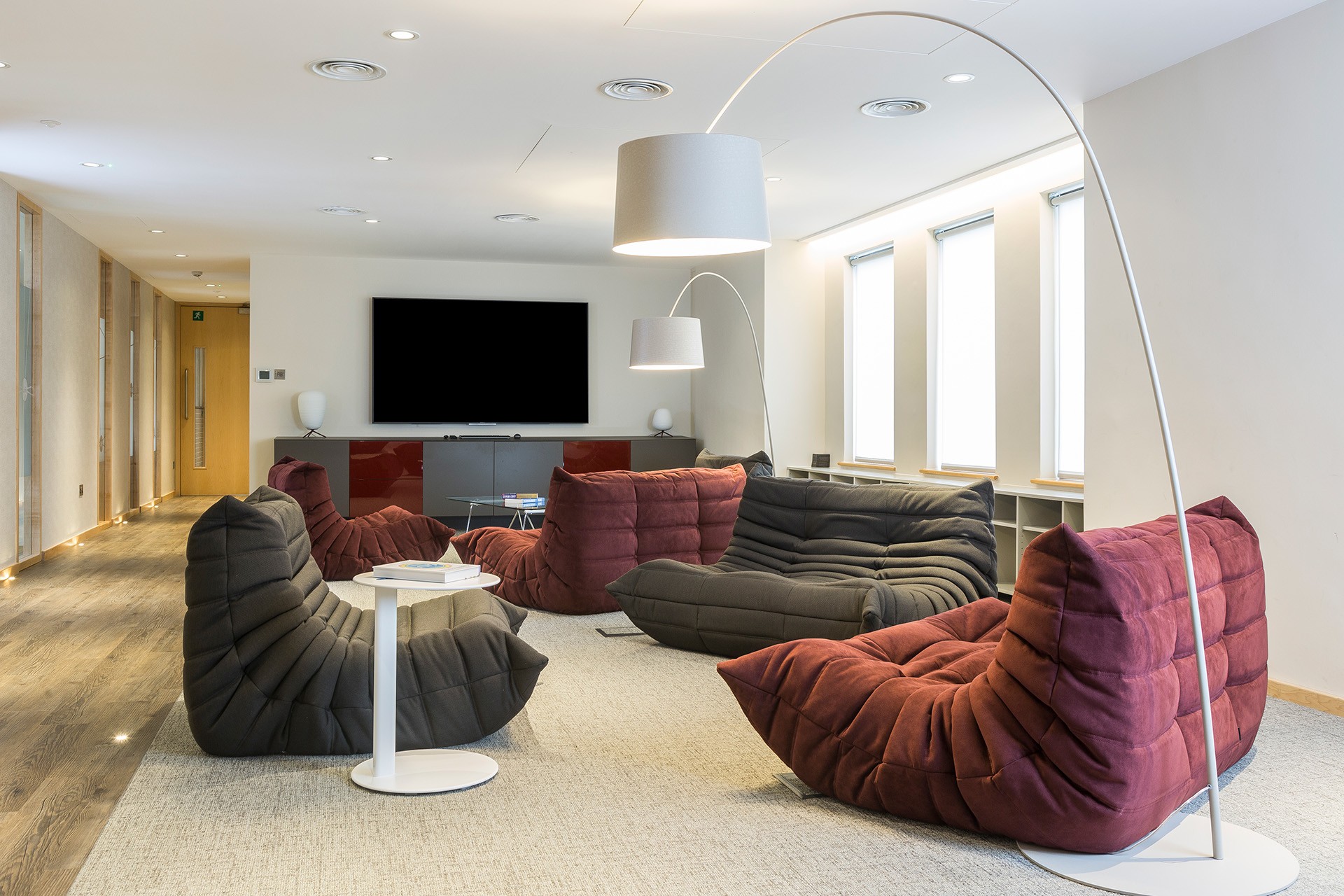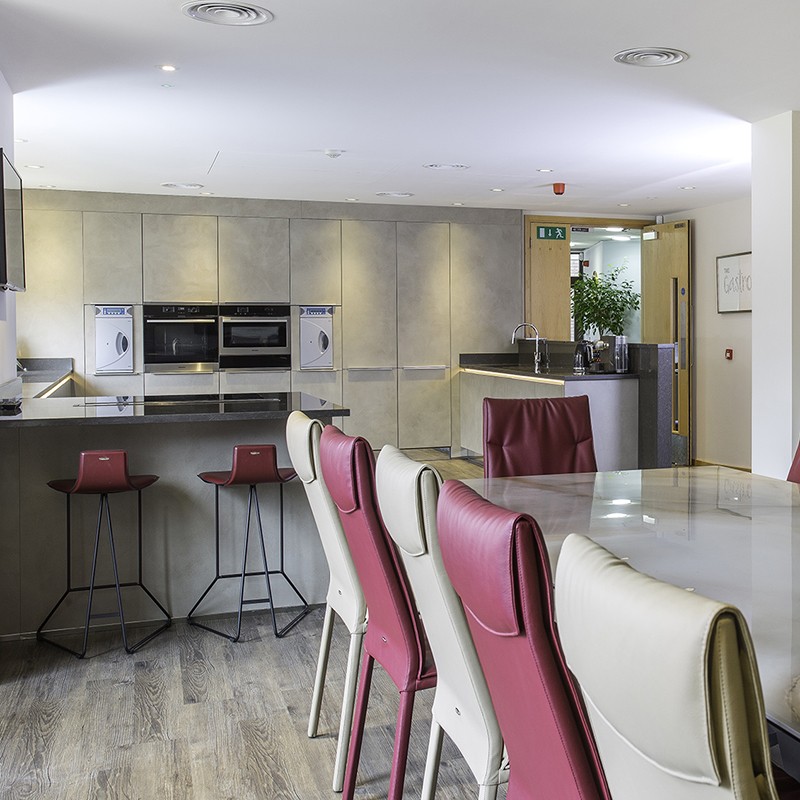 Commercial projects
From refitting hotels to rethinking office spaces, creating ready-to-go interiors for private developments or renovating the interior of any other business premises, we have the tools and experience to do the job.

If you're thinking about using our interior design services for your commercial project, click through below to find out more about what we offer.
BROWSE