Residential
Interior Design
Our residential interior design services include all aspects of luxury interior design for houses and apartments of all styles.
Although our interior design services can be broken down into sections – from interior architecture to full interior finishes, what most projects require is a combination of services.
We oversee the whole interior design service – sometimes bringing in experts to help. This can be anyone from a lighting designer or bespoke cabinet maker to a quantity surveyor or architectural engineer. How we organise and approach each project is listed in our Design Process page.
You can be reassured that whether your project is large or small, we will apply total attention to detail and great customer care and communication throughout your property renewal.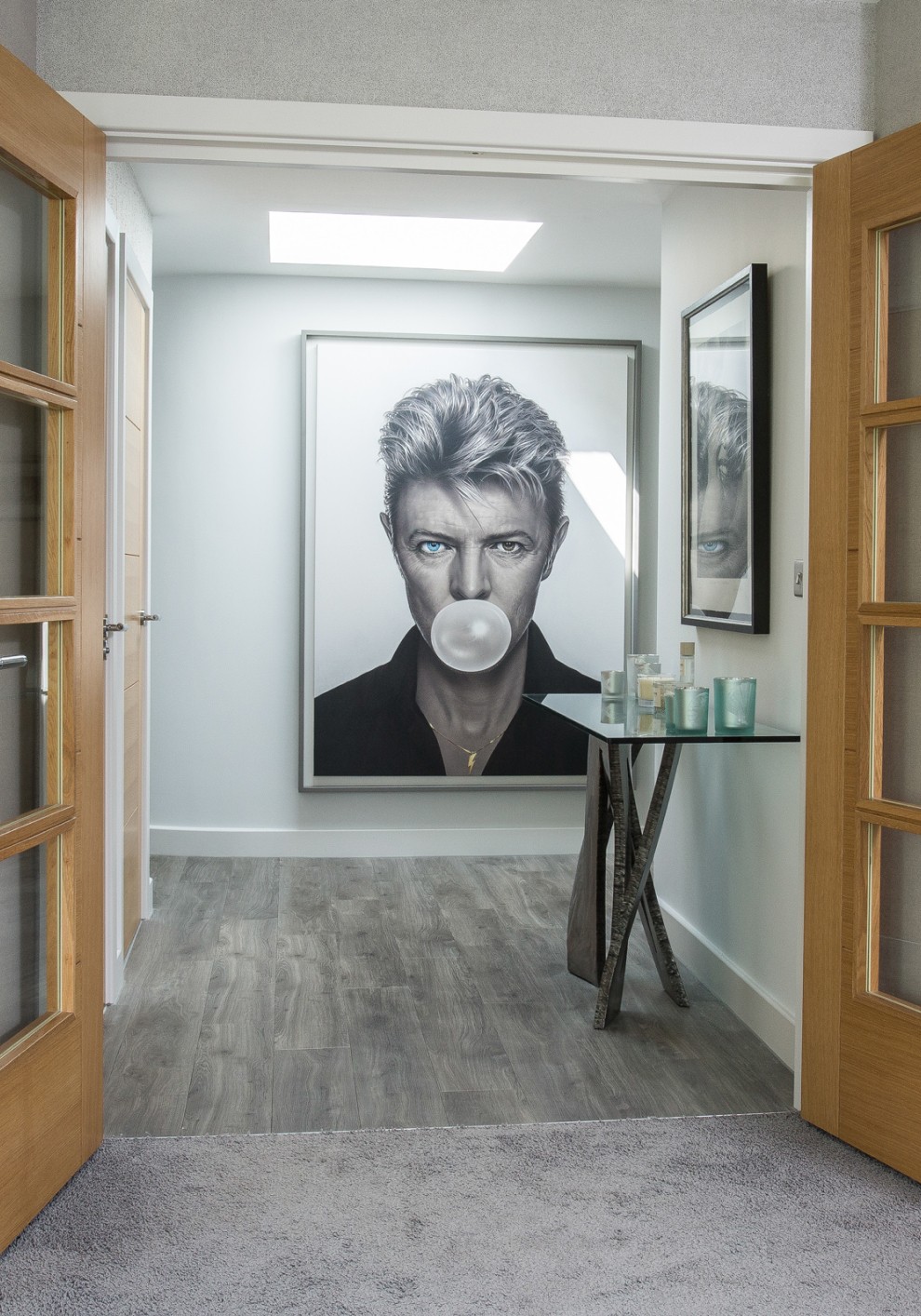 Residential Interior Design
As proven specialists in high-end, luxury residential interior design, we focus on tailormade solutions to suit each of our clients. We help create a vision from your idea, bring it to fruition and finish it with perfection.
We provide a complete service, from initial conversations, through the design process, to completion. Our Design Process pages go through this in detail, including plans, fees, and sourcing the right suppliers and contractors for your project, which we will oversee.
'Getting every project just right is what we strive for. We want our clients to feel fantastic in their new space – to be proud of it, excited by it. They should enjoy the architectural flow and experience joy with every fine detail, from unique door handles and artworks to handmade kitchen cabinets and carefully chosen colours.'
It's all in the detail
Every project is different, but we always start with a conversation. We then go through what is best for you – listening to you and formulating ideas together, with suggestions, sketches and ideas from us. The services that follow may include interior architecture changes, electrics and plumbing, replastering, cornicing and finishing, and creating the beautiful finished interior – with as much sourcing of furniture, fixtures and equipment as each client requires.

Rob and our design team are particularly skilled at ensuring the finish for each luxury residential interior design project is perfect. From fine details such as which extraction grill to choose for the bathroom, to blending and harmonising tones and materials, choosing paint companies and colours or luxury wallpaper makers, we always ensure your beautiful new interior is of the highest quality.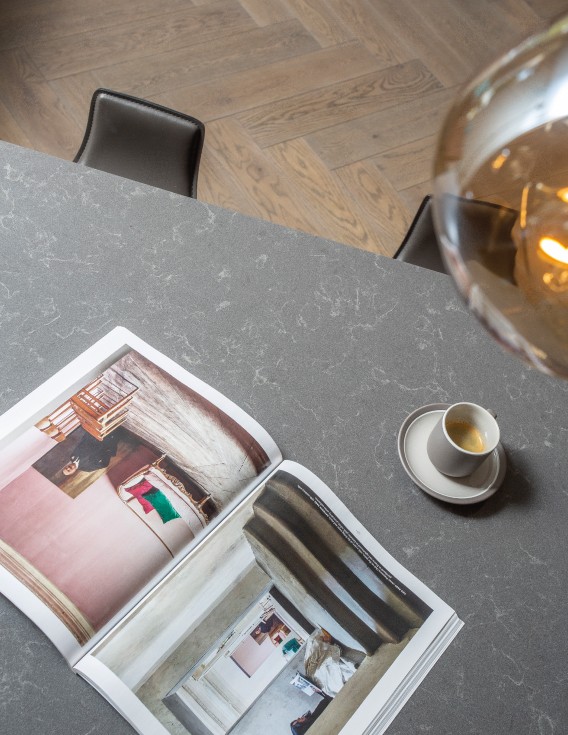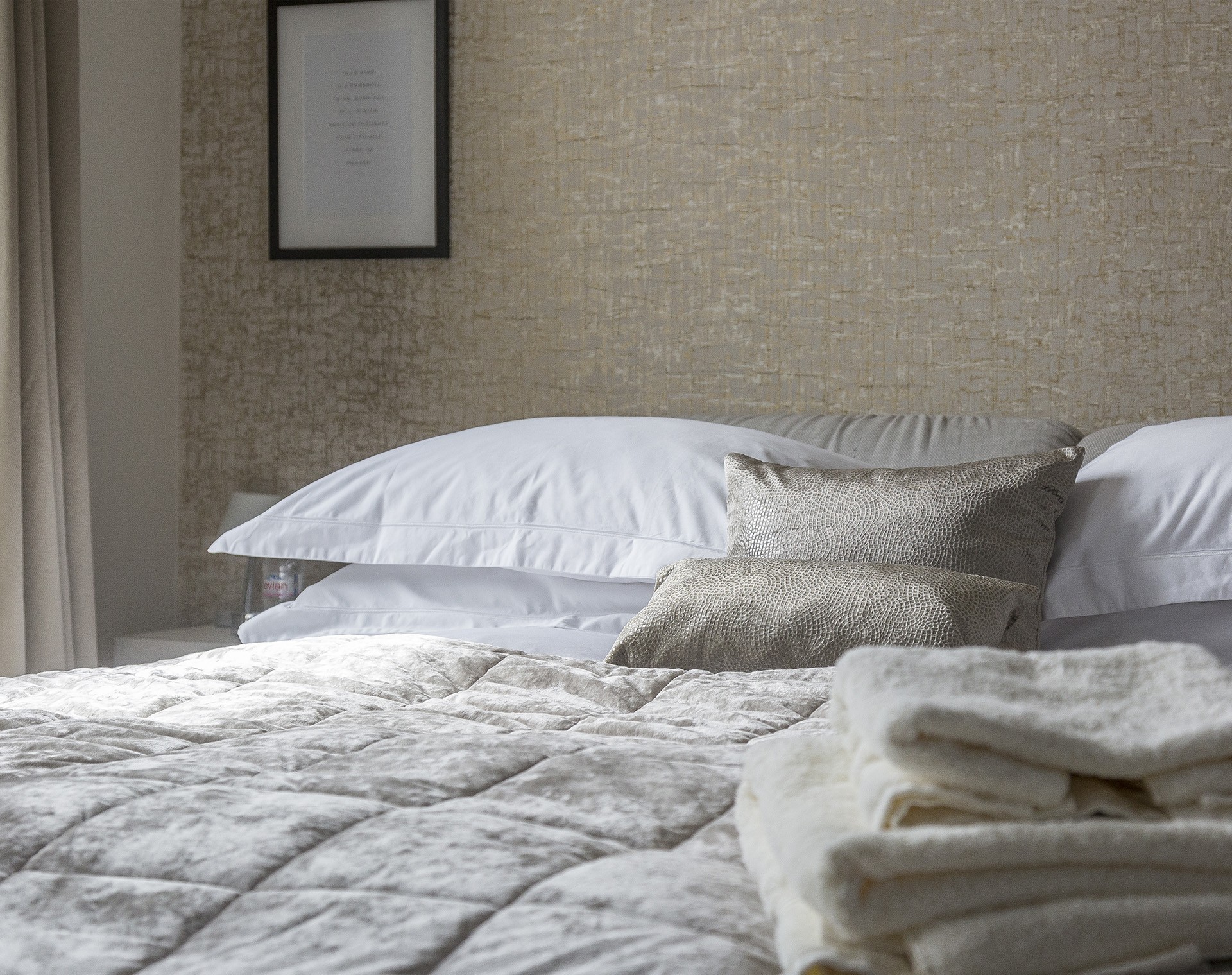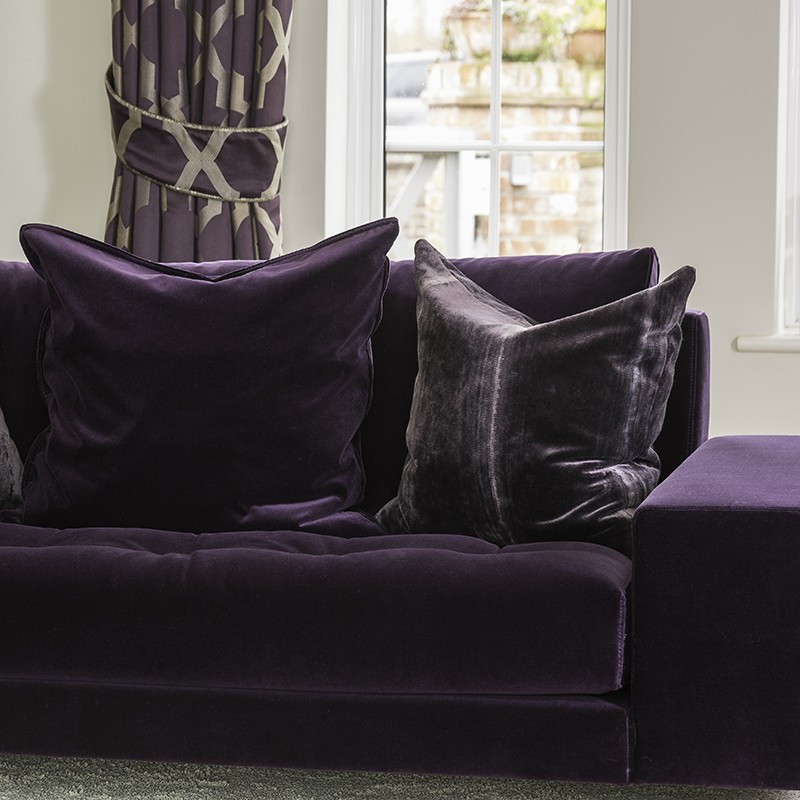 Residential projects
Whatever your interior style, aesthetic preferences, or lifestyle, we can give your space new energy and improve the way you live. Our interiors work, feel good to be in, flow well and look wonderful. No matter what your style of building, or where your property is located, we have the skills and know-how to transform the interior and add a dash of wow factor.

If you're considering using our interior design services for your residential project, click below to find out more about what we offer.
BROWSE