Q&A with IDS Lifestyle Technology
Luxury Living
Technology is now part of every modern interior design project. Clever lighting that highlights our homes in inspiring ways can be controlled via apps or remote controls to set different moods. We can adjust our sound systems from afar and link them with other home entertainment gadgetry. Appliances can be adjusted from our phones. We can even command our homes to run more sustainably – perfect for reducing energy consumption. We sat down with expert Tas Kyriacou, Director at IDS Lifestyle Technology, to discuss bringing our homes bang up to date with the most exciting techno-wizardry out there.
How would you describe IDS?
We provide luxury lifestyle technology for the prime residential market. Our sole aim is to elevate the home experience by fusing technology and lifestyle to create a seamless automated environment. We use lighting, shading, climate control, sound and visual, network, Wi-Fi connectivity, and security systems to amalgamate every element of the home intuitively. Some people don't know that we can also offer similar solutions for the workplace.
How long has IDS been in the industry, and how did you begin?
Our journey started over 14 years with two IT specialists who moved into security systems and home automation. Over the years, we have grown and diversified to offer complete home technology solutions.
What is your USP, would you say?
Our personal, friendly and hands-on approach to all of our projects. Integration is also a factor. We take our role as an integrator beyond just the technology we work with. We, as a team, fully integrate into building projects. We understand the importance of working closely with everyone involved, from the customer (to understand what they want to achieve), the architect or designer (to plan and design), through to the onsite contractor to execute the project, accurately and efficiently.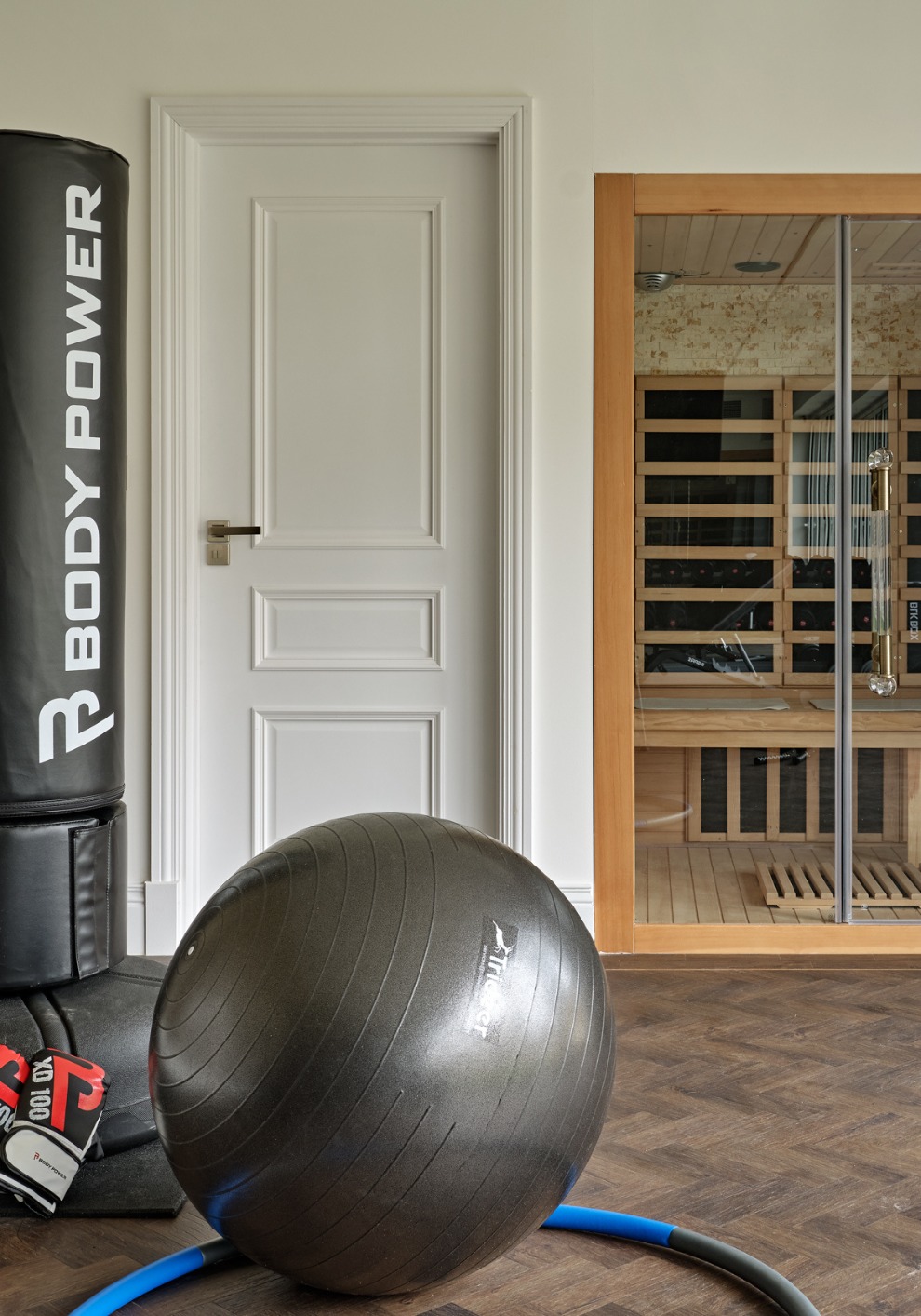 Are there any opportunities you are seeing in the technology space currently?
The smart home and home automation market is growing. Each day new technology is being developed to make our lives more efficient and more comfortable. The pandemic has seen homeowners spending more on their living spaces, investing in home entertainment, adding rooms like gyms, media, or cinema. Ultimately the climate crisis is the biggest area where we can see the emergence of new technology to make homes run more sustainably.
What do you love most about what you do?
We are extremely passionate about what we do and when a client is looking to use technology to enhance their home, it gives us great pleasure to know we have had a part to play in this process of delivering happiness through technology. The client's reaction to a finished project is priceless.
Are you able to integrate any green energy solutions into the work you do?
Three core elements of a smart home are typically lighting, heating, and cooling control. These are three large areas where we can reduce our negative impact on the environment.
Research has shown that homeowners can save 320Kg of carbon dioxide a year by installing and correctly using home temperature controls* Based on typical savings for a three-bedroom semi-detached home heated by gas. Figures are based on fuel prices as of May 2020.
Additionally, switching or dimming lights in response to presence detection and daylight levels, for instance, can save between 20% and 60% of lighting energy. And some options go much further, such as smart plugs.
What do you like about working with Interior Designers?
I believe it is essential to work with interior designers and architects for a successful project. Most projects require some form of technology, and as great as a designer is at their job, our elements of the project are sometimes overlooked. We love providing expert advice, educating our design partners, and making suggestions on technology, positioning, and layouts. Hence, we must be on board early in the design process - it proves to be very beneficial to be drawn in at RIBA stage two or three - when the project is in its infancy.
What's your favourite style of interior?
I think it depends where you are in the world! For me, I very much like the luxury contemporary interior design style. However, if I'm in Italy, I like the traditional Tuscan villa!
Do you have a favourite place to be – anything anywhere that inspires you?
I love London, it's such a diverse city with so much to see, do and people to meet! There are some fantastic hotels and restaurants that have opened in recent years and I'm the type who always likes to try something new, so I rarely go to the same place twice – only a few places have drawn me back. I think from a design point of view many places are pushing the boundaries, for example, we don't just go to a restaurant to eat, it's an experience, a place to escape and enjoy. Design, lighting, sound smell, all the senses have an impact on the experience, and this is certainly inspiring. Cyprus has a special place in my heart, the history, food, and culture and of course the sun! Now that is a place I go back to regularly.
You can check some more IDS work here:
www.idsgroup.uk.com
or follow them on Instagram:
Looking to redesign your own space? Get in touch with us today to discuss ideas and inspiration!