Creating the Perfect Holiday Home: Interior Design Tips and Inspiration
Creating the perfect stay
As an interior design company, we understand the importance of creating a space that is both functional and beautiful. When it comes to holiday home interior design in the UK, this is especially crucial. After all, your holiday home is a place to unwind and relax, and having a well-designed space can help you do just that.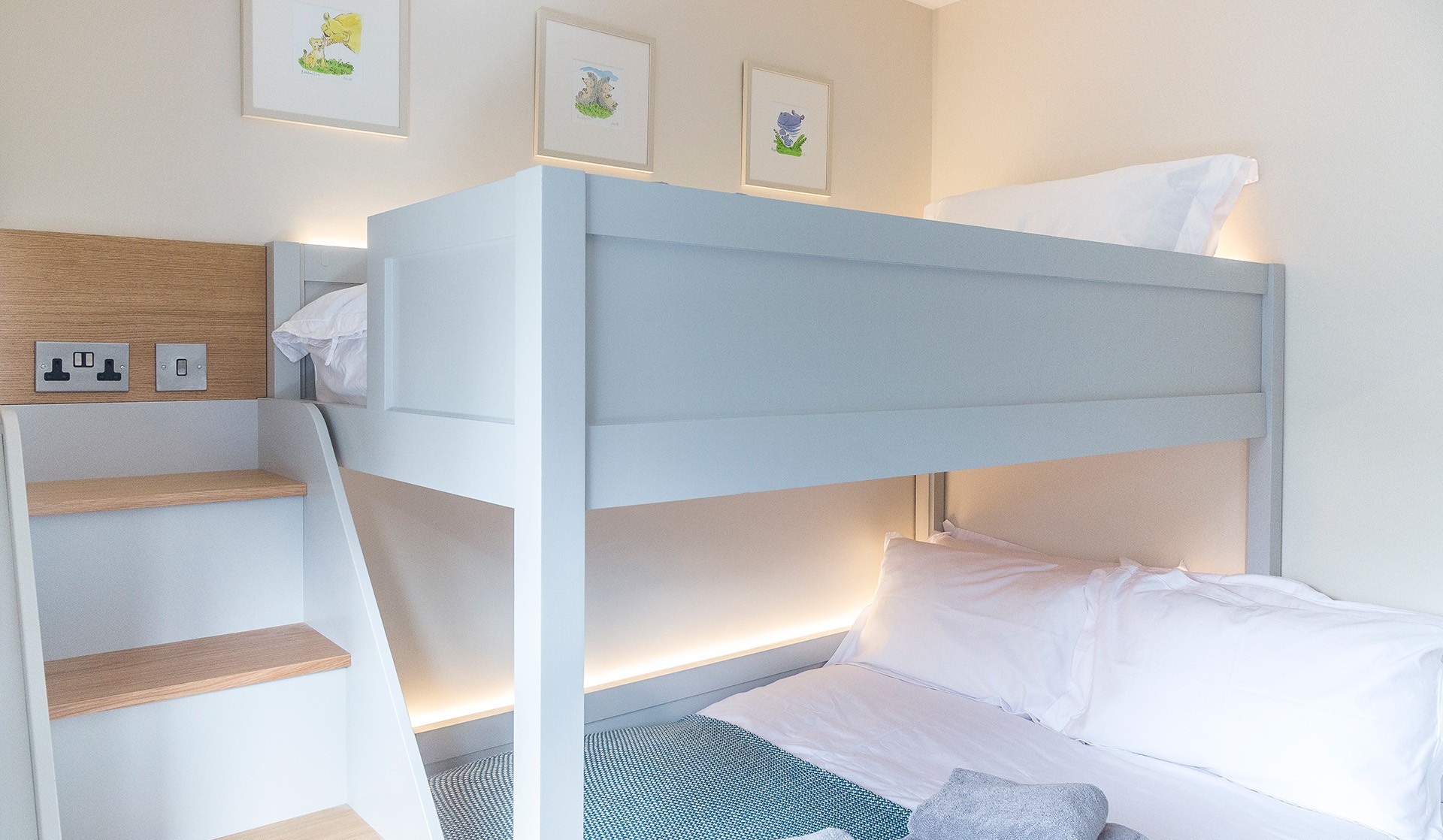 One of the first things to consider when designing a holiday home is the overall style you want to achieve. Are you looking for a cosy and rustic feel, or something more modern and minimalistic? Whatever your preferences, it's important to choose a style that reflects the atmosphere you want to create.
Another important factor to consider is the layout of your holiday home. In many cases, holiday homes can be smaller than a permanent residences, so it's essential to maximise space and create a layout that works efficiently. This can include clever storage solutions, multifunctional furniture, and open-plan living areas.
When it comes to furniture, quality and durability are key. Holiday homes are typically used more intermittently than a permanent residence, so furniture that can withstand the wear and tear of short-term rentals is essential. Look for pieces that are both stylish and hard-wearing to ensure your holiday home stays looking its best.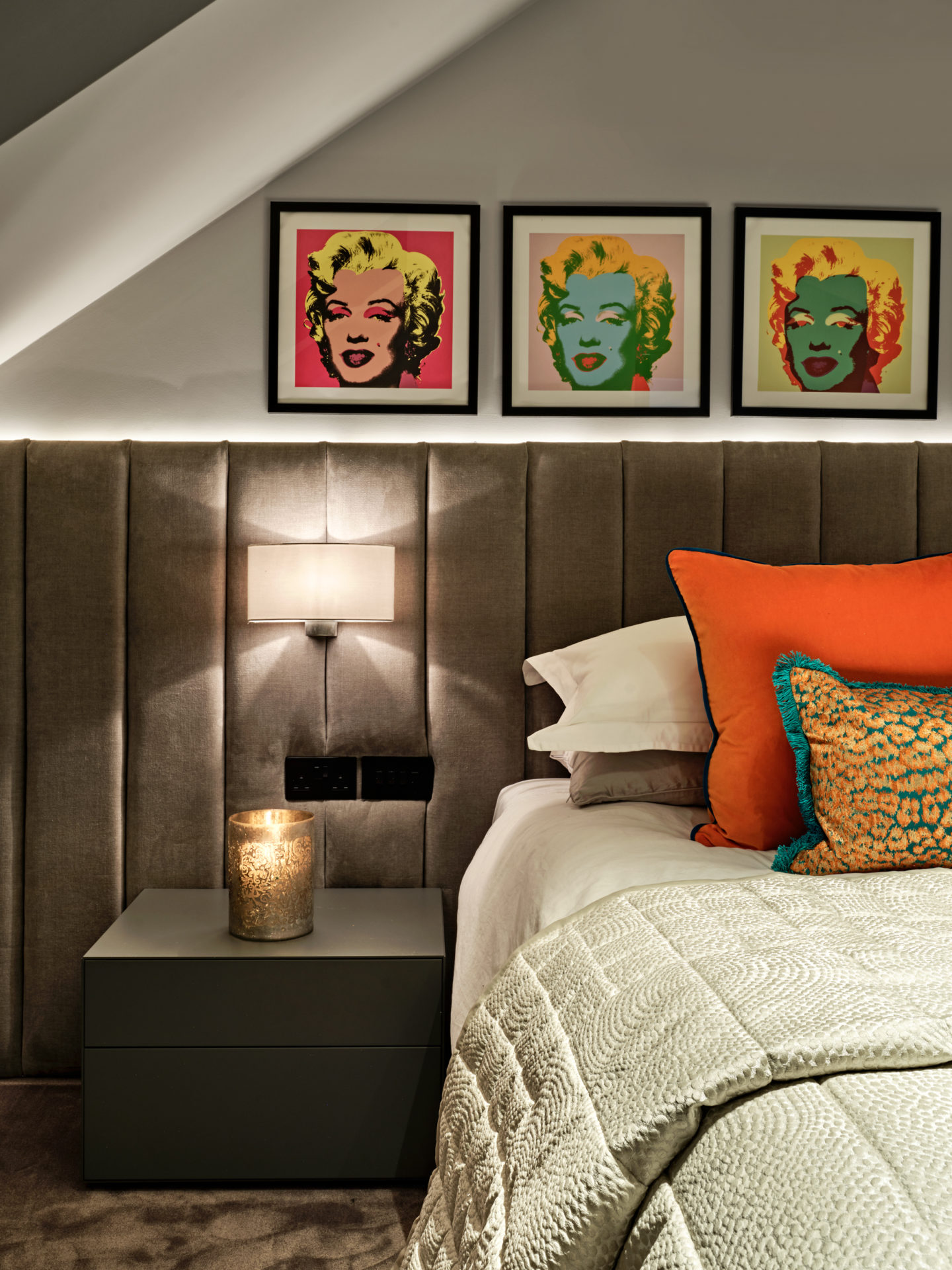 Lighting is another key consideration when designing a holiday home. Maximising natural light is a great way to make a space feel brighter and more open, so consider using light colours and reflective surfaces to help bounce light around the room. Adding table lamps or floor lamps can also help create a cosy and relaxing atmosphere.
Finally, don't forget about the finishing touches. Soft furnishings, such as rugs, cushions, and curtains, can help add warmth and personality to a space, while artwork and decorative objects can be used to create a focal point and add interest.
At Design'd Living, we specialise in creating beautiful and functional holiday home interiors that are tailored to our clients' needs. From the initial concept to final installation, we work closely with our clients to create a space that is both stylish and practical, helping them to make the most of their holiday home experience. Get in touch with us today to discuss your project!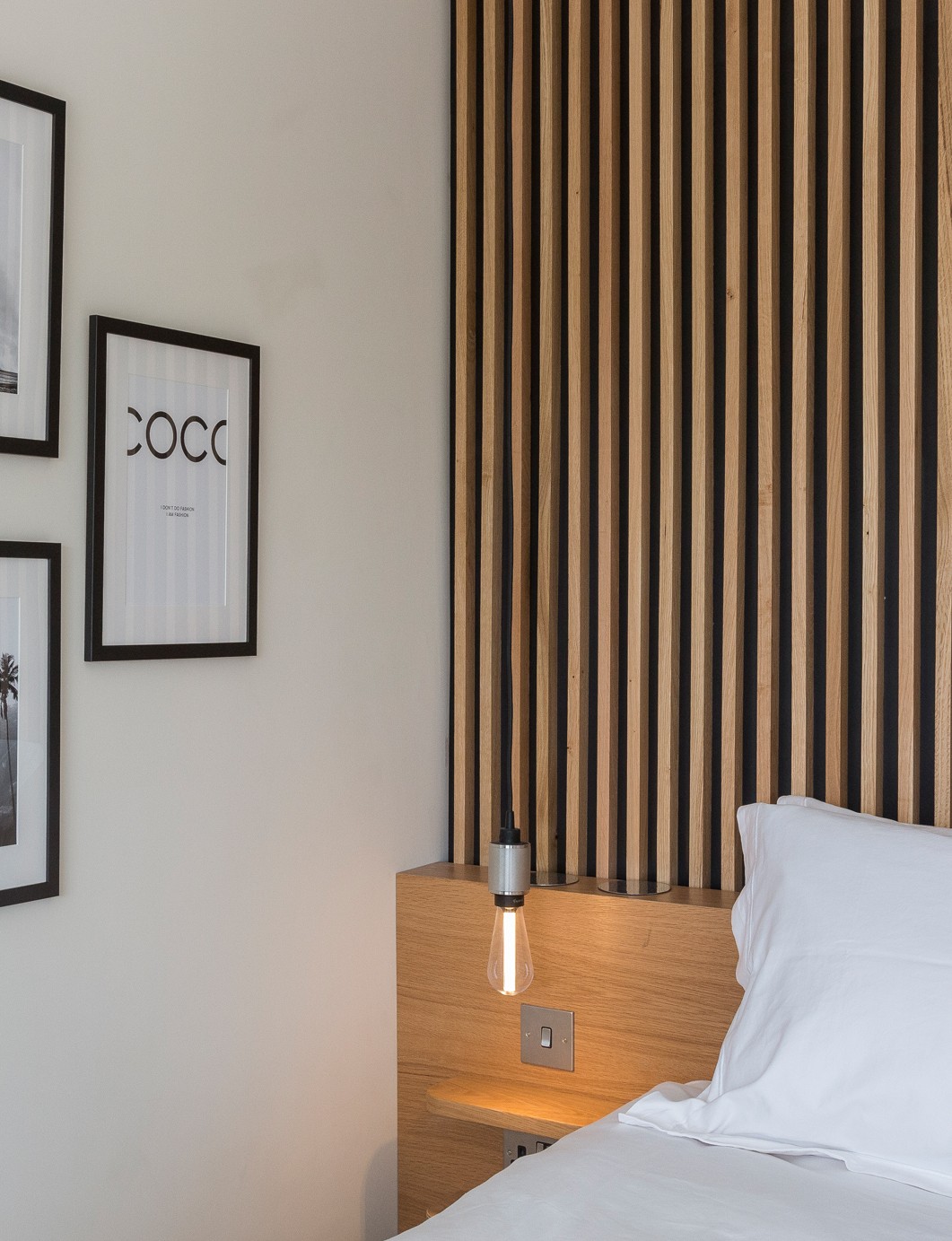 Haven Court
Want to experience the magic of a dream holiday home? Click here to explore one of our recent projects and see how we transformed our client's property into a stunning holiday let. From breathtaking interiors to impeccable amenities, get inspired and envision your own slice of paradise.
SEE MORE