Designs that stand the test of time
Our Top Tips
Our ethos is all about transforming interiors into places that feel fantastic to be in. We want them to be relaxed and practical but with a touch of luxury and excitement. We don't chase trends. Instead, we focus on designs and items that will stand the test of time and outlive a short-term design fad. However, we always avoid the bland, opting for styles that will endure into the future. Here are our top tips for ideas to make your interior design choices last: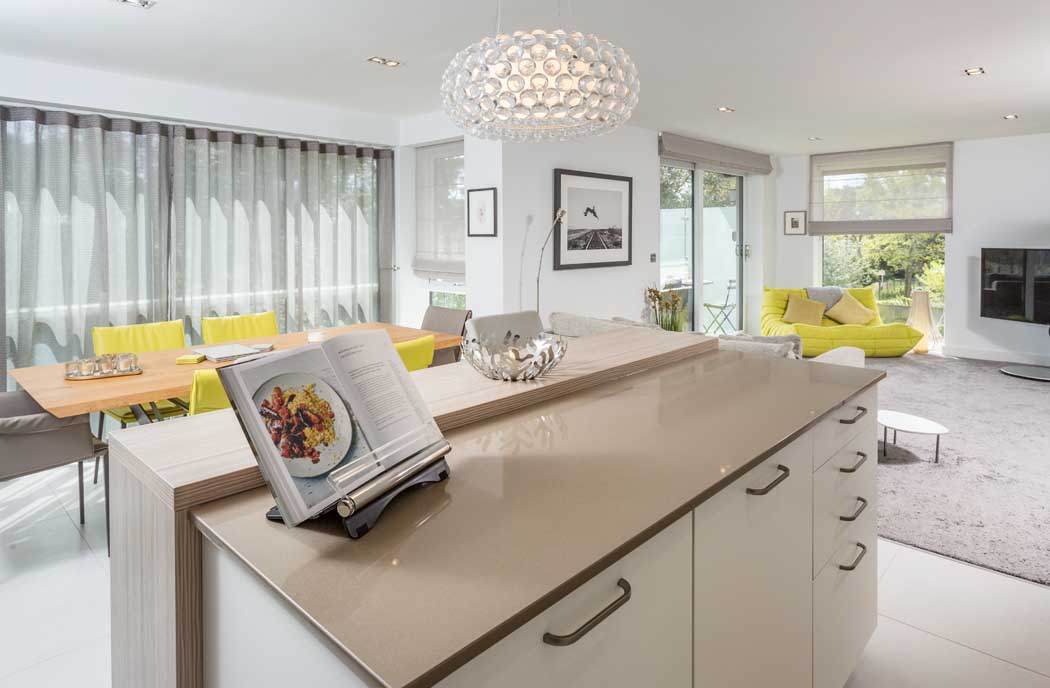 1. Trust your style 
Considering your personality and preferences, and discussing how you live your life, is the first thing we do on a new project. We make choices that work with the owner's personality and how they live, as well as with the architecture. Thinking about how the person's life will evolve is important, too. For example, for a couple who want to live in their home for a long time who may have children and pets in the near future, we look at durable solutions. These may include great-quality flooring that takes a heavy footfall, and soft furnishings that are hard-wearing but still look great. These decisions have nothing to do with current trends, but are about understanding lifestyle factors and future plans. Items may align with a current trend, but we don't choose things because of it. We can advise on trends that will last and those that won't – it's often about quality, and these things are often cyclical, such as the appeal of mid-century furniture at the moment. Always choose a design that represents you. It's far more likely to stand the test of time than picking the latest new style.
2. Go for investment pieces
Most people's style develops over time. But often people have a core preference such as whether they are drawn to contemporary or traditional looks. Once you've thought about your preferences carefully, often the drive to buy items because they're on trend will begin to fizzle and the hunt to buy investment pieces will become more of a passion project. Choosing items you truly love beats a trend hands down, and you won't care if someone thinks it's outdated in a couple of years' time when you've curated items you love, rather than buying something just because it was on-trend.
3. Find items that don't date
Some people struggle to figure out their style preferences. We suggest you start with a mood board to see what you like and don't. Pick images from websites or magazines that you're drawn to. Your tastes will quickly emerge. From there, we can help pick out items that don't date. The trick is usually in the quality of the design and craftsmanship. Good-quality materials such as oak, granite, steel and glass will stand the test of time better than composite woods, lacquers or plastics. Although colours can date, colours that work together won't go out of style. We recommend neutrals, white and black. Brightness can be added in smaller less-expensive pieces, and can be changed over time.
4. Make sustainable choices
Choosing sustainable materials and items is increasingly important. Buying furniture that is iconic can be more expensive, but it should last for years and can be handed down to younger generations. Doing your research and hunting for second-hand items is better for the environment, and also kinder to your bank balance long-term.
5. Try some quick hacks
If a trend keeps playing on your mind, such as a vibrant new colour, why not incorporate it in a way in which it can be changed without too much disruption? You could paint a room or feature wall in a trend-led paint colour to give it a seasonal feel. It can be repainted in a year or two and will help you experiment with colour in an easy and inexpensive way.