Celebrating Our Success
Design'd Living Shortlisted for BIID Interior Design Award
We are thrilled to announce that Design'd Living has been shortlisted for the prestigious BIID Interior Design Award in the North and North West region! Our exceptional work on the Harlow House project has caught the attention of industry experts, earning us this well-deserved recognition. Today, we want to share the journey and design brilliance behind this remarkable project.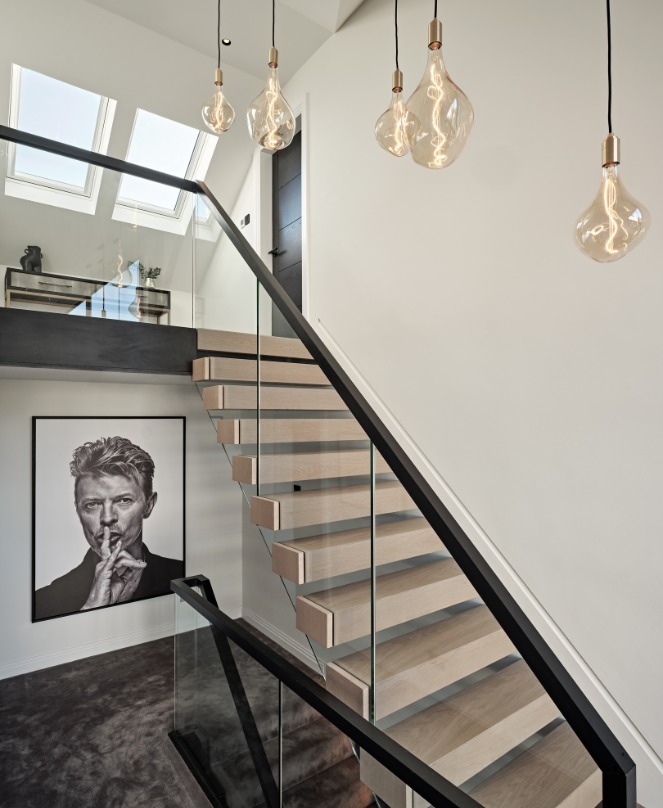 The Harlow House Project
The Harlow House project was a true labour of love, combining our passion for interior design with our commitment to creating spaces that reflect our clients' unique personalities. Our client came to us with clear objectives for this exceptional ultra-modern complete home conversion. They wanted a very social space to accommodate the whole family's needs, with a flowing open-plan ground floor that linked seamlessly with an outdoor entertaining area for fun-filled summer living.
Key Design Elements
We focused on creating a wow factor throughout the house, while still maintaining a sense of natural flow. The main living and dining area was designed with an emphasis on entertaining, featuring a unique Ortal fireplace, Art Deco-influenced furnishings, and a wine room with a glass door and sultry lighting. The seamless transition from the indoor space to the outdoor entertainment area added an additional dimension to the overall design.
Advanced technology played a significant role in fulfilling our client's brief. We incorporated high-tech entertainment and lighting systems, including heating and cooling controls, linked Sonos speakers, and multi-layered lighting that can create various moods at the touch of a button. Advanced security systems were also integrated to ensure the utmost safety and peace of mind.
Meeting the specific needs and preferences of each family member was crucial to us. We had in-depth conversations with the older children to understand the desired atmospheres for their rooms. The boy's bathroom exudes a clean-cut, neutral feel, while the girl's room features a spacious, well-lit walk-in wardrobe and a moody boutiquey-spa style bathroom with black sanitaryware and atmospheric lighting. The result? A design that brings happiness to everyone.
We even considered the family's new furry member, a puppy. We included a back door leading to a well-appointed utility area where the puppy could be washed and have its sleeping basket, ensuring convenience and practicality for the entire family.
The BIID Interior Design Award: The BIID Interior Design Award is a revered recognition within the industry, celebrating outstanding creativity, innovation, and excellence in interior design. Being shortlisted for this prestigious award is a testament to the dedication, talent, and commitment of our team.
What's Next?
As the anticipation builds, we eagerly await the final announcement of the BIID Interior Design Award winner in the North and Northwest region. We want to extend our heartfelt gratitude to our amazing clients, who entrusted us with their vision, as well as our talented team members who brought this project to life.
View Our Submission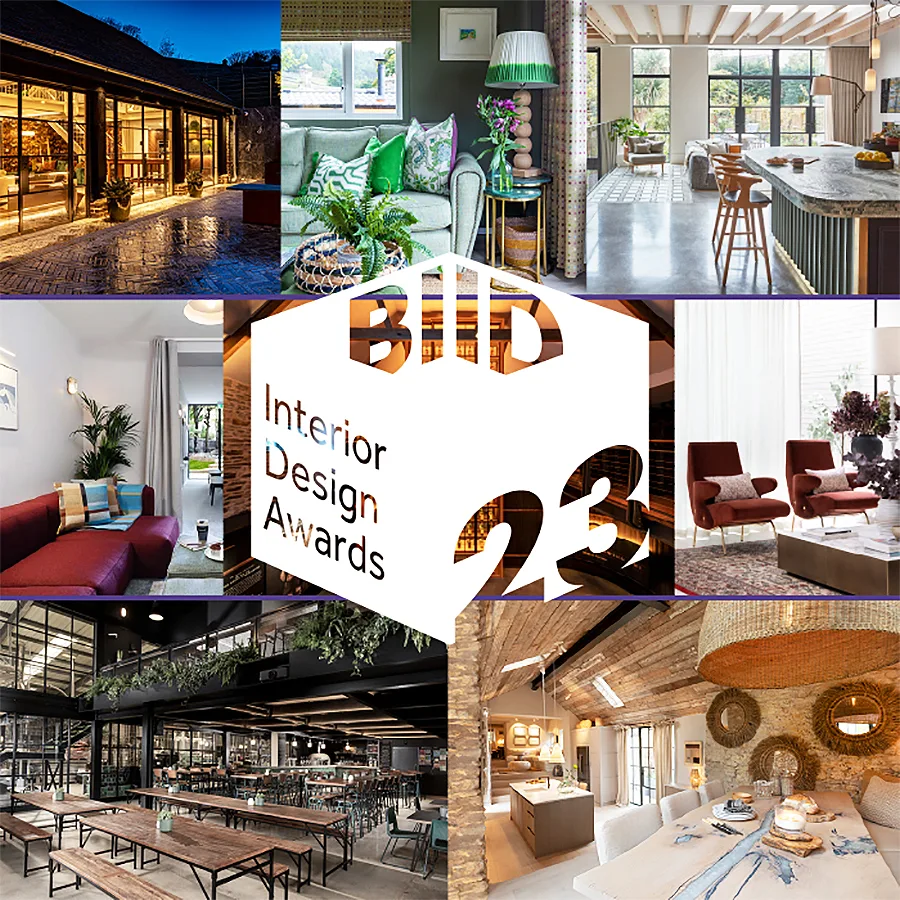 Stay Connected
We invite you to join us on this exciting journey by following our social media channels. We will be sharing updates, behind-the-scenes insights, and the final outcome of the BIID Interior Design Award.