Interior Design Family Representative for Clients
At Design'd Living, we know that understanding our client's needs, preferences, and lifestyles contributes to creating exceptional interiors that feel great to be in. When we become someone's interior design family representative, we take the interior design role one step further. It's a relationship that means we are trusted by the client to make the right decisions on anything design-related. As a design family representative, we become the one-stop shop for all design needs that our client has.
The role cuts out a huge amount of time-consuming hassle for clients – we become the link between them and any contractor or supplier they need for a design project, however large or small.
Need a new artwork? Want to give a room a refresh? Need a cohesive lighting update in your holiday home? Or need a full interior design makeover? As a family representative for design, we're the first – and only port of call our client needs to resolve these desires.
Being someone's family representative for design enhances our relationship with a client and makes their life considerably easier. Final decisions are still made by the client, of course, but a relationship will have been forged where we are in tune with their desires, and we source, supply, and install everything that's needed, from people to paintings.
What is the interior design family representative service?
Our role as family representatives for design bridges the gap between interior design and project management. It takes out the time-consuming job of having to deal with multiple companies, tradespeople, and contractors for the client. We become the go-to coordinator for anything design-related.
As our relationship develops with our client, we begin to innately understand their design needs. Yes, we will still offer choices on design and gain approval, but we will be attuned to their tastes and lifestyles. We then use our multiple contacts and creative skills to fulfil their design needs, whatever they are.
We're the conduit between our clients and the world of design, ensuring every step is aligned with their unique vision, preferences, and lifestyle.
At the heart of being a family representative is forging a personal connection with our clients. We take the time to truly understand their aspirations, family dynamics, and functional needs. Then we translate their desires into spaces that are beautiful, functional and meaningful to them. It's a role that can exist on its own, or slot happily into a family office team.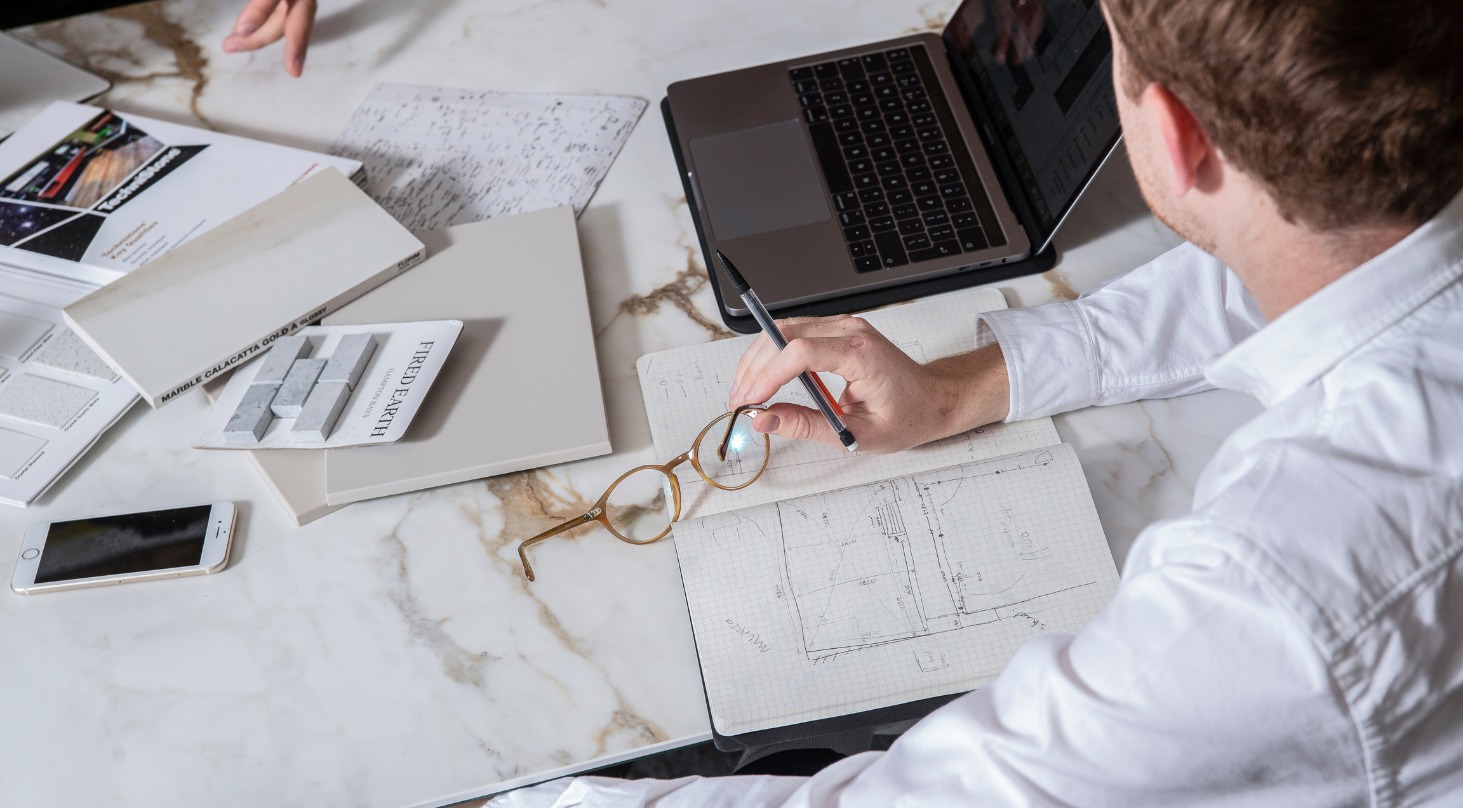 What sort of jobs does an interior design family representative do?
Whether it's selecting the perfect colour palette, choosing furniture that suits their lifestyle, fixing design issues, or integrating and updating large-scale design elements, we're there to make the process enjoyable and stress-free.
We manage every aspect of design projects to ensure seamless execution. From coordinating with contractors to overseeing timelines and budgets, we take care of the nitty-gritty details. Our hands-on involvement ensures that the design vision is translated flawlessly into reality. The result? A home that not only reflects our clients' personalities but also functions effortlessly for their day-to-day needs.
Being family representatives goes beyond the confines of design. It's about nurturing lasting relationships. We celebrate our clients' successes, milestones, and new chapters in life, ensuring the spaces they live in work at all stages of their lives.
As interior design family representatives, we're not just crafting spaces, we're curating experiences that resonate on a personal level. Our commitment to understanding, communication, and expert guidance ensures that every project we undertake reflects the families we represent. Just like a family, we're there to support, advise, and create cherished memories within the spaces we design.