Luxury Interior Design
The basics
With planning permission applications increasing by a whopping 400% in the last few years, the 'Don't move, improve' trend grows by the day. With so many people choosing to renovate rather than buy a new home, are more people seeking the help of a luxury interior design expert? 
The team here at Design'd Living have answered answer some of the most common questions they get asked about their luxury interior design service.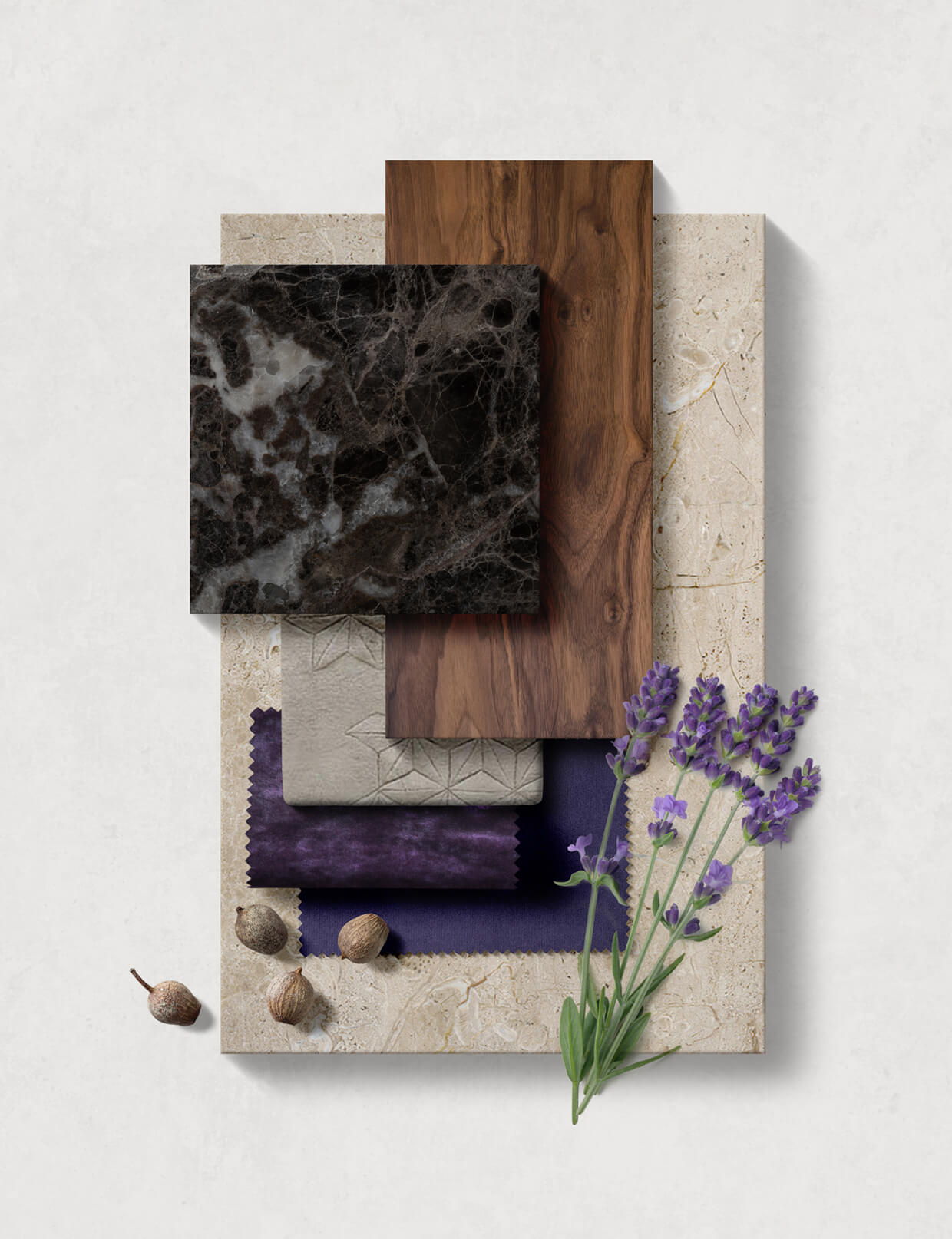 Why would I use an interior designer?
We want our clients to realise that consulting an interior design expert is actually very simple and a valuable part of any project. An interior designer will help you turn your wish list into a real, workable project.  
They can also help you to avoid costly mistakes by helping you to realise what may or may not work, as well as informing you of any permissions you may need and considerations of the constraints of the building itself.  
We have very good knowledge of how things are built and how they work, we can suggest the best ways to maximise space and ensure the design is comfortable and practical as well as being visually pleasing. A good interior designer will realise the full potential of each space for their client.  
We always place the people using the space at the heart of each design. We work on ways to support and enhance their daily living, whether that's in a domestic or commercial space.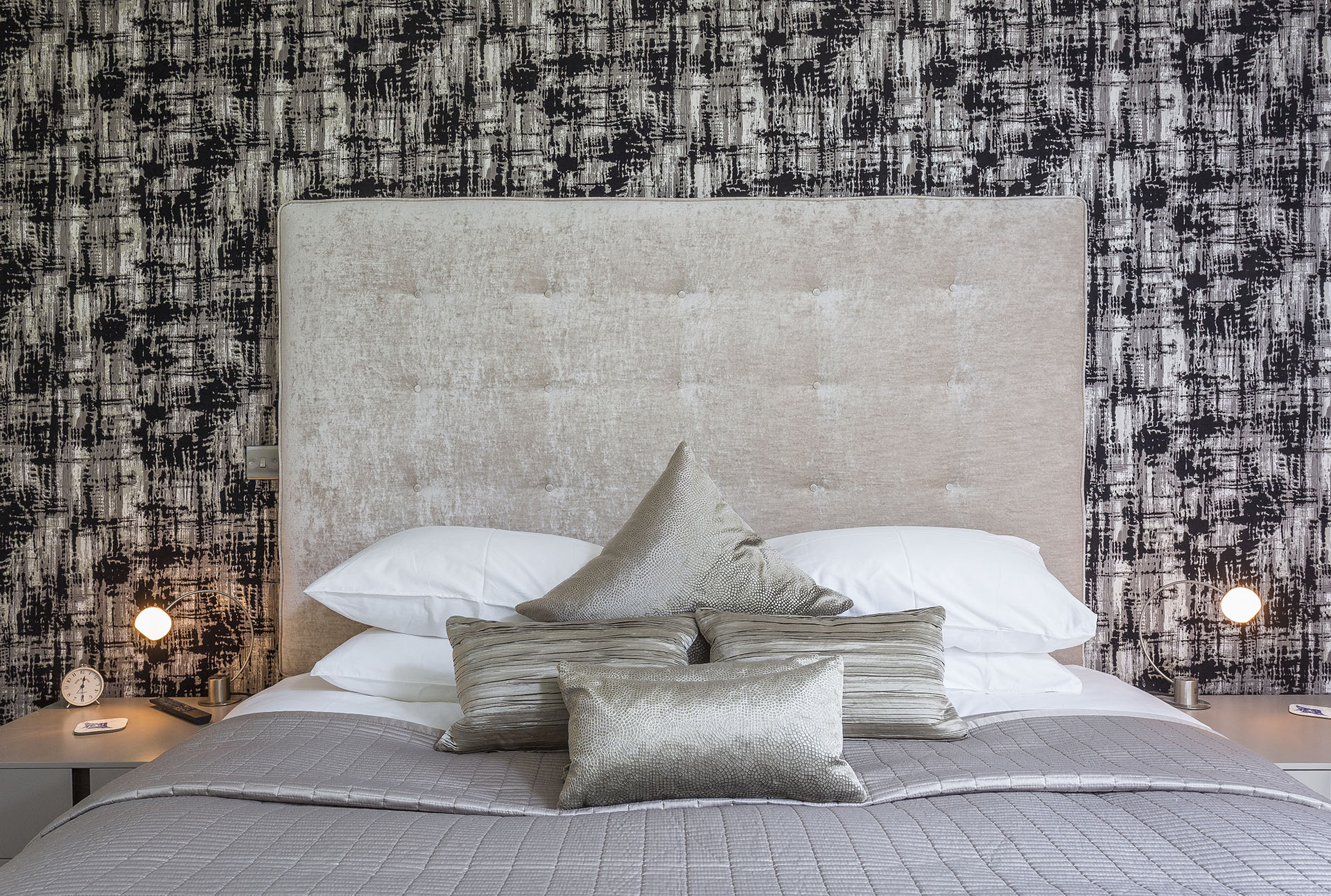 I am thinking of renovating my home instead of moving – can you help?
Yes. Many of our clients are choosing to improve and extend their current homes, rather than move.   We have experience of the building trade which means we can offer a range of traditional building and renovation services, with the added extra of our luxury interior design expertise.  We have found this to be a really successful combination during the current climate, helping our clients increase the value and enjoyment of their current space, rather than move elsewhere.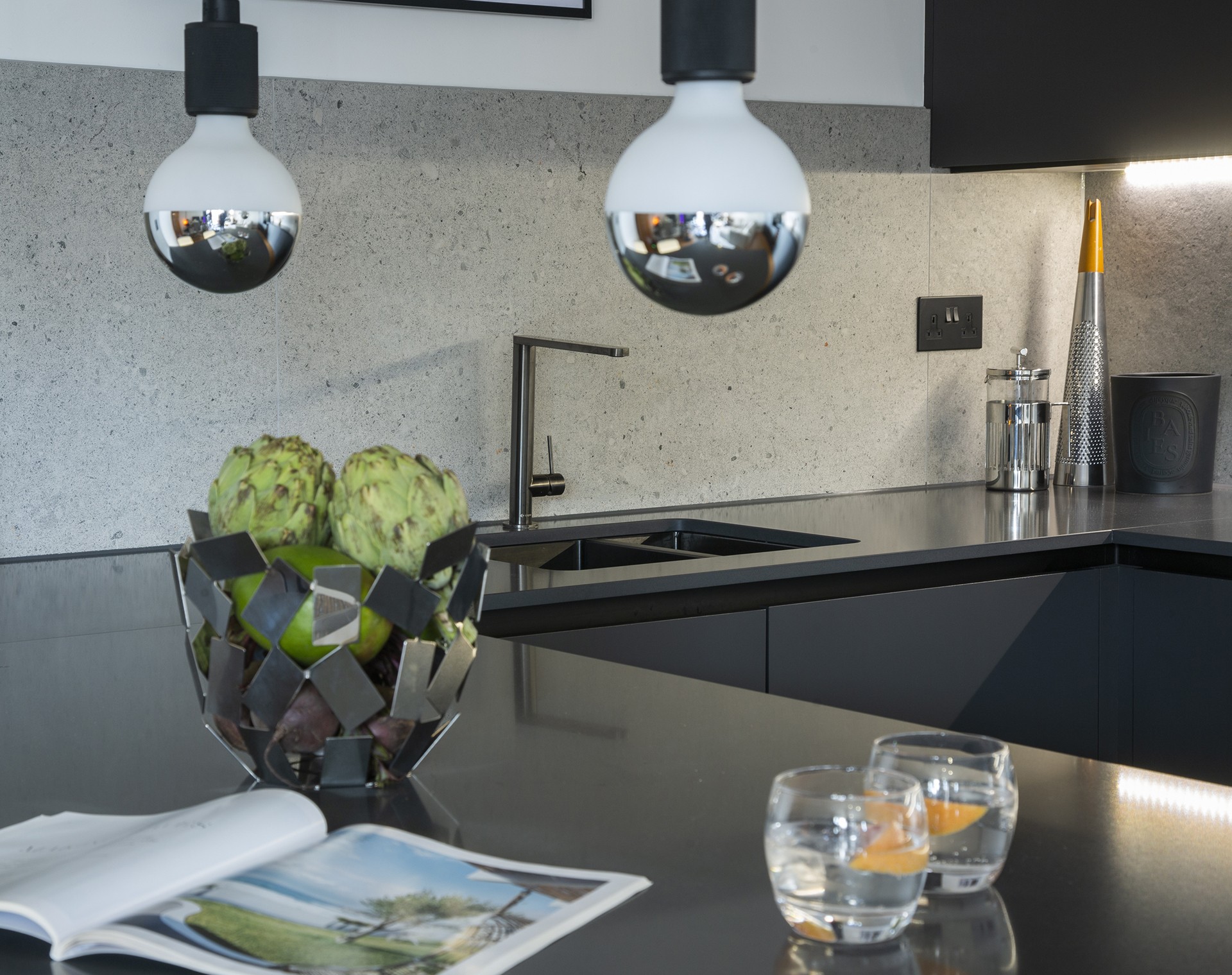 I don't have time to organise a kitchen renovation, can you help? 
For many people, much-needed interior design improvements are often pushed aside because they don't have the time, or they find the process overwhelming.  
At Design'd Living we can oversee the whole project, making it as stress-free as possible for the client. We want to show that luxury interior design is a valuable part of any project whether that be in a home or commercial space. It can change the way you feel and help to enhance a certain atmosphere at home or work. 
People often don't realise that many luxury interior designers can project manage. So, if you're thinking of renovating your kitchen, we can create a design and manage the installation too. We can look after all structural and decorative elements of a renovation project.  
What services do you offer at Design'd Living? 
We really love all aspects of design, there is no job that is too small or too large, we will always approach our work with passion and enthusiasm.  
We can update a simple space or suggest ways in which to enhance a room or revamp an entire home. We can also offer a range of more technical advice for both domestic and commercial clients including smart home technology installations and bespoke furniture design.  
We have completed a number of commercial projects, specialising in luxury holiday let conversions. This type of work is increasing, with many people looking to generate an income out of their unused properties. 
You can read more about our holiday let conversions here.