What is the Salone del Mobile?
2022 Exhibition
If you're in interiors, the Salone del Mobile.Milano is the place to be. It's the largest and most important furniture show on the planet. Launched in Milan in 1961 to promote Italian furnishing and accessories to a global audience, this design exhibition has become the benchmark event for the furnishing and design sector. It showcases everything from hand-crafted cabinetry to lighting and bathroom fittings. It's a design ideas extravaganza, encompassing every decorative and technical furnishing solution imaginable. All the most prestigious names and brands in design attend. It's also a fantastic place to discover new and innovative creators and companies.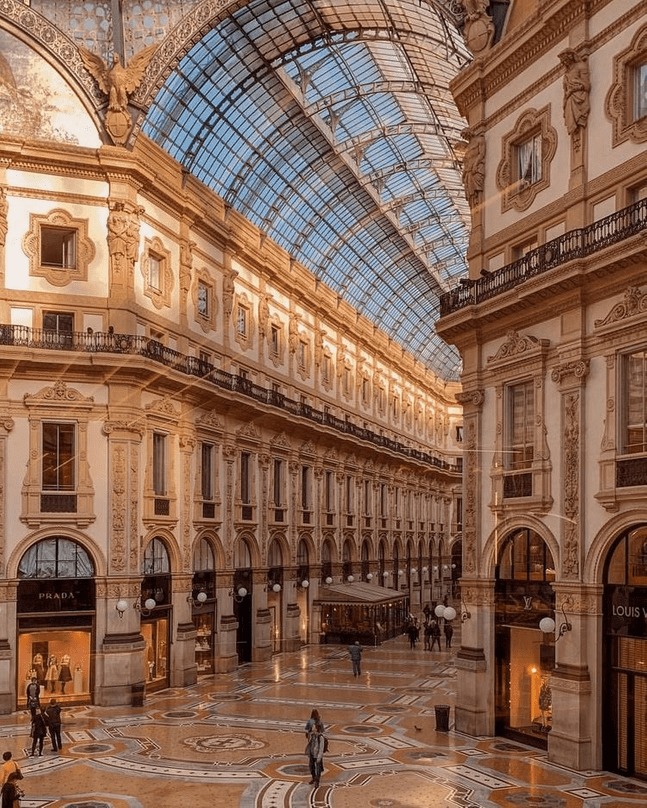 Milan
Milan is synonymous with style. This northern Italian hub is where the best of Europe's fashion, furniture and design is centred, and the city is known worldwide for contemporary, creative, and innovative products that are highly crafted and often handmade. It's the perfect place for the Salone Mobile. The design ecosystem in Milan is rooted in tradition yet always looking forward. It's why I always make the trip to this event; I find it an inspirational hub for creativity and entrepreneurship – two things very close to my core ethos in the Design'd Living design studio.
What is Salone Del Mobile good for?
 The event acts as a blank canvas for all its attendees – brands, designers and others will be able to project their own identities, promote their content and tell their stories through the power of design. I'm very much looking forward to capturing some of this creative energy and bringing it back to my team at Design'd Living.
In 2022, the Salone Del Mobile furniture design fair will celebrate its 60th anniversary with a rich programme focused on creativity and innovation, giving special attention to sustainability. This includes upcycled or reusable materials, low-environmental-impact or FSC- or PEFC-certified materials, considering the logistical sustainability of supply chains, and employing environmentally safe products and equipment.
Watch this space for my report and videos on my highlights from the show after 12 June.
Find out more about the Salone Del Mobile.Milano here >