Client:
Commercial, Boutique Holiday Lets
Location
Bournemouth
Photos
by Ed Kingsford
This project started as a blank canvas, which allowed us to create the mood and character needed to transform the property into an appealing holiday home for two. Interiors had to feel luxurious yet be robust enough to accommodate frequent guests. This is our second project for Boutique Holiday Lets, and has proved our expertise in balancing the comfort with faultless quality design needed for this type of letting.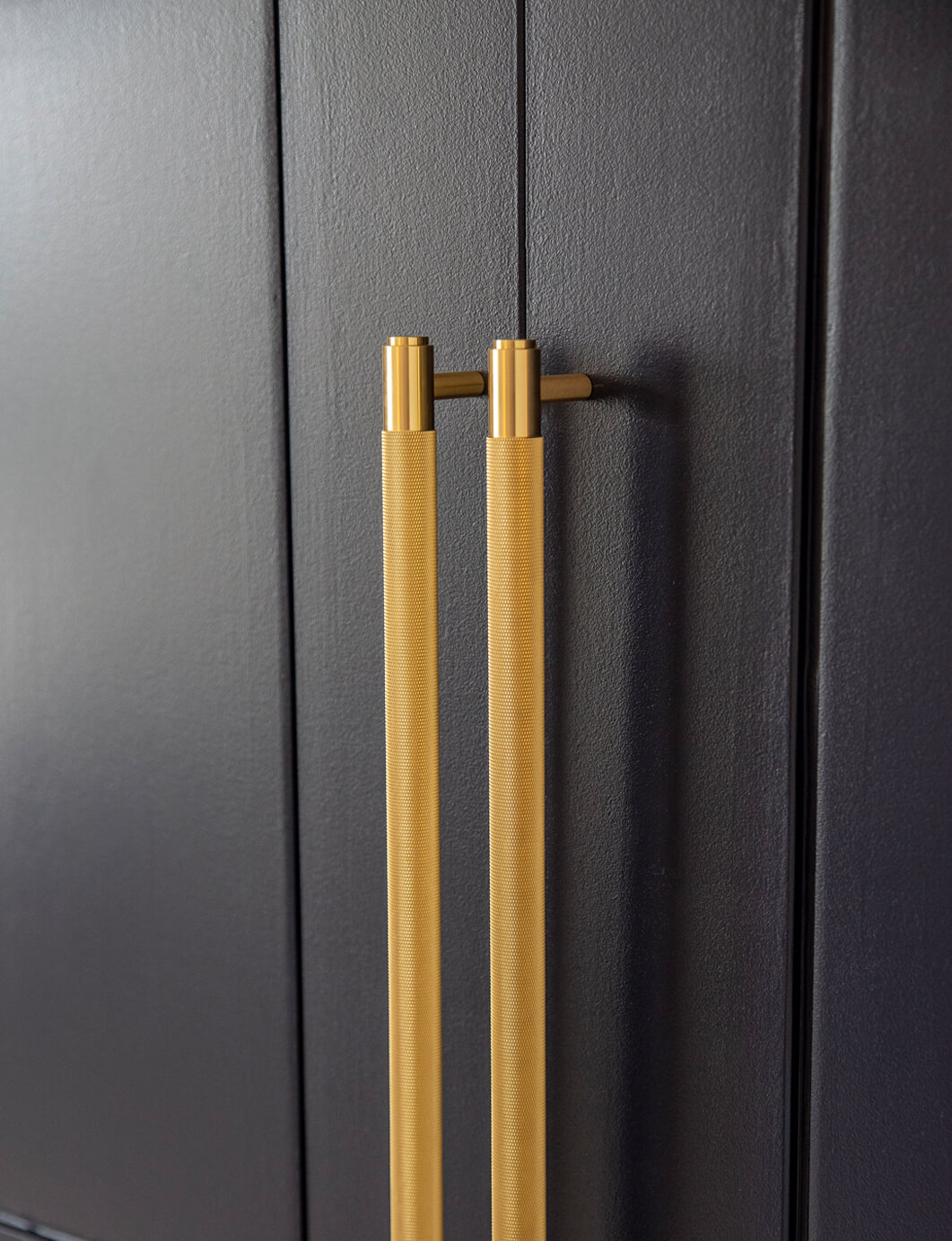 How we made it work
Contemporary, long-lasting installations such as the fully fitted kitchen and Sonos sound system work in harmony alongside the thoughtfully chosen interiors, decor and wall coverings needed to make this holiday rental extra special.  
We created built-in wardrobe space, and used strong paintwork for the doors, paired with stylish modern gold-hued handles. Distinctive lamps and a dressing table continue this contemporary elegant style. 
Neutral tones are used, with additional textures and designs to give the apartment personality. These include jaunty sunshine-yellow balcony furniture, and a feature wall using silk wallpaper from Zimmer + Rhode in the bedroom. Artworks were chosen which reflect the local area, and the whole space has a deliberately easy-to-maintain uncluttered feel. 
'We call Cumberland 'The Love Nest', and are delighted with its transformation into a stunning contemporary individual holiday home for two, designed to stand the test of time – fantastic work.'
'This is an elegant holiday rental for two, designed for simple boutique luxury yet robust enough to withstand constant letting.'
PROJECT GALLERY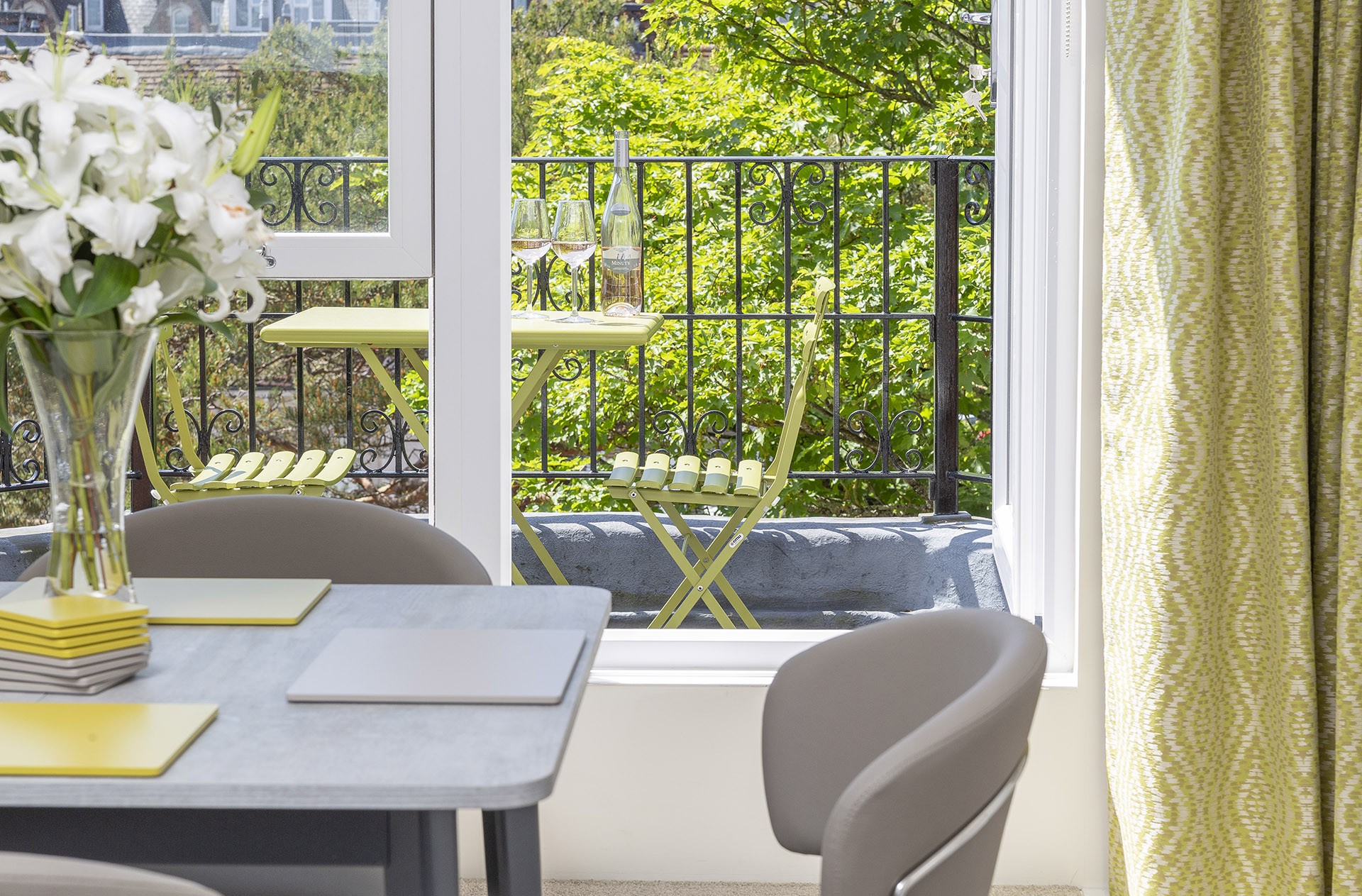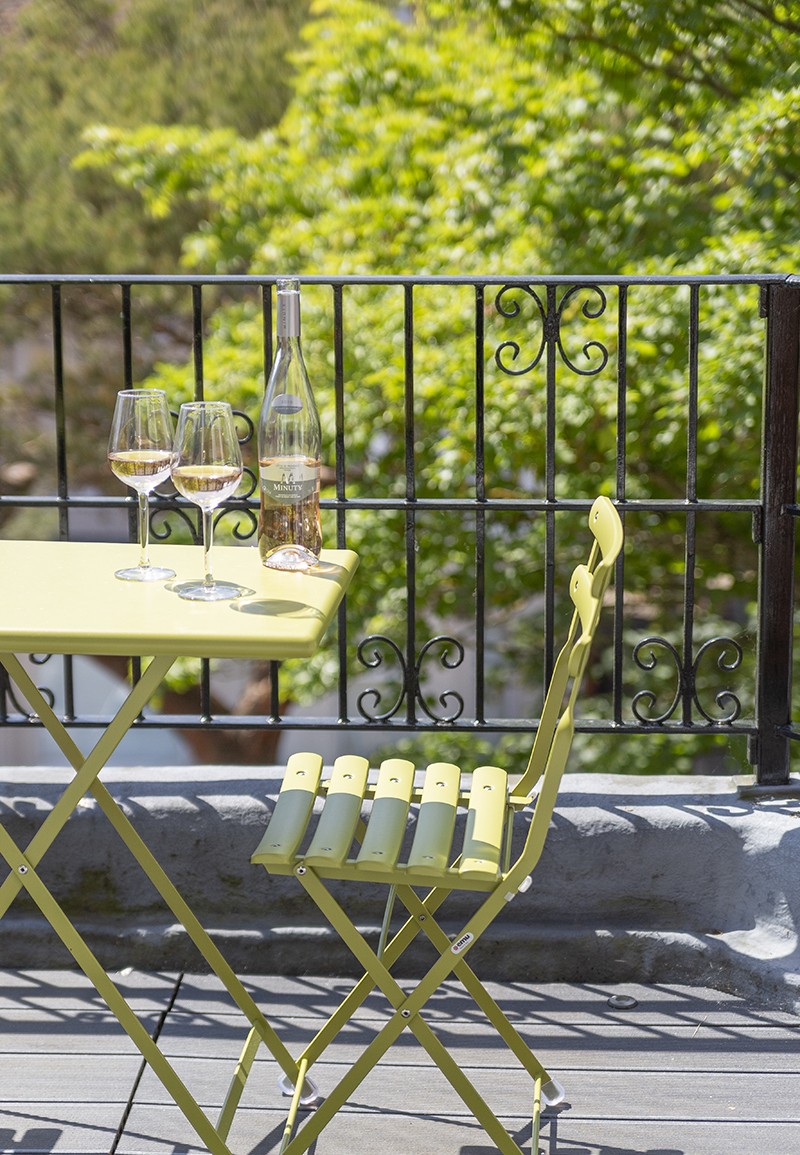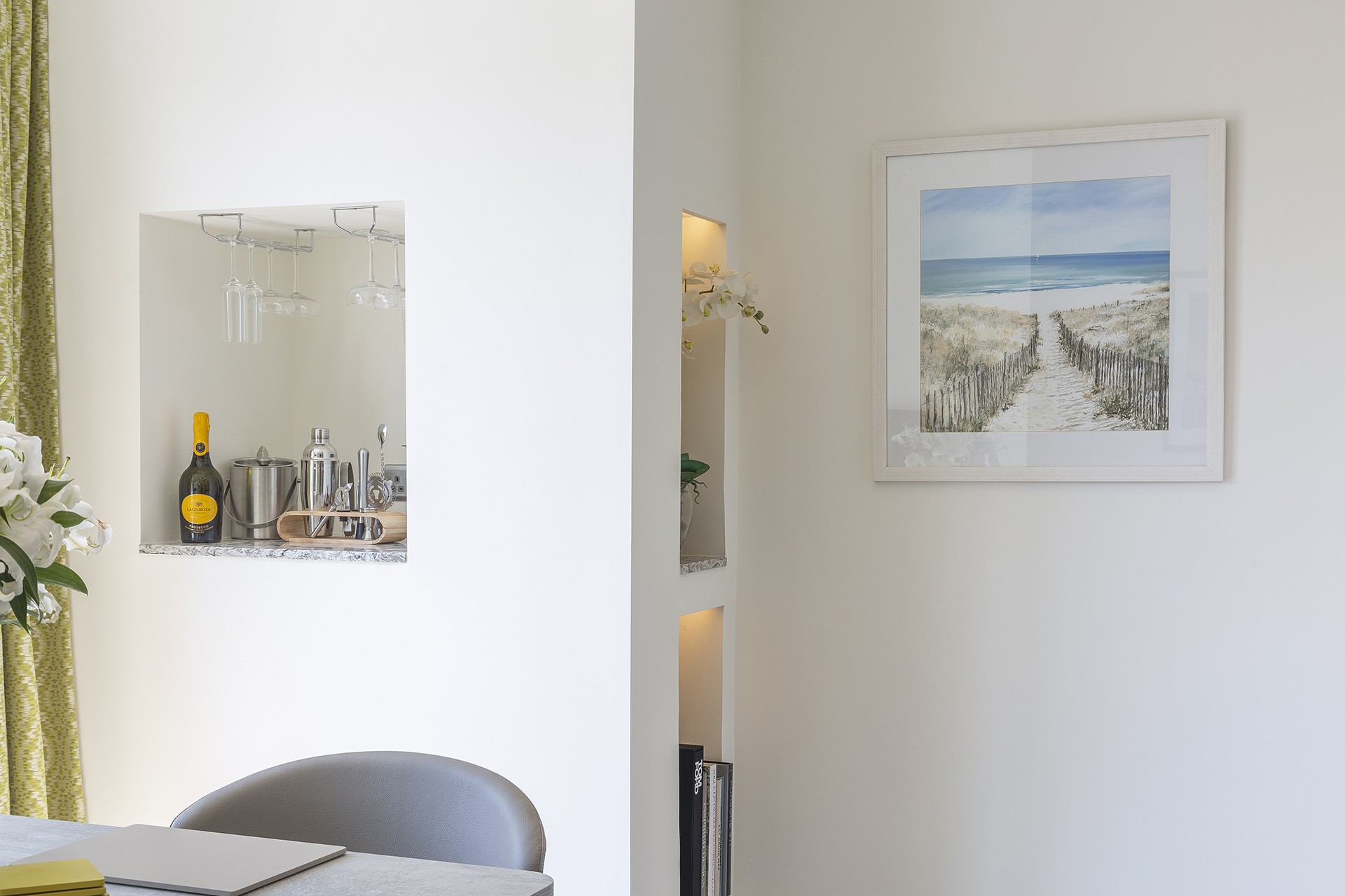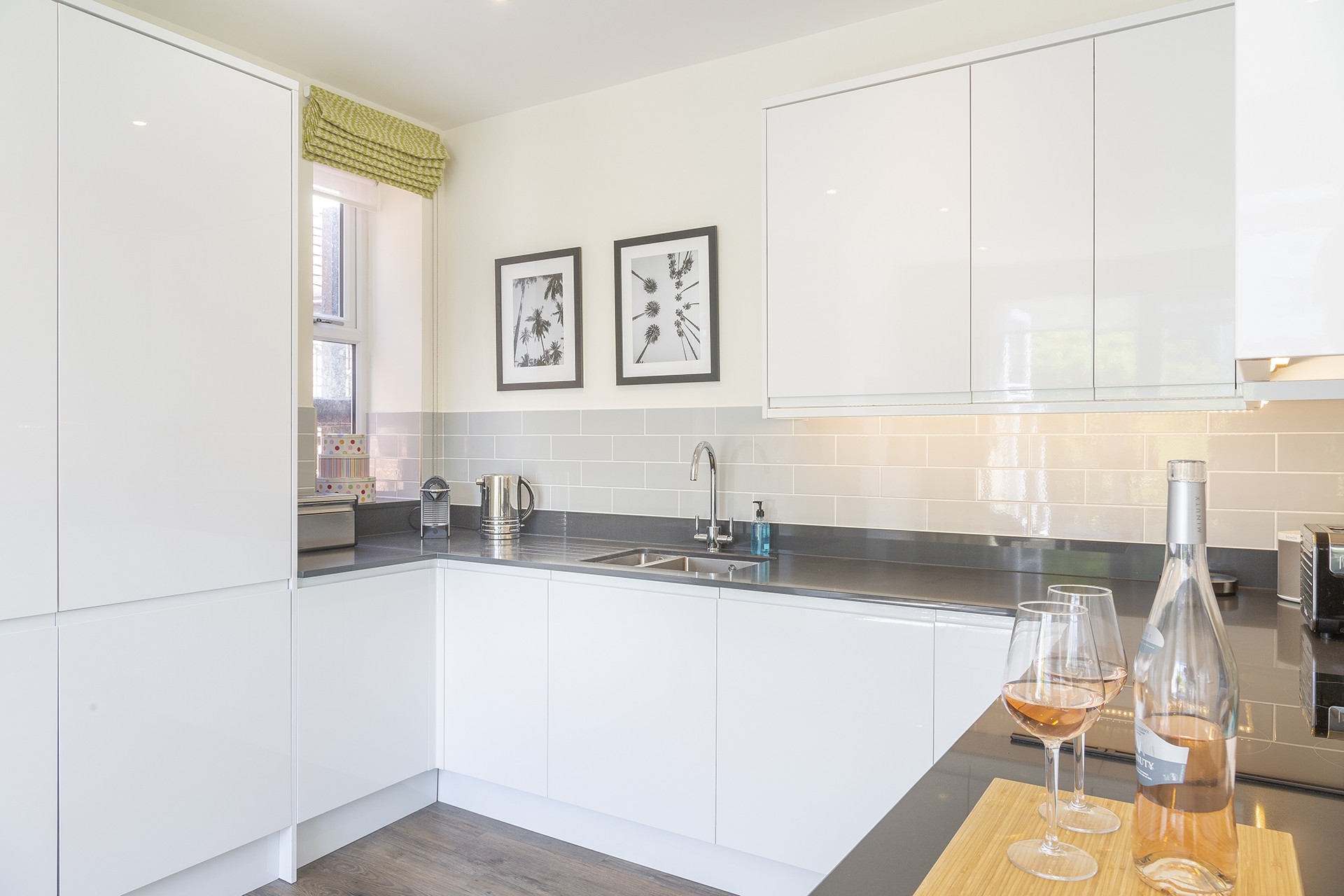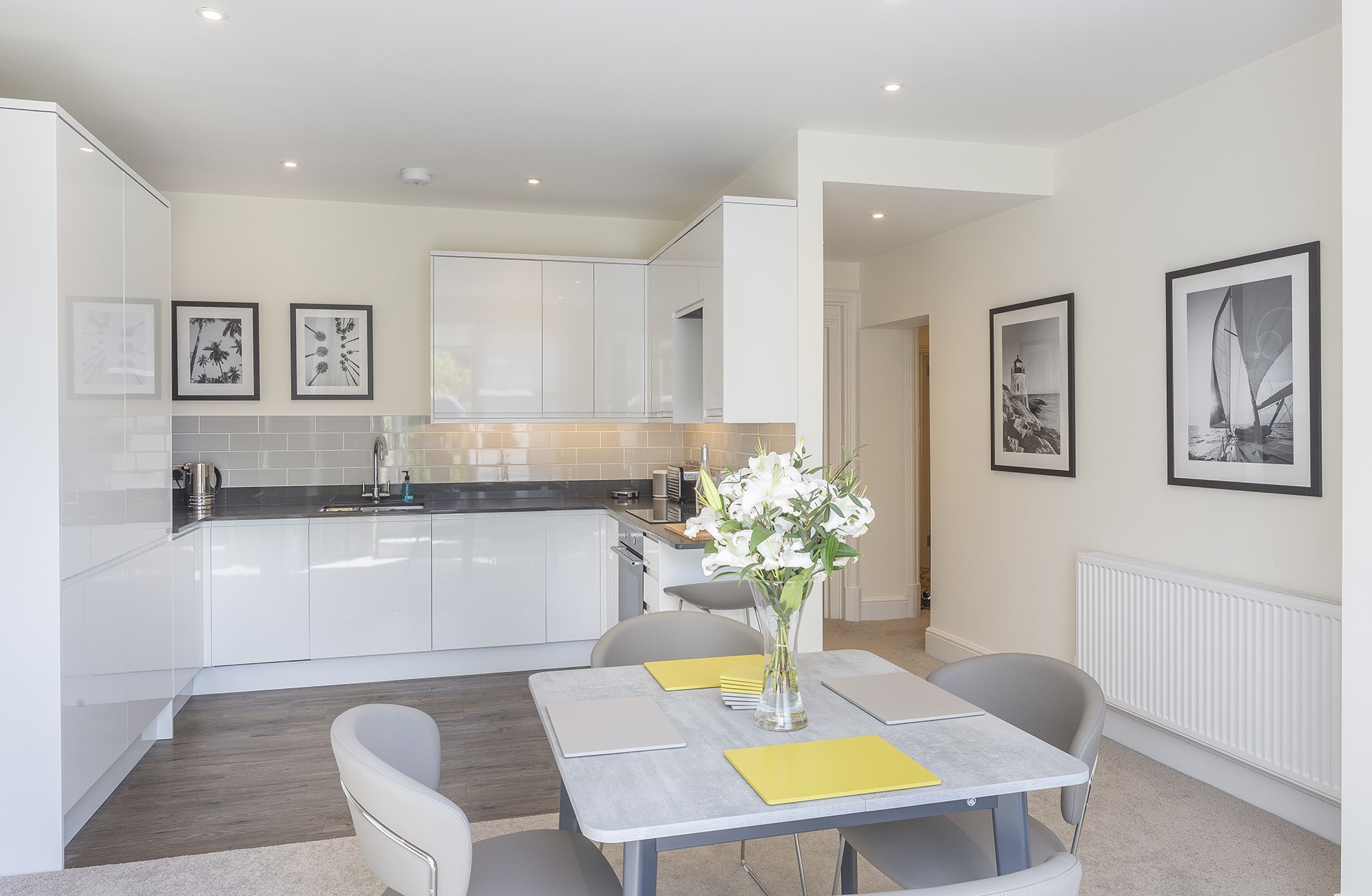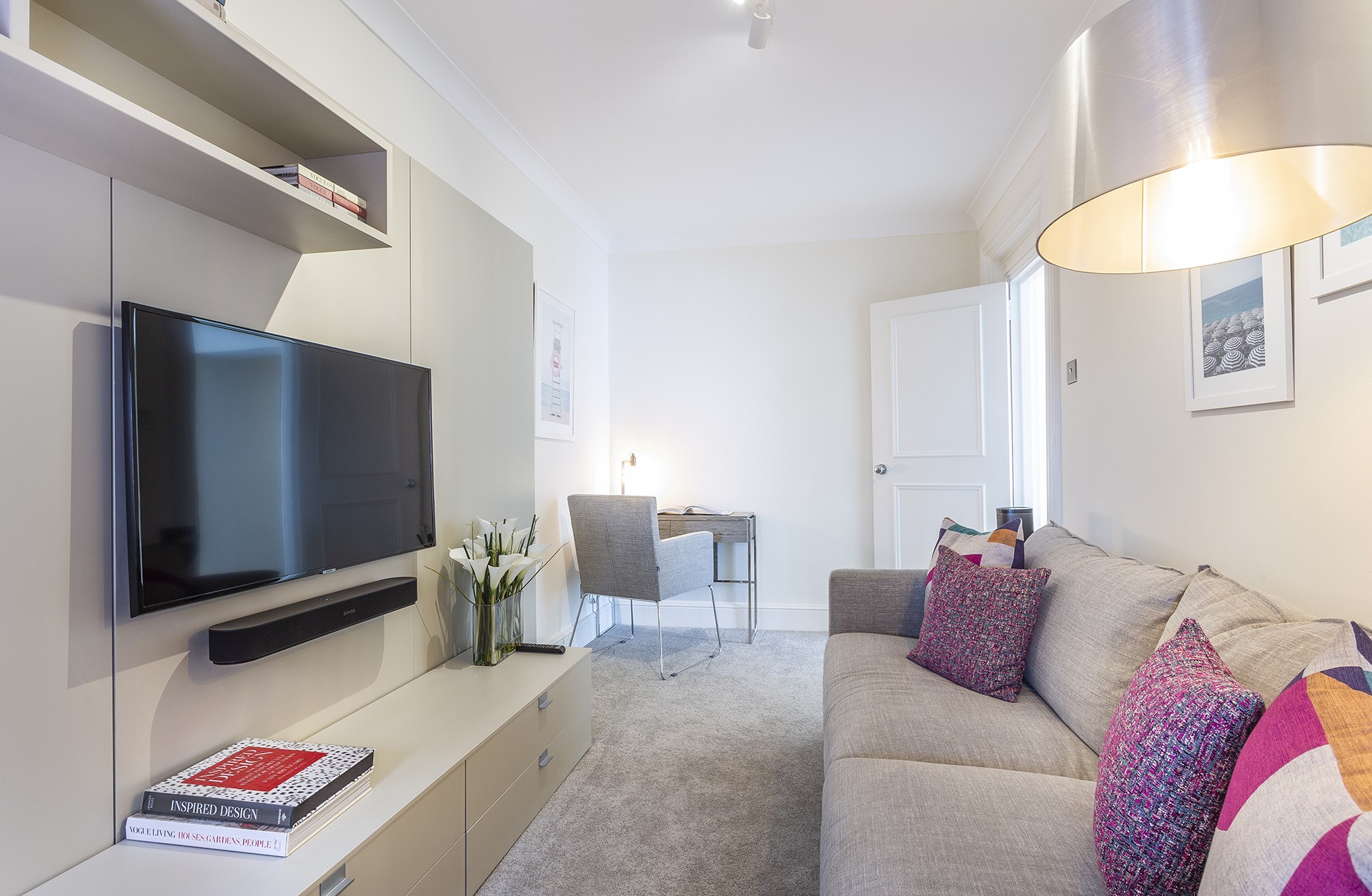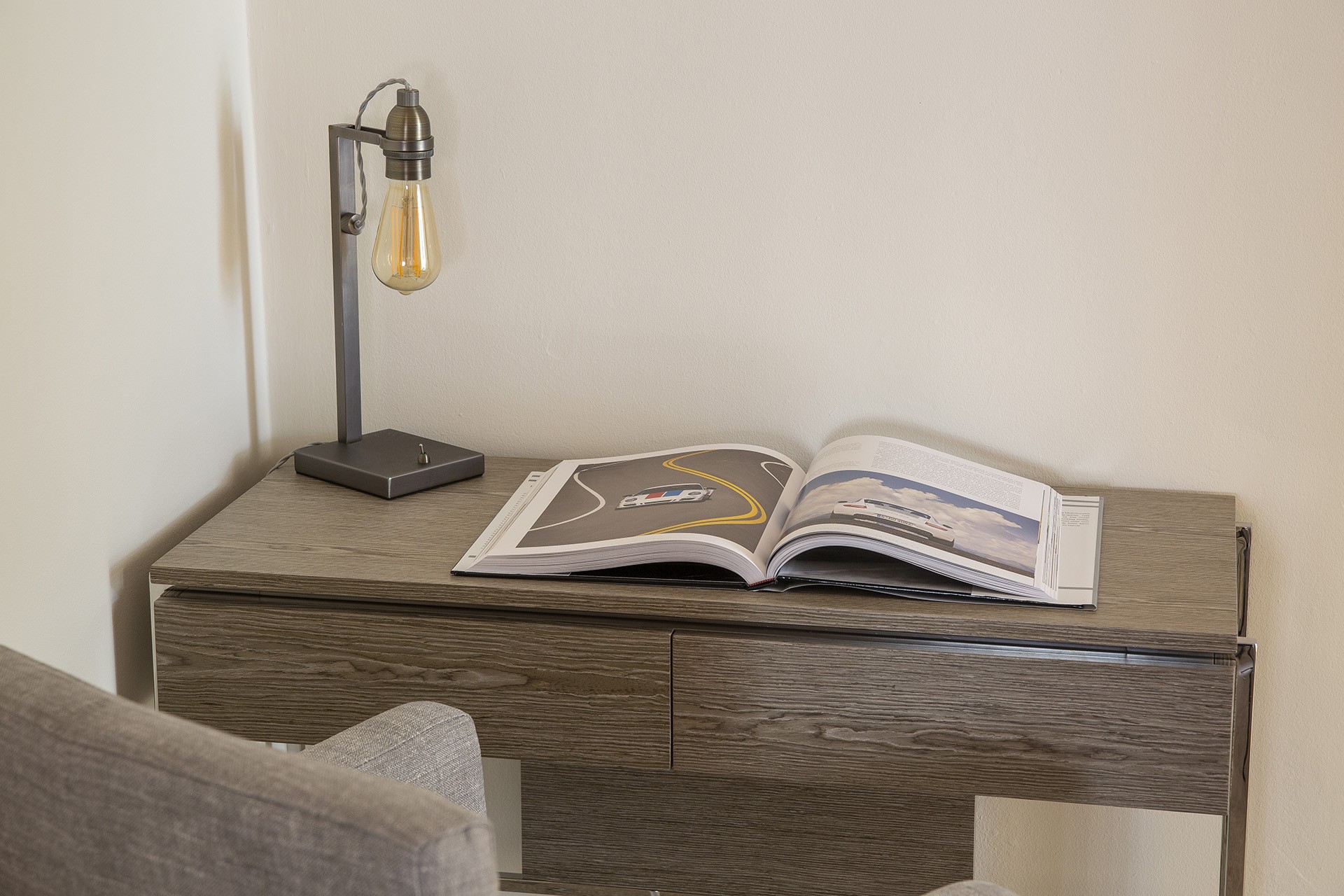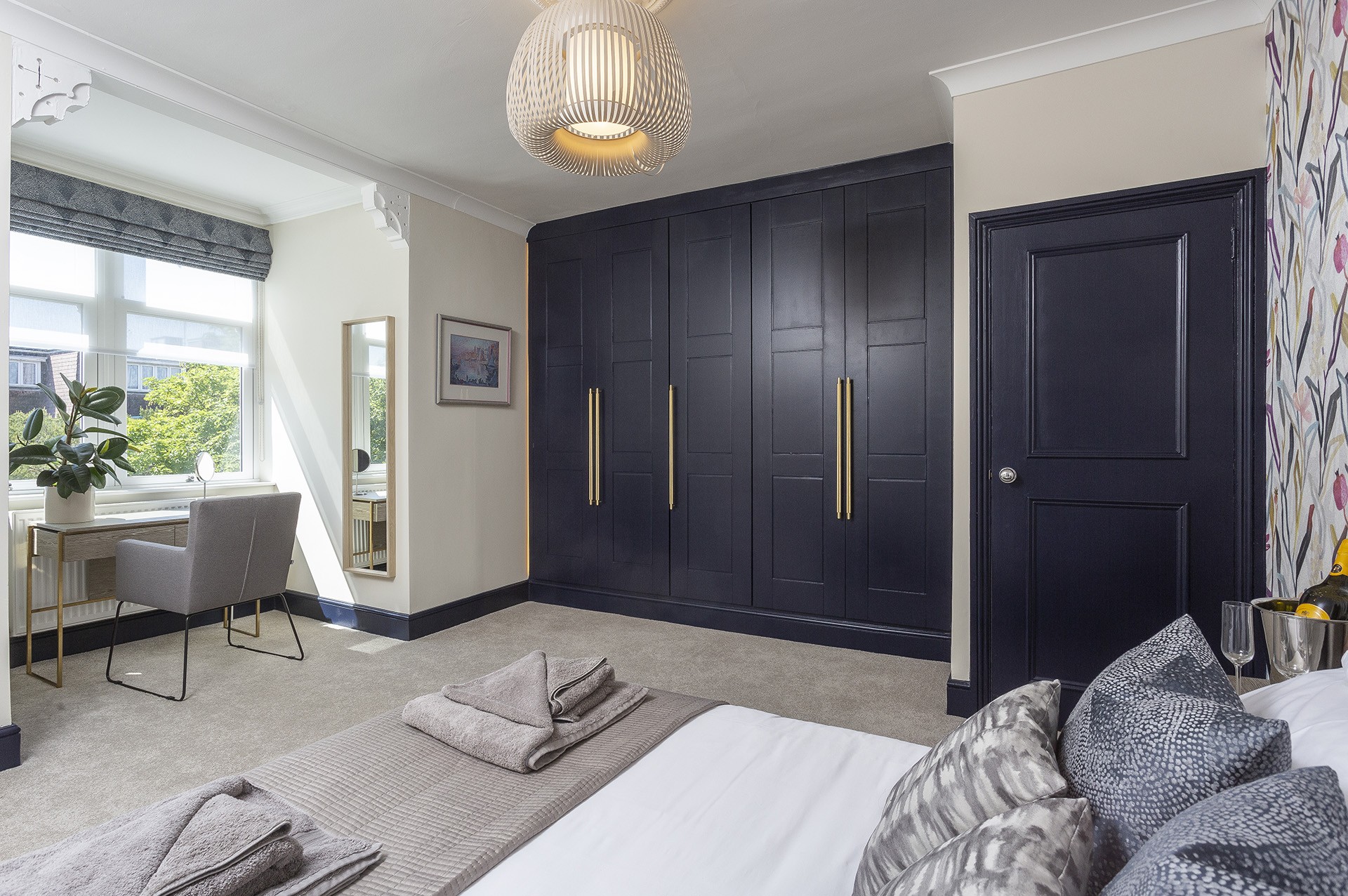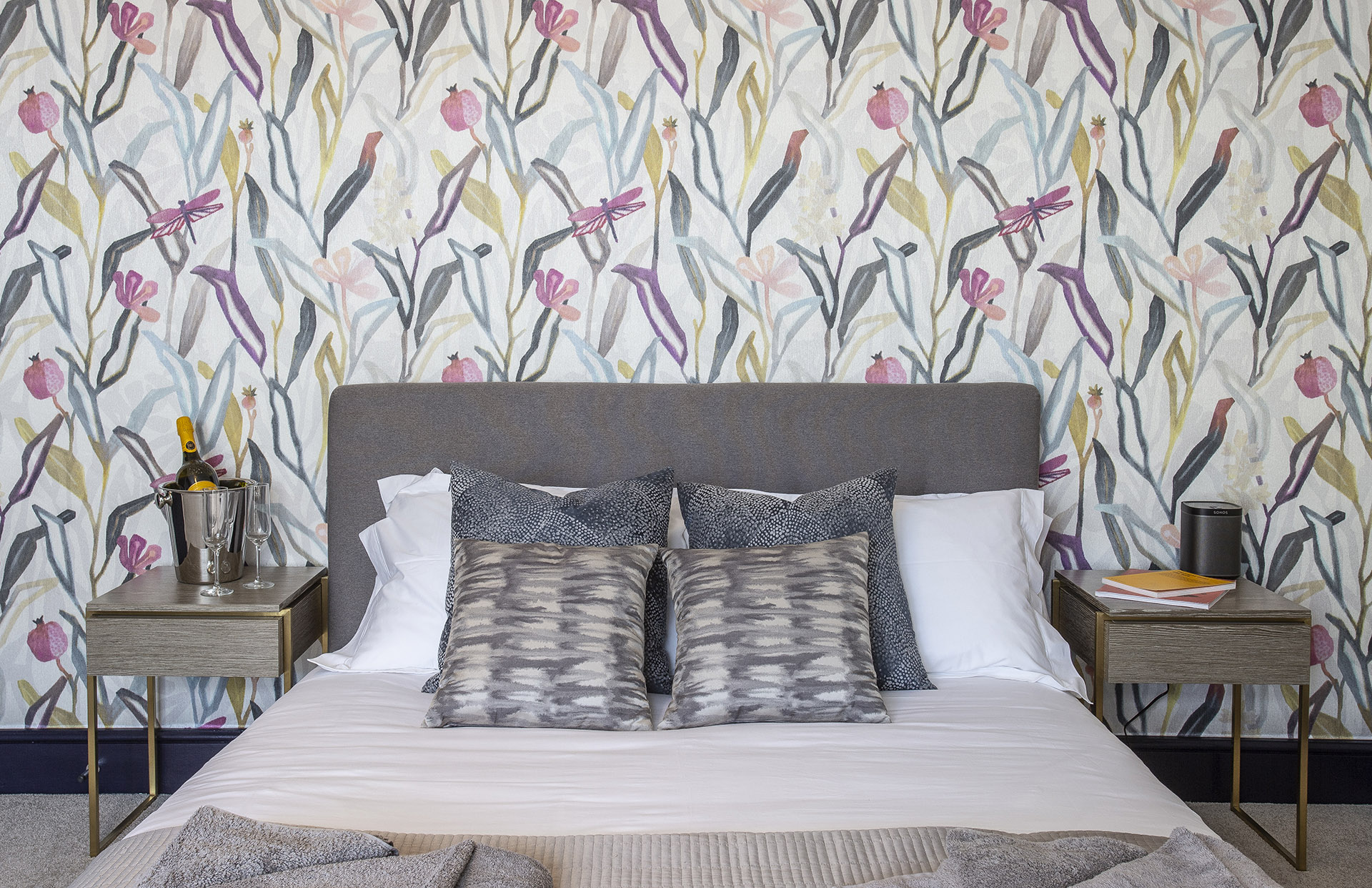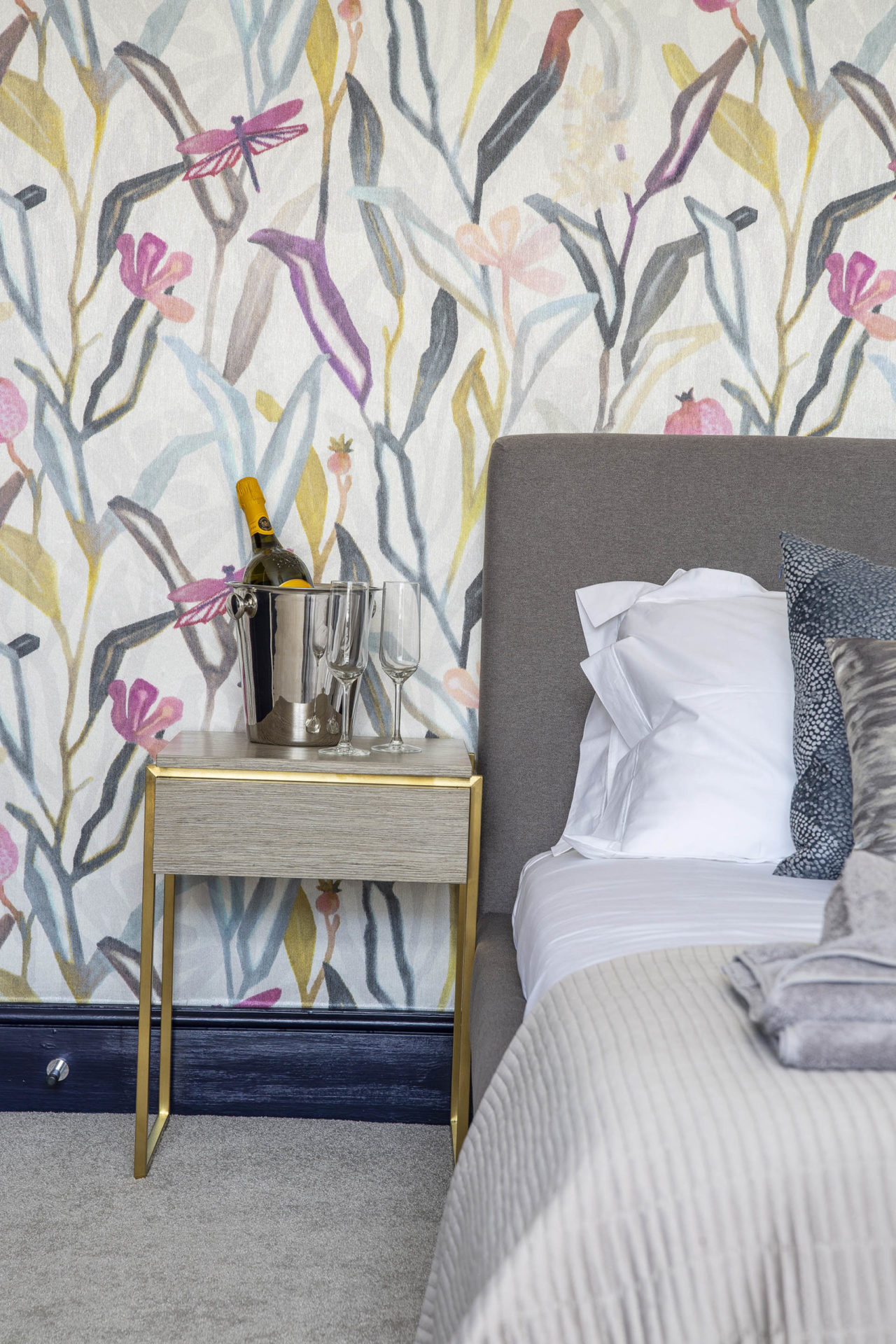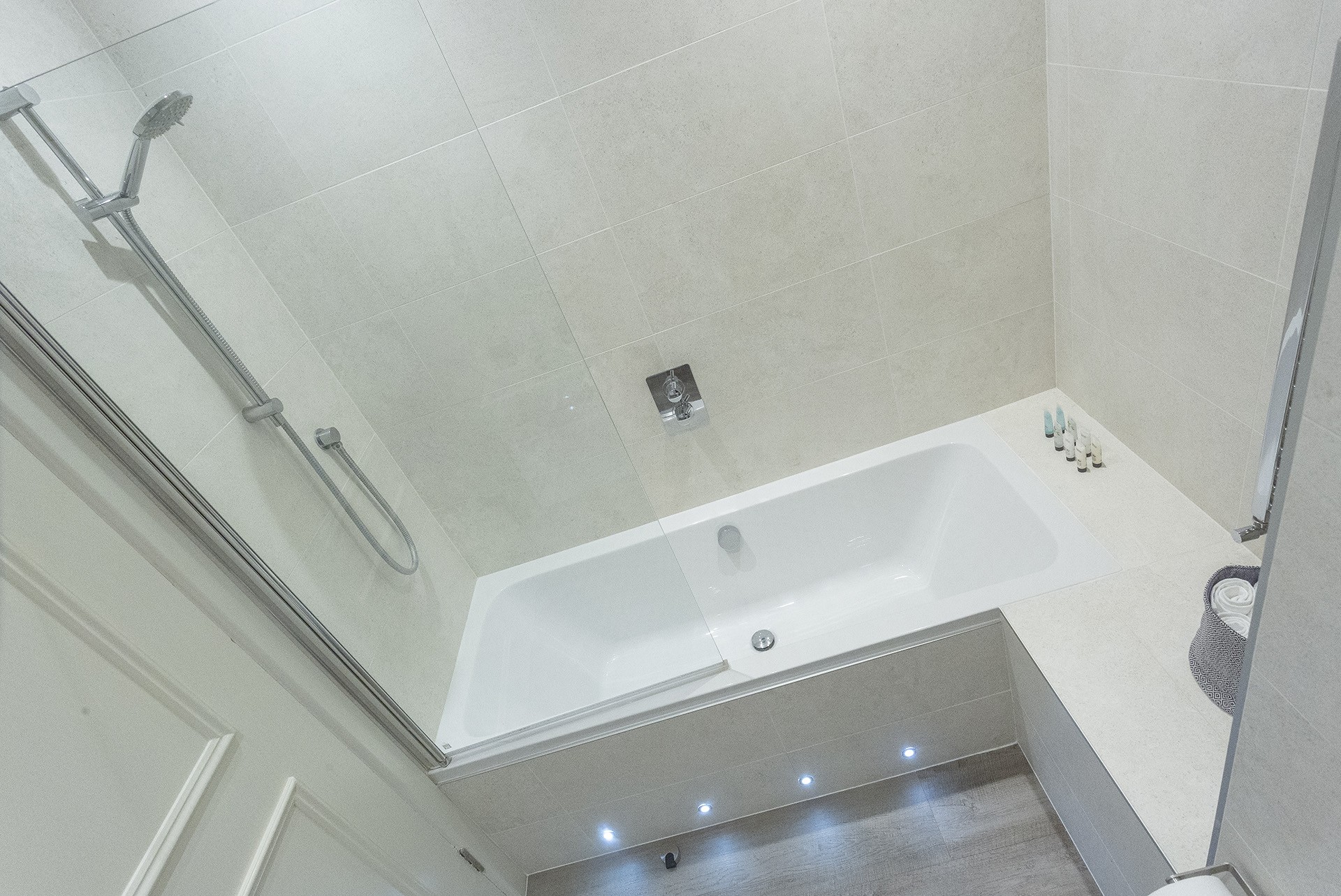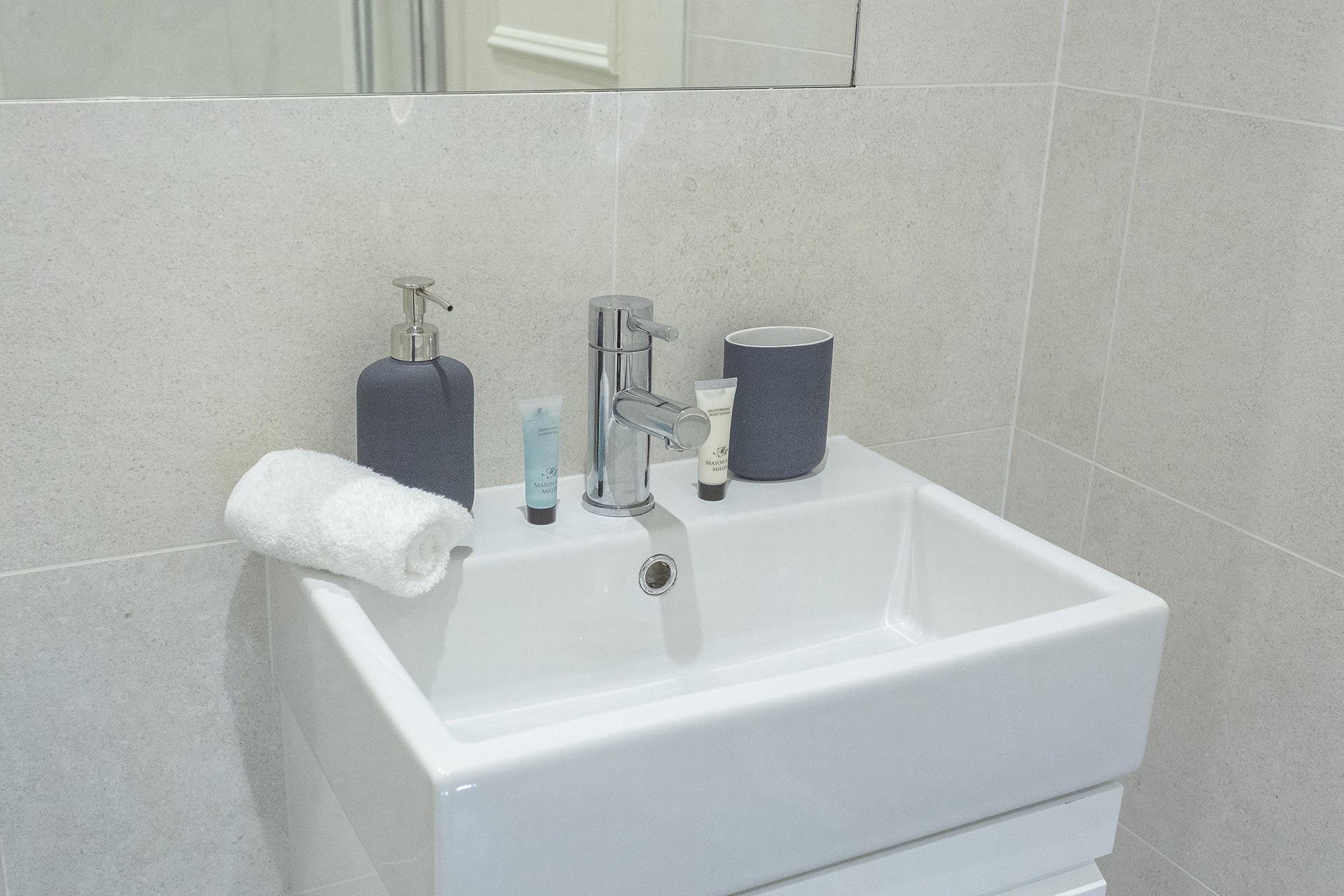 SERVICES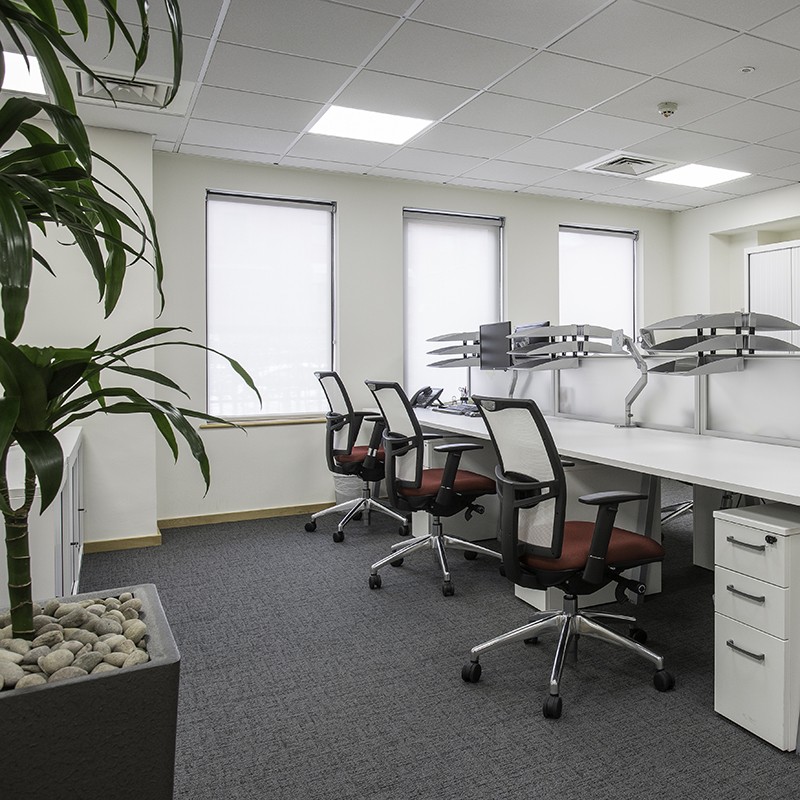 Commercial
From refitting hotels to rethinking office spaces, creating ready-to-go interiors for private developments or renovating the interior of any other business premises, we have the tools and experience to do the job.

If you're thinking about using our interior design services for your commercial project, click through below to find out more about what we offer.
DISCOVER