Client:
Private, Residential
Location
Berkshire
Photos
by Ed Kingsford
This lovely Berkshire country home needed a new lease of life. We were tasked with renovating the interior to a high specification, and creating a luxurious and comfortable space throughout. We planned the updating of kitchen furnishings and lighting, and renewed the lounge, bedroom and bathrooms using luxury materials –limestone tiling, engineered wood floors, high-end carpets and handmade curtains, bespoke made-to-measure cabinetry, and 21st-century tech – which all complement the existing architecture. We sourced all the fixtures, fittings and equipment, using many bespoke items from Italy and France. The garden was also part of the upgrade, with plans to create an elegant outdoor entertaining area. 
'Design'd Living have thoughtfully renovated my home. It feels luxurious and comfortable. The attention to detail and quality of work has been excellent.'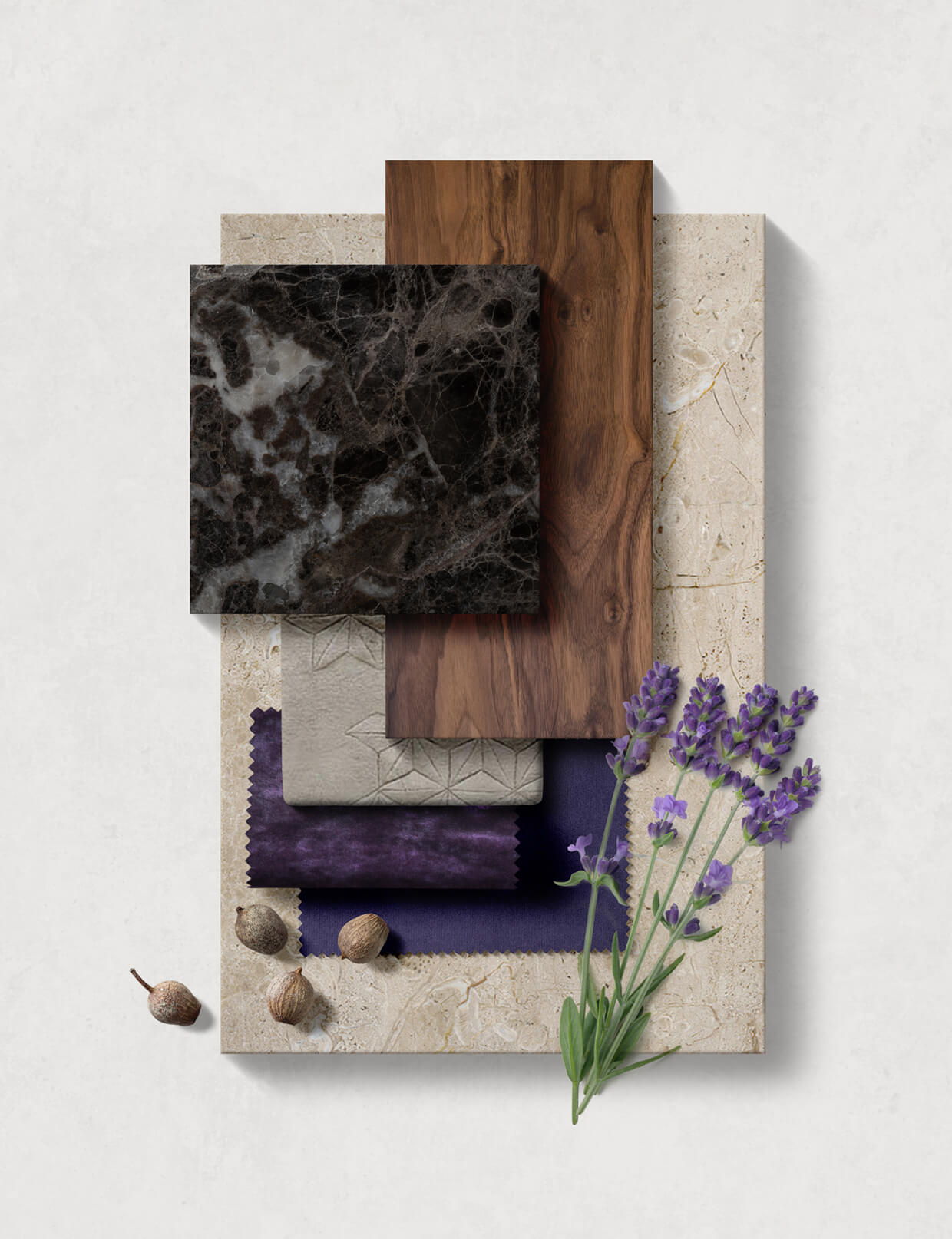 How we made it work
We worked with the owner to create this renewed interior to the highest specification. Flooring has been replaced with subtle natural limestone, engineered wood and luxurious Van Besouw carpet, giving every room distinct long-lasting character and comfort. These materials look and feel good. 
Each room has been thoughtfully finished using bespoke cabinetry by Design'd Living, and handmade curtains and fabrics selected to express the owner's individual style. We also sourced exceptional French and Italian furnishings. Where once spaces were awkward, the new design allows a place for everything, and a natural flow through the house. Colour and materials are coordinated to create a cohesive design throughout the property using earthy natural tones, with splashes of purple in the comfortable lounge area, bringing the room to life.  
Collingwood LED mood lighting has been installed throughout, and a Bang & Olufsen speaker system completes the beautifully contemporary finish. 
Outdoor Inspiration
We also helped our client create a stylish entertaining space in her attractive garden, creating new levels, and a simple patio, surrounded by outsize pots to create an outdoor room, that's perfect for summer dining with friends. Working closely with the landscape designers, we ensured the interior flowed out to the exterior smoothly.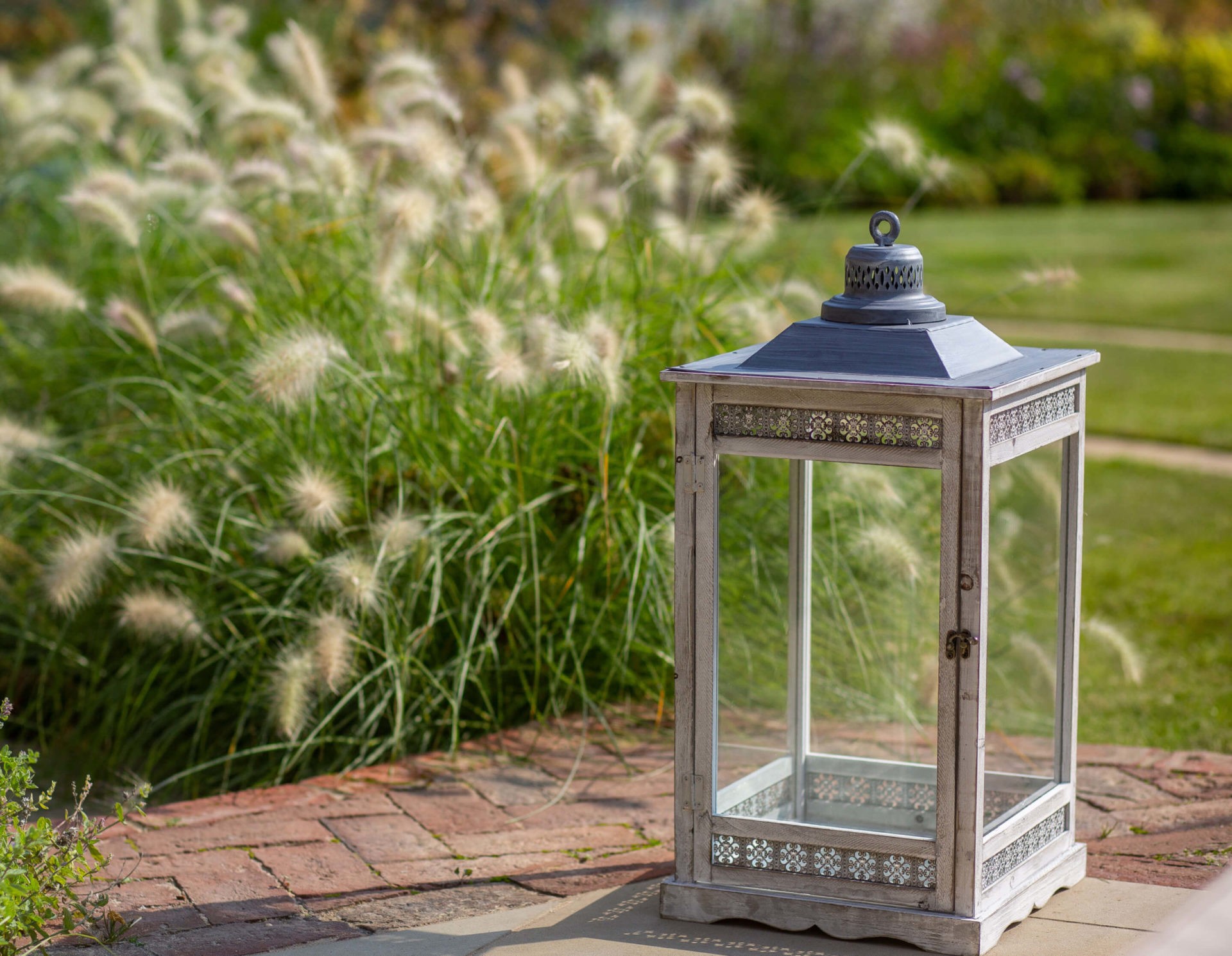 PROJECT GALLERY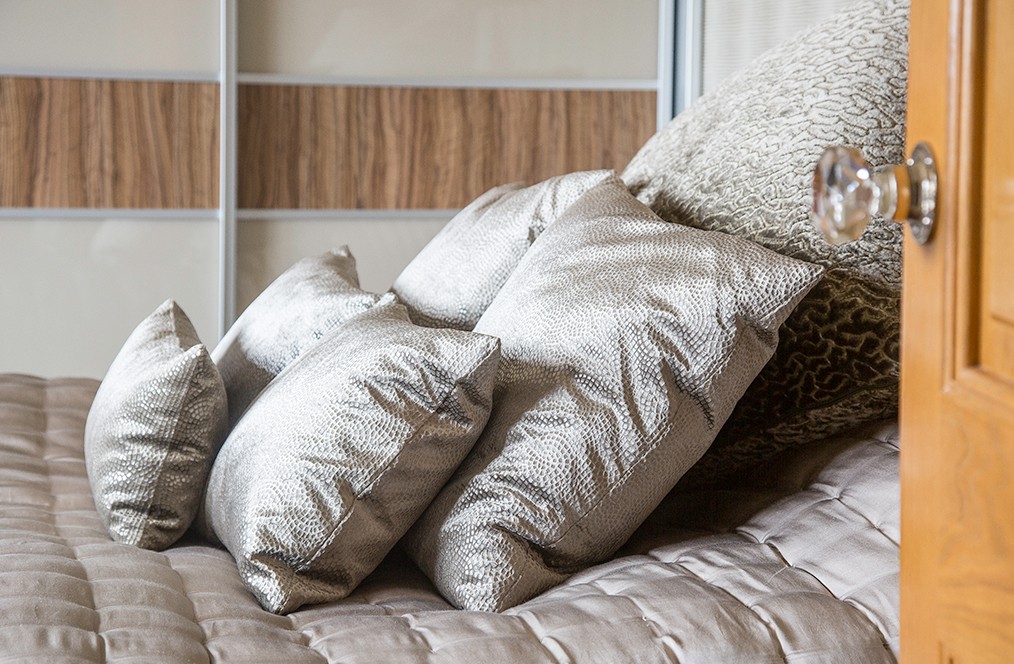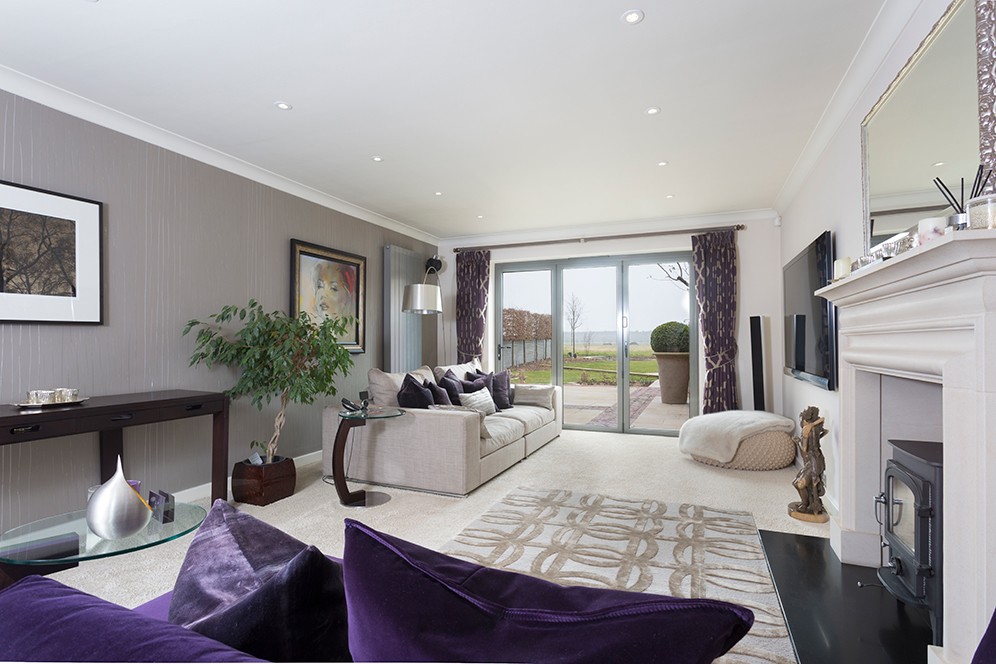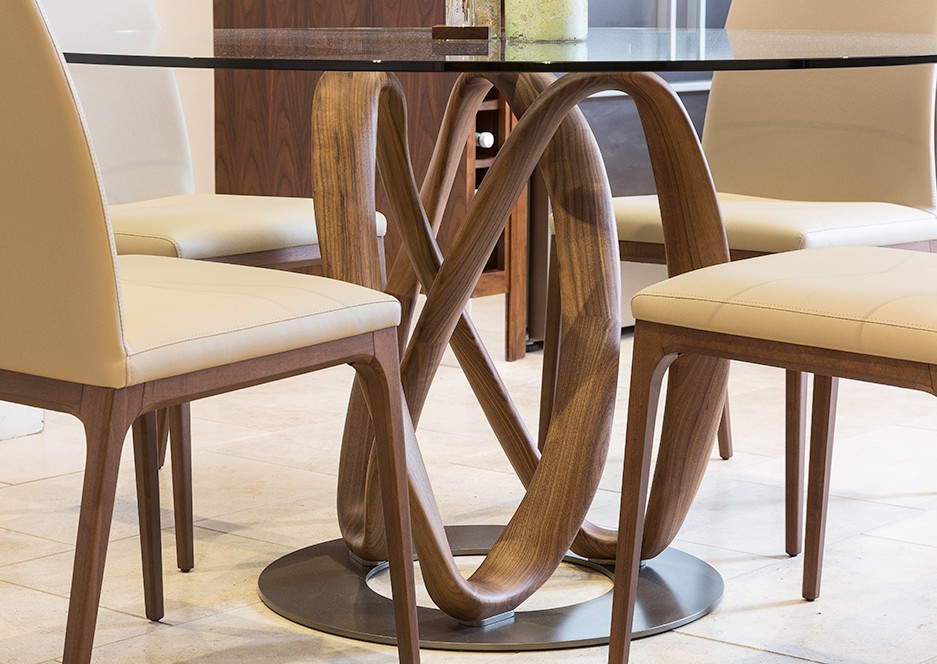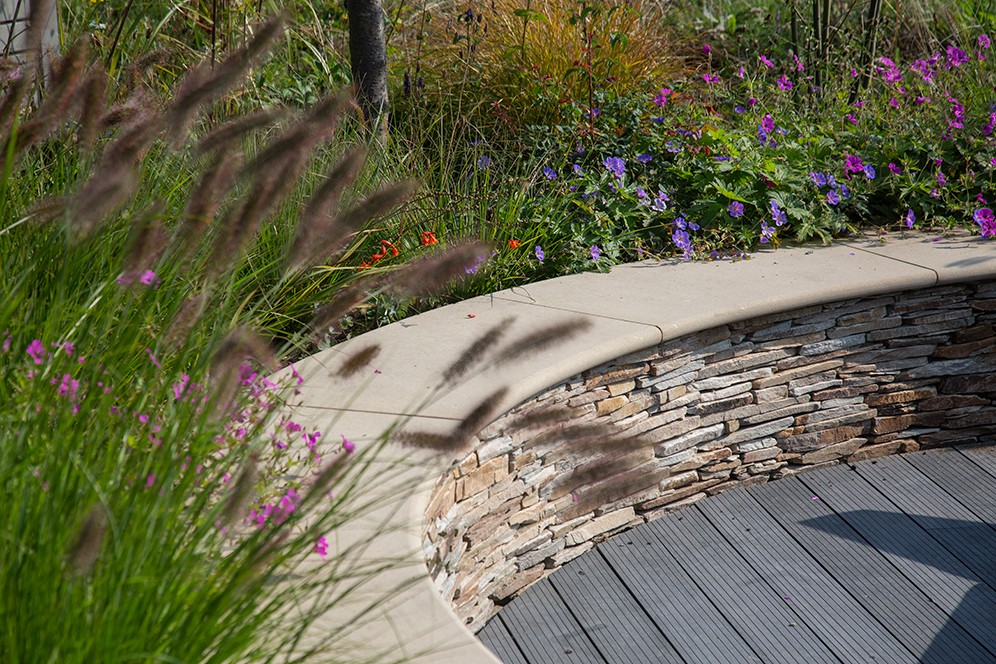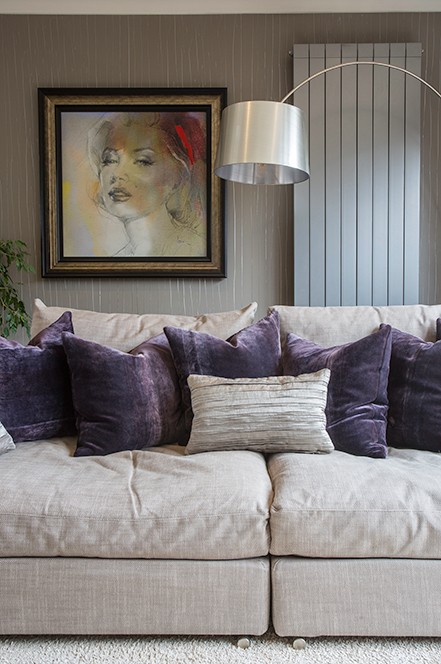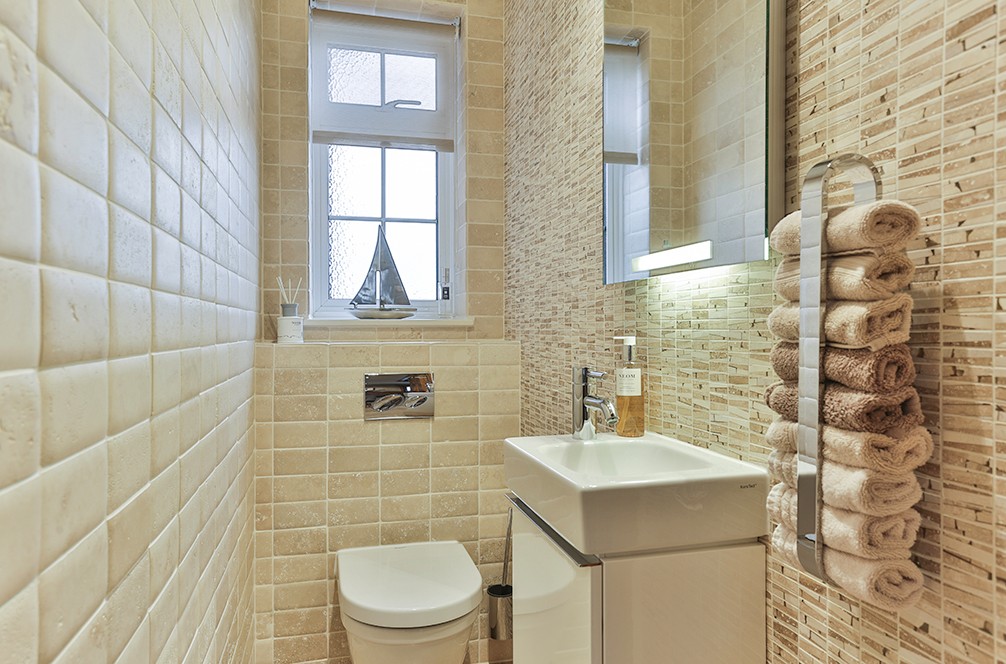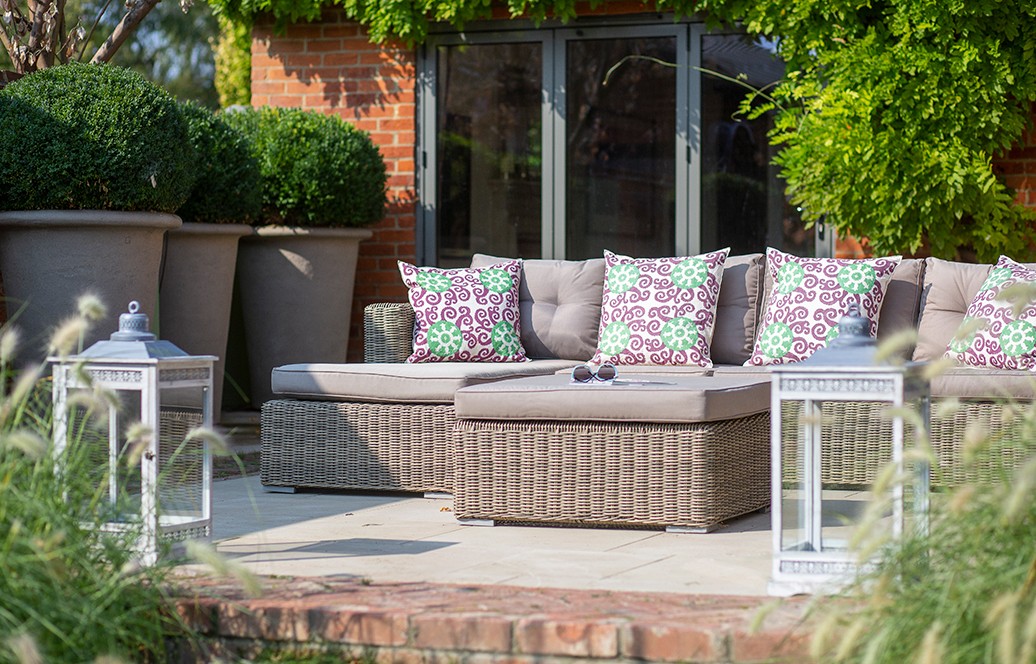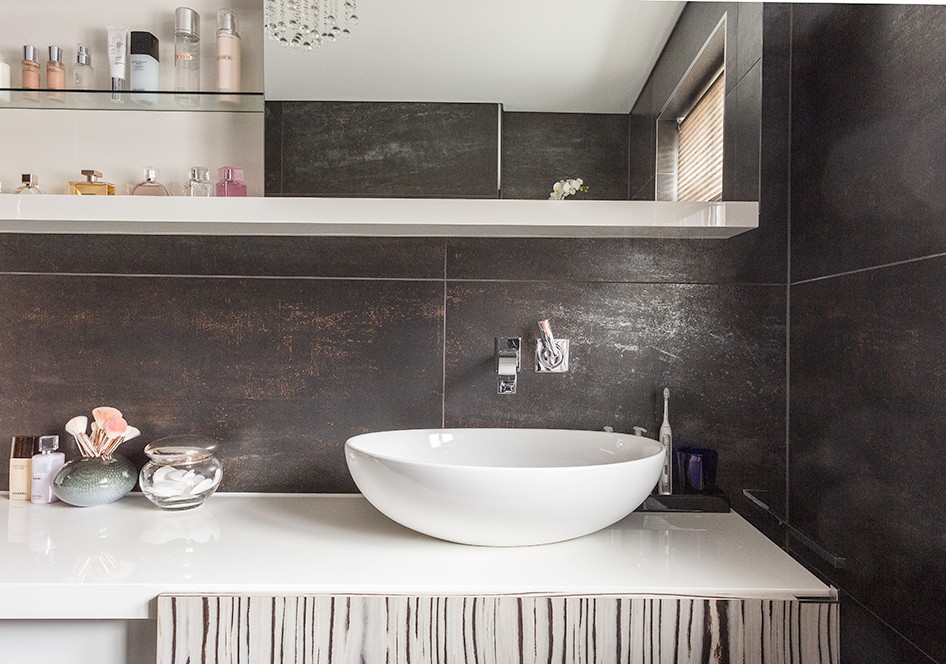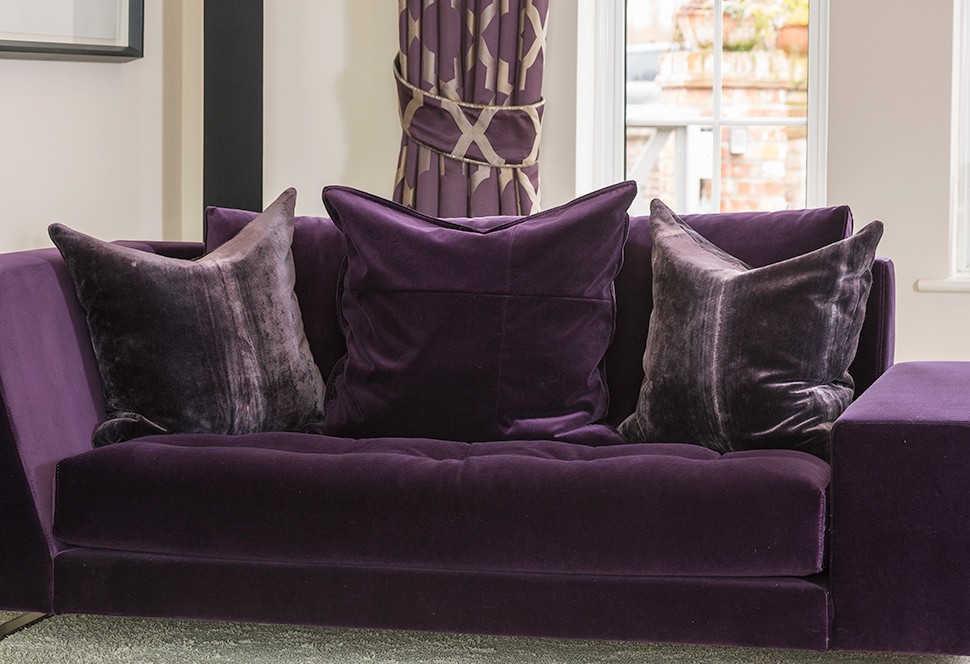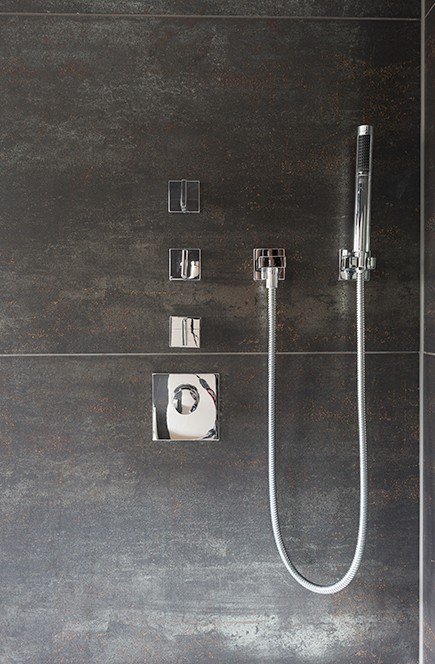 SERVICES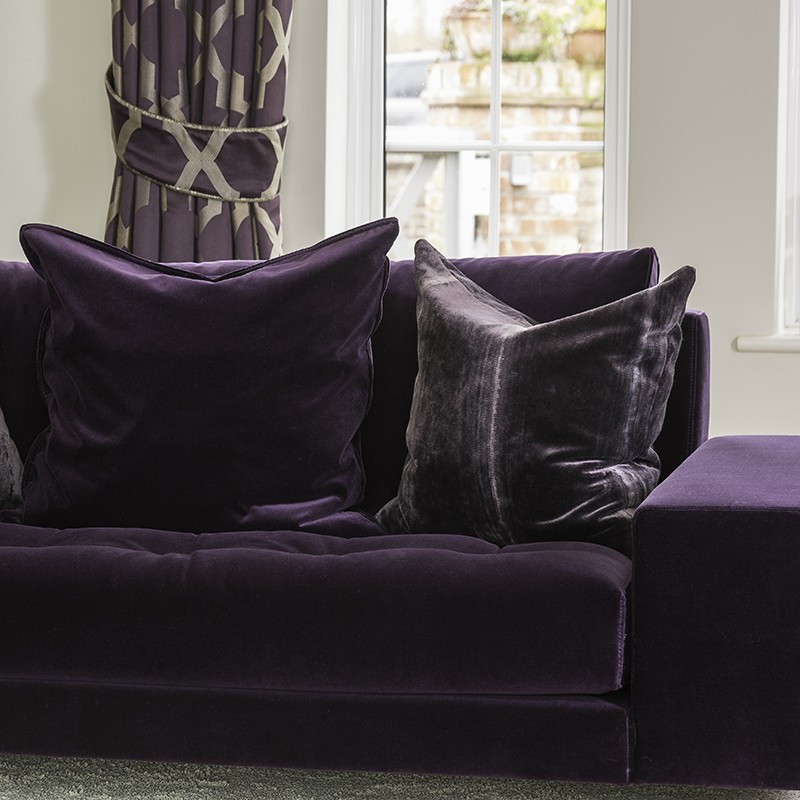 Residential
Whatever your interior style, aesthetic preferences, or lifestyle, we can give your space new energy and improve the way you live. Our interiors work, feel good to be in, flow well and look wonderful. No matter what your style of building, or where your property is located, we have the skills and know-how to transform the interior and add a dash of wow factor.

If you're considering using our interior design services for your residential project, click below to find out more about what we offer.
DISCOVER