Show Homes
Buyer Ready Interiors
We also do show home interiors, for luxury housing and apartment developments. Our sleek high-end interiors are an excellent match for developers seeking an interior style to match the aspirations of their buyers.
Whether it's for city boltholes or permanent residences our strong connections and impressive premium finishes are the perfect solution for original and impressive interior design. Our style combines luxury and comfort, with easy-to-maintain spaces that flow and work.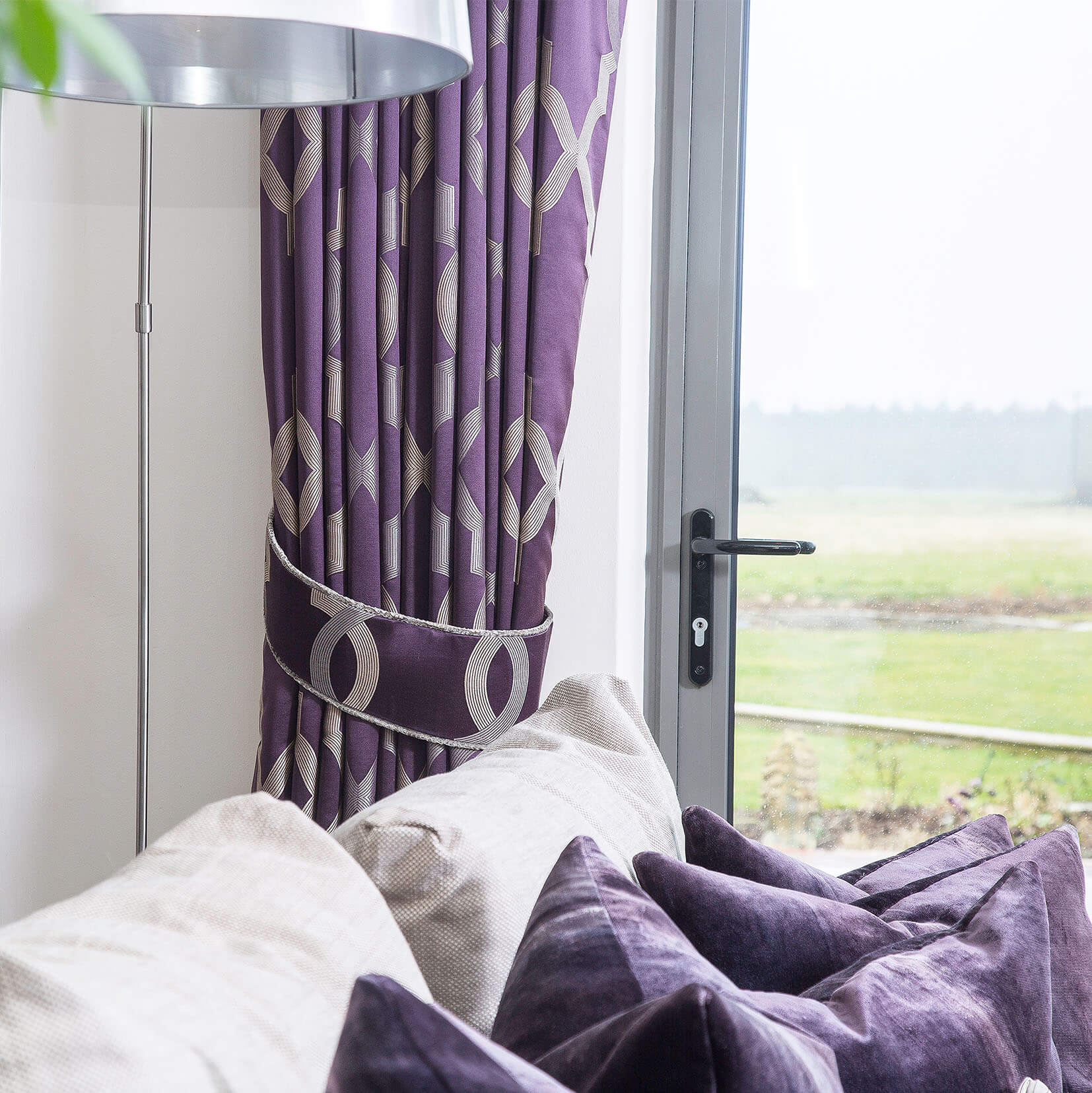 Show Home Interior Design
With a certain level of timeless design, with features that have proven appeal to buyers – from sleek kitchens and bathrooms to versatile lighting design and intuitive systems, we can make an interior go beyond the expectations of the buyers you're hoping to attract.
We are used to working within a brand, and understand the need to create interiors that align with the brand identity of the developer, which can be rolled out in future developments, without them being replicas.
Our designs are also flexible, allowing us to offer additional services for buyers who wish to put a personal stamp on their property.
'Our high-end interiors are highly suited to the show home market, offering sleek modern styles, with plenty of comfort and splashes of inspiring originality, as well as intuitive tech to appeal to the buyer who wants a ready-to-go interior.''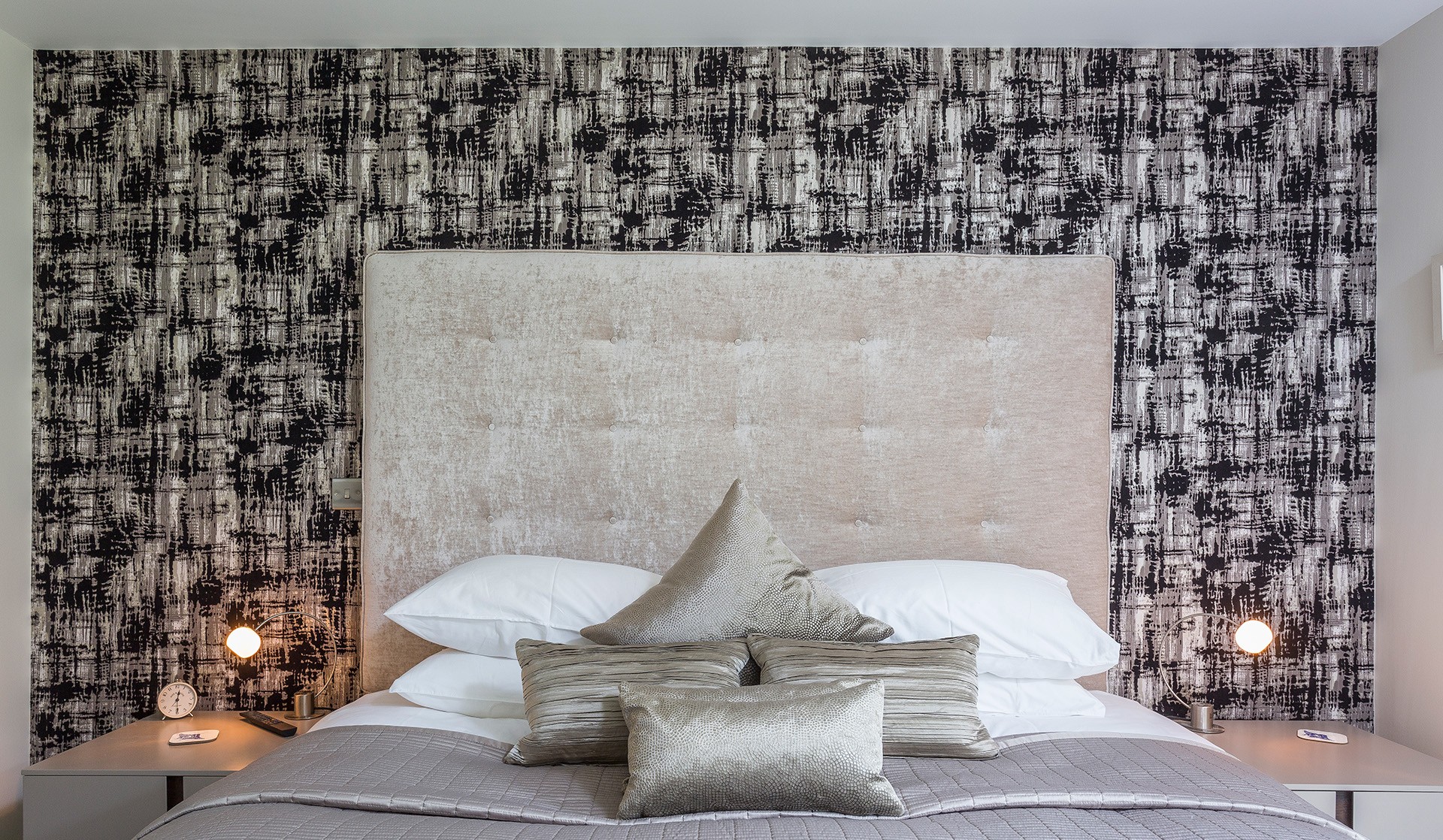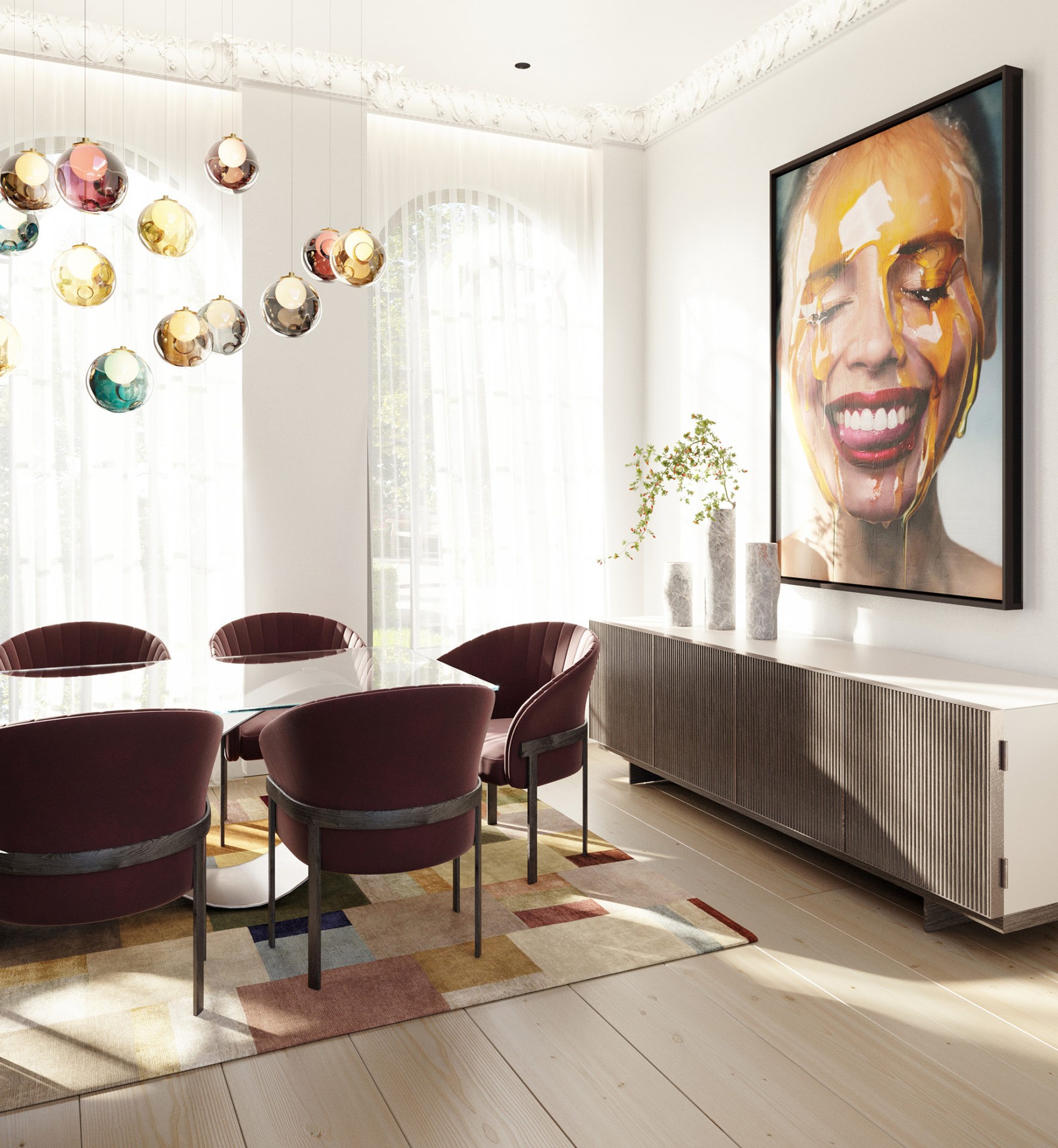 On budget and on point
We work in the luxury market, but can adjust our designs to suit a selection of budgets, proposing levels of finishes to appeal to each buyer and ensure options and aspect of originality are available in every interior.
We are able to create show homes which are immediately marketable, allowing swift sales for the developer. Our designs are impressive and memorable – with features that will leave prospective buyers excited and wanting to find out more.

If you're interested in speaking to Rob about our show home service, get in touch.

GET IN TOUCH