How Bespoke Design Can Transform Your Home
A Guide
At Design'd Living, we know the importance of creating unique, personalised living spaces that reflect our clients' individual styles and needs. One way we achieve this is through bespoke design, which involves creating custom furniture, cabinetry, and other features tailored specifically to a client's home.
Read on to see how bespoke design can transform your home and for some tips on how to incorporate custom pieces into your living space.
One of the benefits of bespoke design is that it allows you to create a statement piece that sets the tone for the rest of the room. Whether it's a custom-designed sofa or a one-of-a-kind piece of artwork, a statement piece can make a bold impact and elevate the entire space.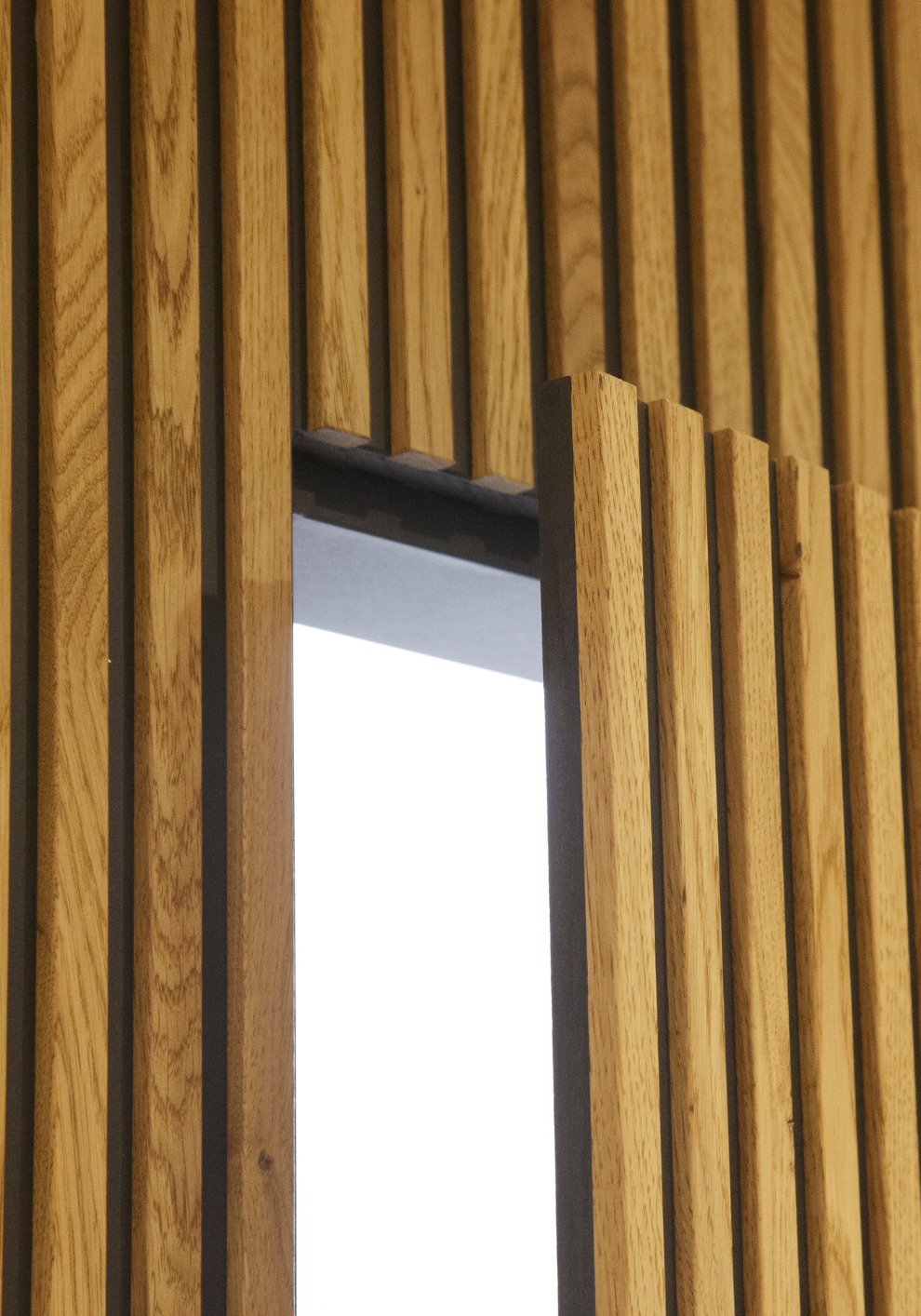 Maximise Functionality
Bespoke design also allows you to maximise the functionality of your home by creating custom storage solutions, built-in cabinetry, and other features tailored specifically to your needs. This can help to reduce clutter and create a more streamlined, efficient living space. Take our Templestow project (pictured left) here, our clients wanted us to incorporate secret storage behind the bar and under the staircase, where there used to be a cleaning cupboard.
With bespoke design, you have the ability to personalise every aspect of your living space, from the colour palette to the materials used. This can help to create a truly unique home that reflects your personal style and tastes.
Enhance Your Home's Value
Finally, investing in bespoke design can also enhance your home's value, as custom features and high-end finishes can make a lasting impression on potential buyers. By incorporating unique design elements and personalized touches, you can create a space that stands out from the crowd and appeals to a discerning buyer. Plus, investing in bespoke design can help you achieve the perfect balance between functionality and style, making your home not only beautiful but also practical and livable. So whether you're looking to sell your home in the near future or simply want to create a space that reflects your unique personality and taste, bespoke design can be a smart investment that pays off in many ways.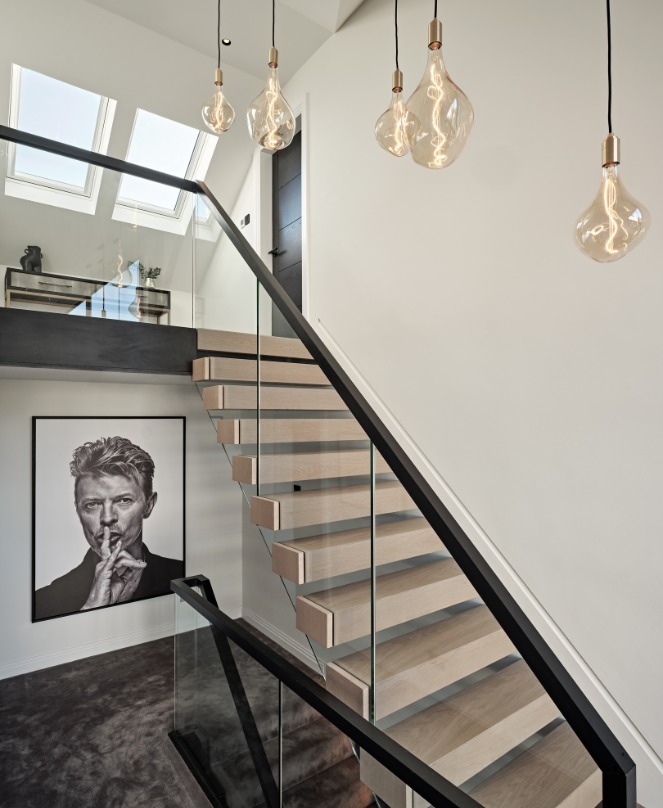 At Design'd Living Interior Design, we specialise in bespoke design and work closely with our clients to create truly personalised living spaces that meet their unique needs and desires. Whether you're looking to create a statement piece or maximise functionality, our team can help bring your vision to life.
To learn more about our bespoke design services, please contact us today.