New Designer of the Year Award
Finalist 2021
Rob is heading to the prestigious Designer Awards on 12th November, having been shortlisted for the New Designer of the Year award. The judging team includes 17 industry high-achievers, including Jamie Harding, Managing Director at Et Lorem and Philip Winter, Founder of Kitchen Alchemy and prizes will be distributed at a prestigious ceremony at the Grand Connaught Rooms in London.
Rob told Creative Build Magazine, 'It's fantastic to be considered for such a highly acclaimed award. Here at Design'd Living, we are passionate about what we do and pride ourselves in creating interiors to the highest quality and finish. To win this award would be an absolute accolade and a testament to the team's skill-set.'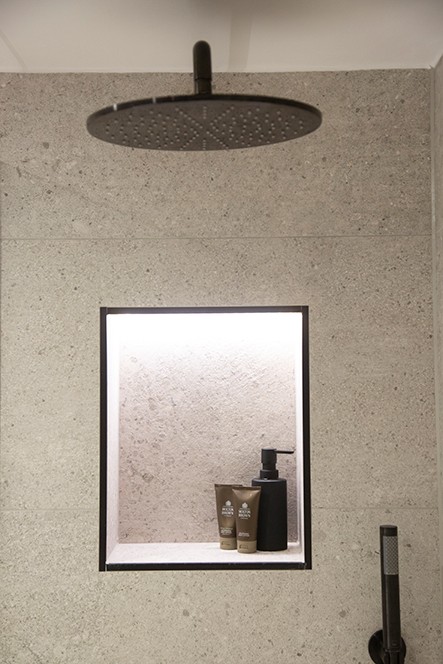 Richmond Gate
The project that Rob and our Design'd Living team are being judged on, as an example of our bespoke residential interior design work, is Richmond Gate in Dorset. This was a redesign of a dated interior, into a totally transformed stylish modern and easy-to-maintain apartment. The finished interior features a sleek streamlined Caple kitchen, Techni worktops, and a whole new mood, enhanced by lighting from various exciting lighting suppliers. The new lighting highlights the materials, colours and textures in the new space, as well as adding to various atmospheres throughout the day.
SEE MORE
We're keeping our fingers crossed for Rob for a win, and are all looking forward to a wonderful evening on 12th November.