Client:
Private, Commercial
Year of completion:
2018
Location
Windsor, Berkshire
Size
5110 sqft
Photos
by Ed Kingsford
The client was looking for a complete redesign of their business office space, including somewhere to welcome clients, a professional kitchen – food is at the core of this business – and a staff office. The finish had to be sleek, modern, stylish and of a very high standard, to match the clientele and profile of the business.  
'The finish is exceptional – the office suite and working kitchen have hugely enhanced how the business is run. I'm always proud to bring clients back here.'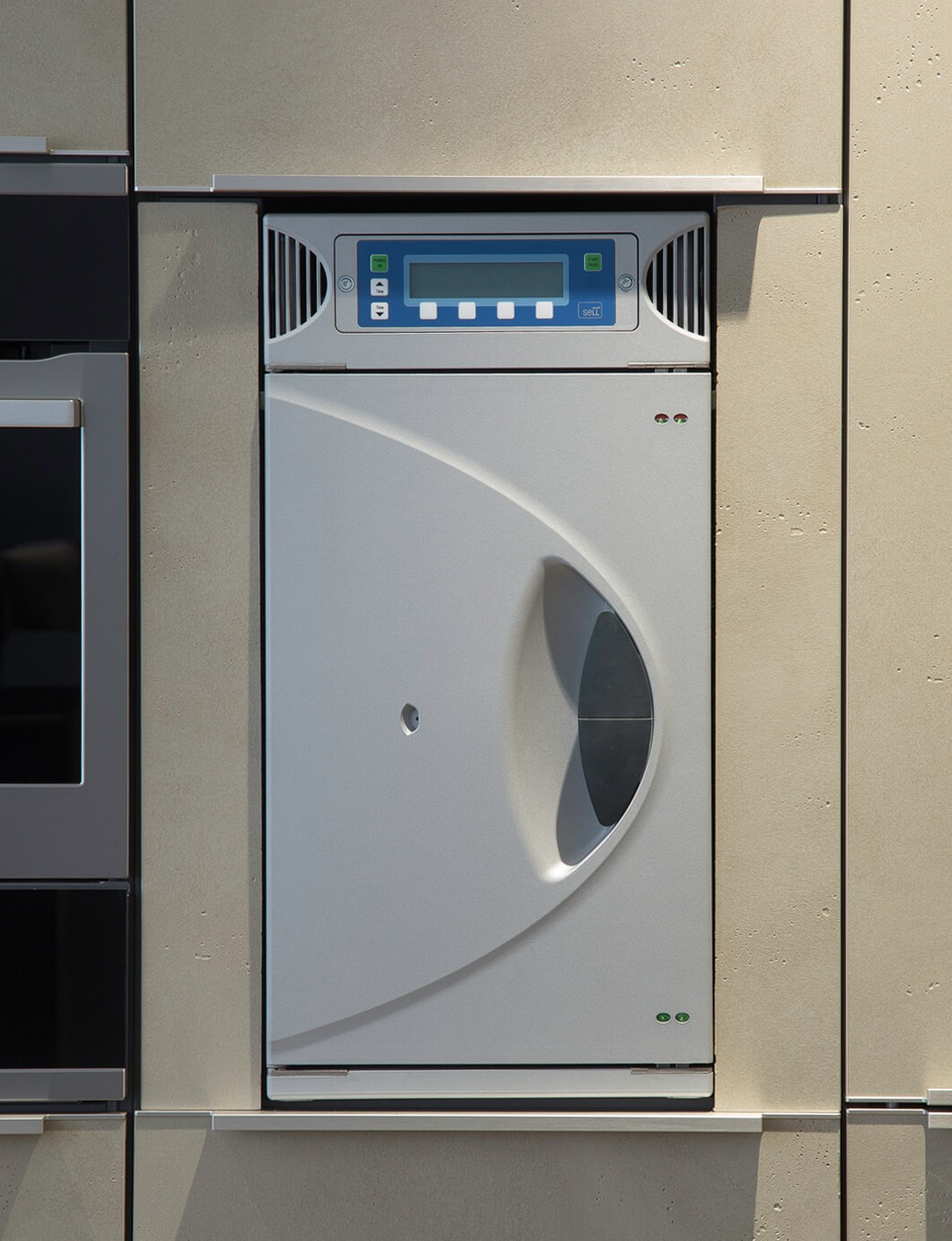 How we made it work
In order for the office space to offer an impressive, warm and welcoming feel and be somewhere inviting for both clients and staff, we stripped it back to brickwork, rewired and re-plastered. We installed Collingwood LED lighting throughout and recommissioned the air-conditioning units and fire system. Furniture was carefully chosen to be long-lasting, comfortable and sustainable, yet also look great. The furniture colour scheme works in harmony with the Farrow & Ball colour palette and the newly laid Karndean flooring. 
With food-preparation at the heart of this business, we installed a high-performance professional kitchen with walk-in freezer and packing room, along with TVs and AV equipment. Each area was finished to an exceptionally high standard. As a gentle nod to the fact that this is a business creating food for airlines, we added a subtle airline theme. The floor lighting has a runway feel and airline codes feature in the glass graphics. We also installed airline ovens – this is a practical move, so that the food could be test-heated exactly as it would be in the air. 
Flowing colour palette 
The colour scheme flows between staff areas and areas in which to welcome and meet with clients. Both areas are finished to an exacting standard. There is no feeling that the staff areas are lesser than the places to entertain clients. The feeling is that this is a high-end professional environment. 
PROJECT GALLERY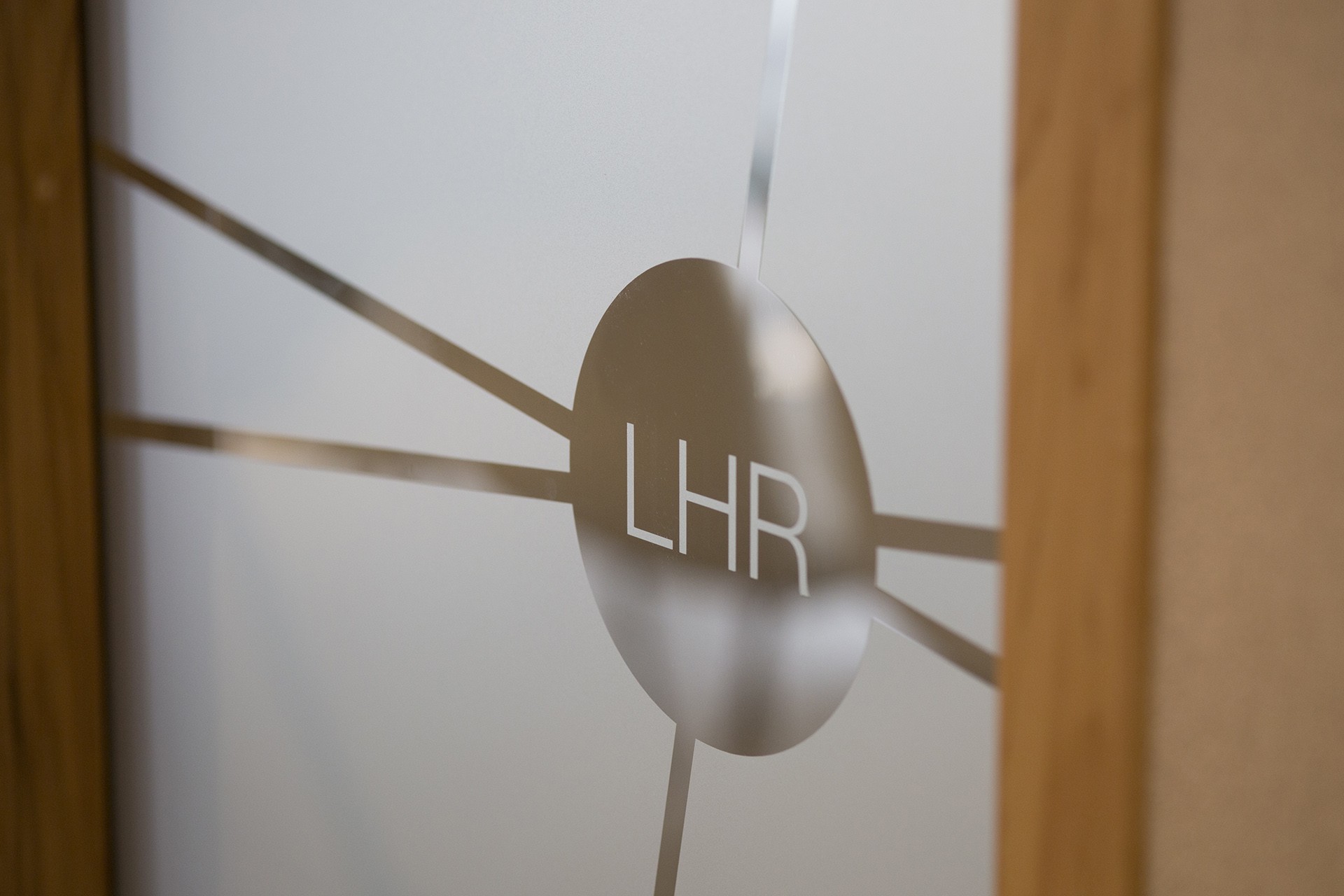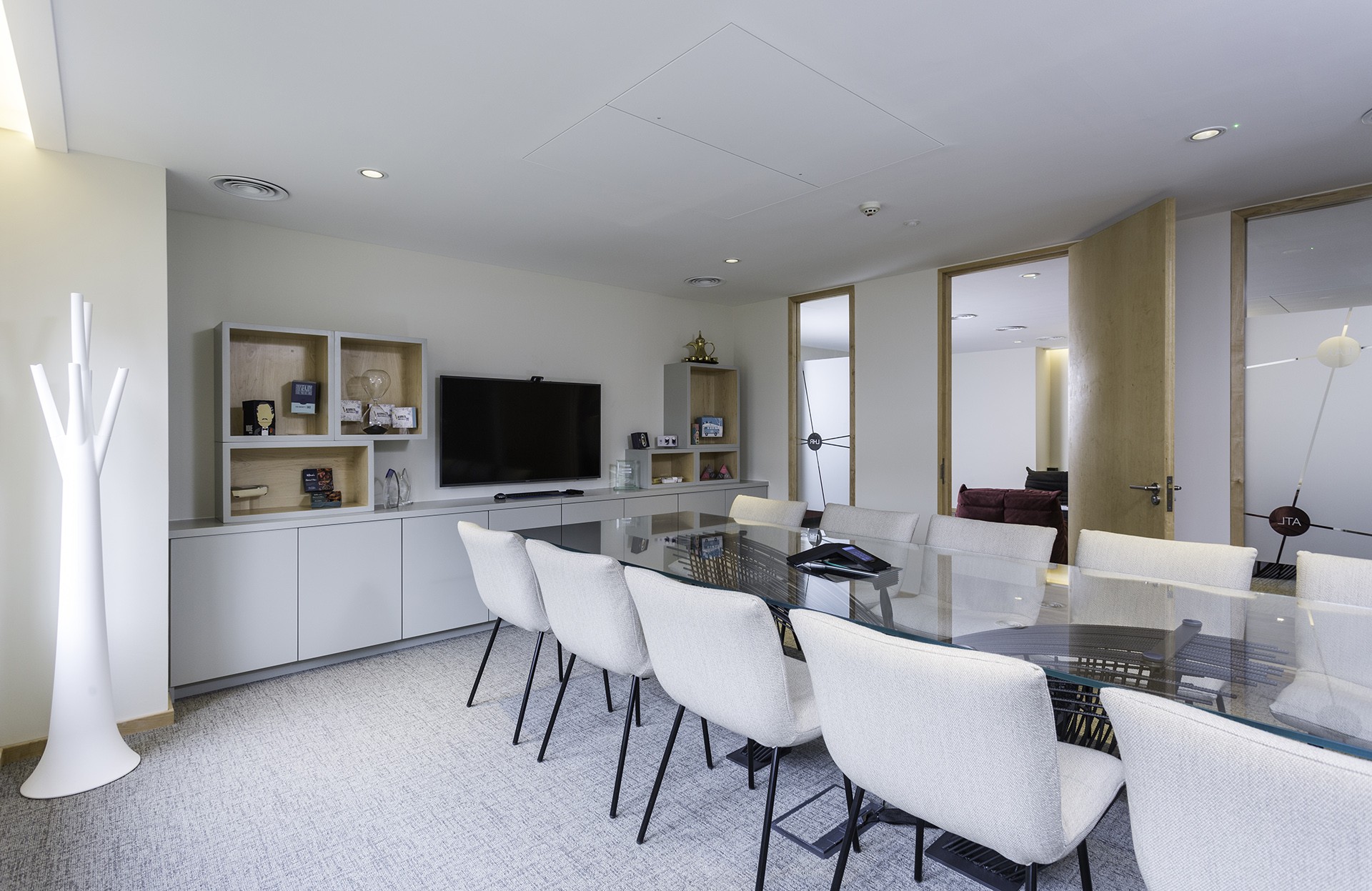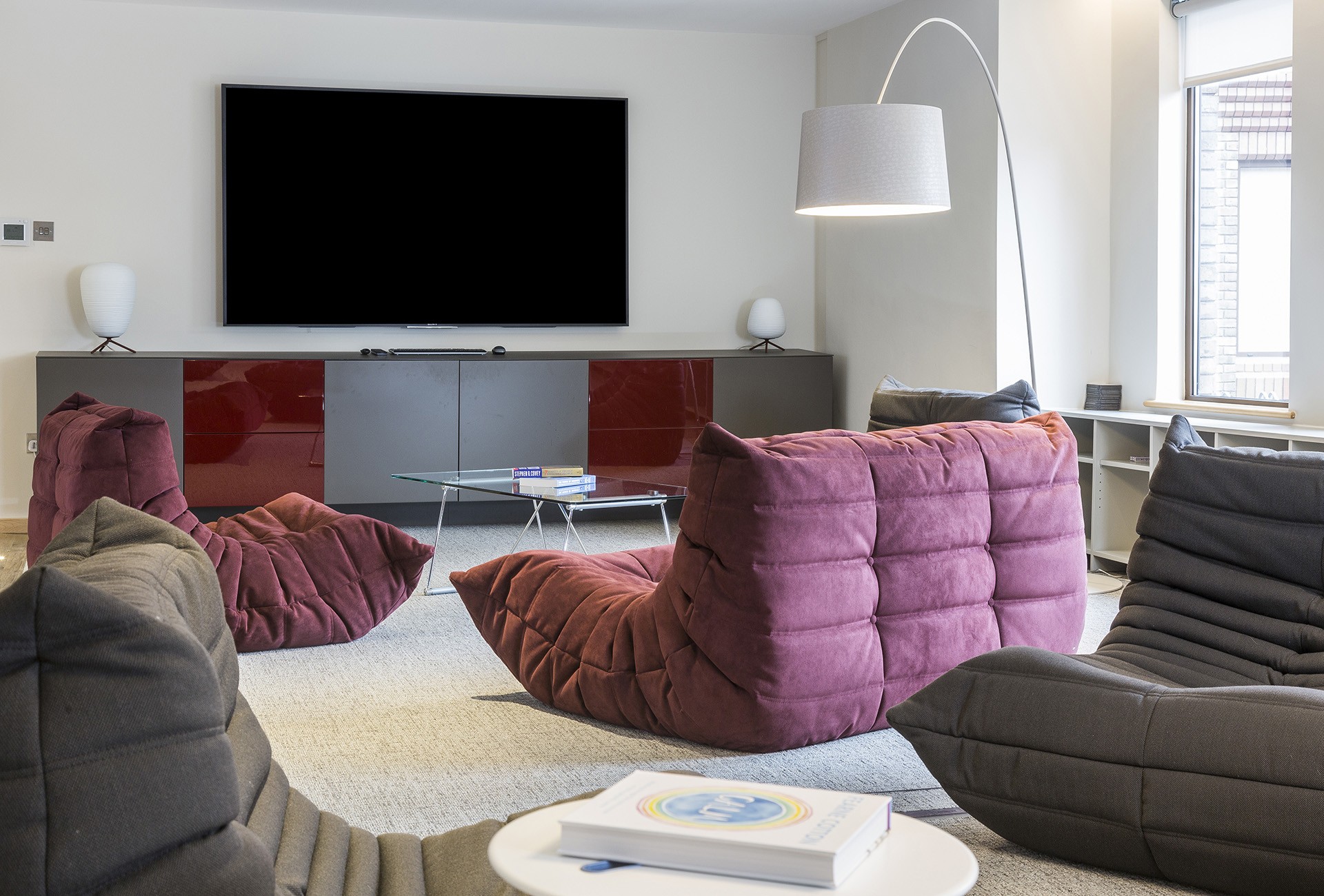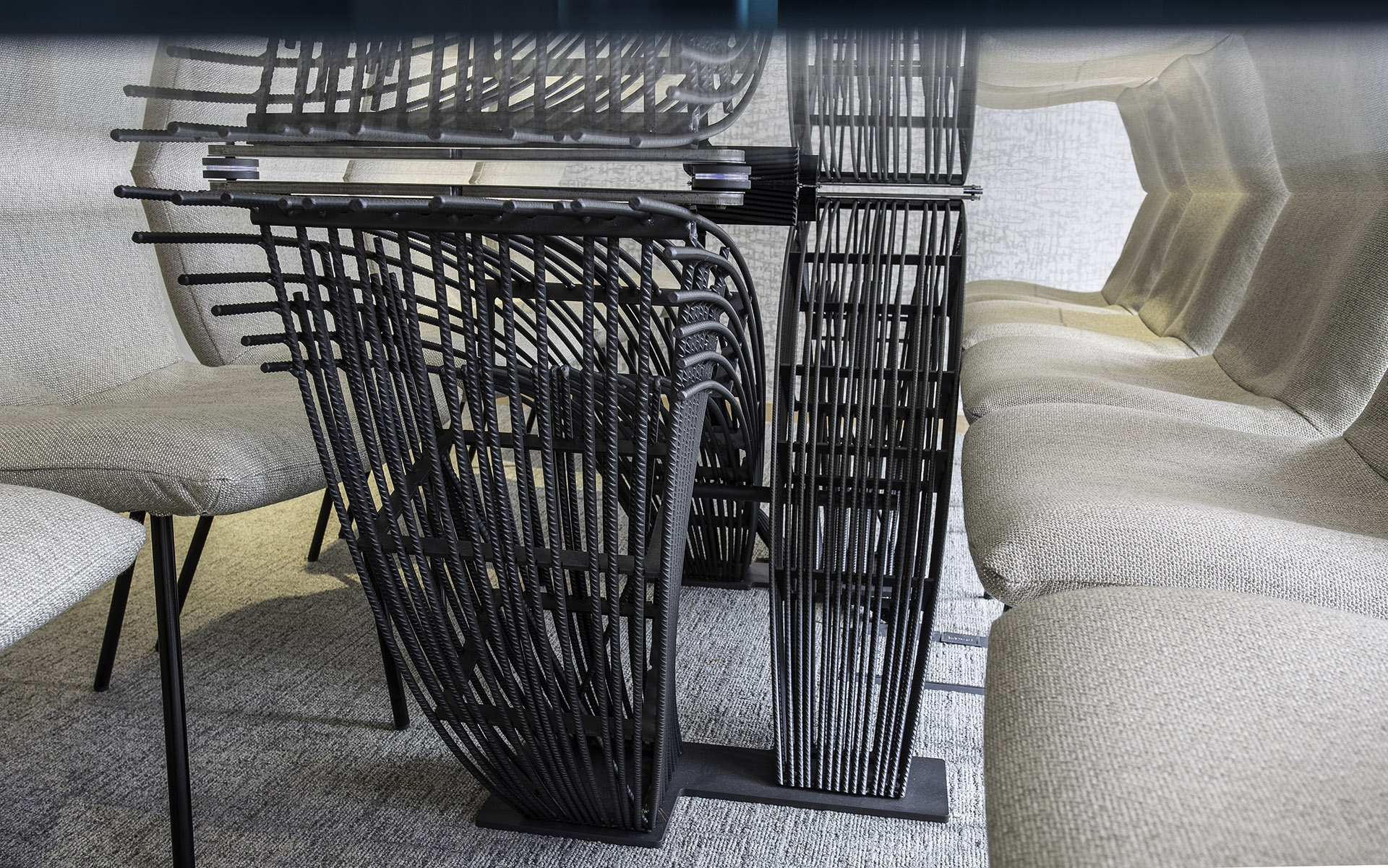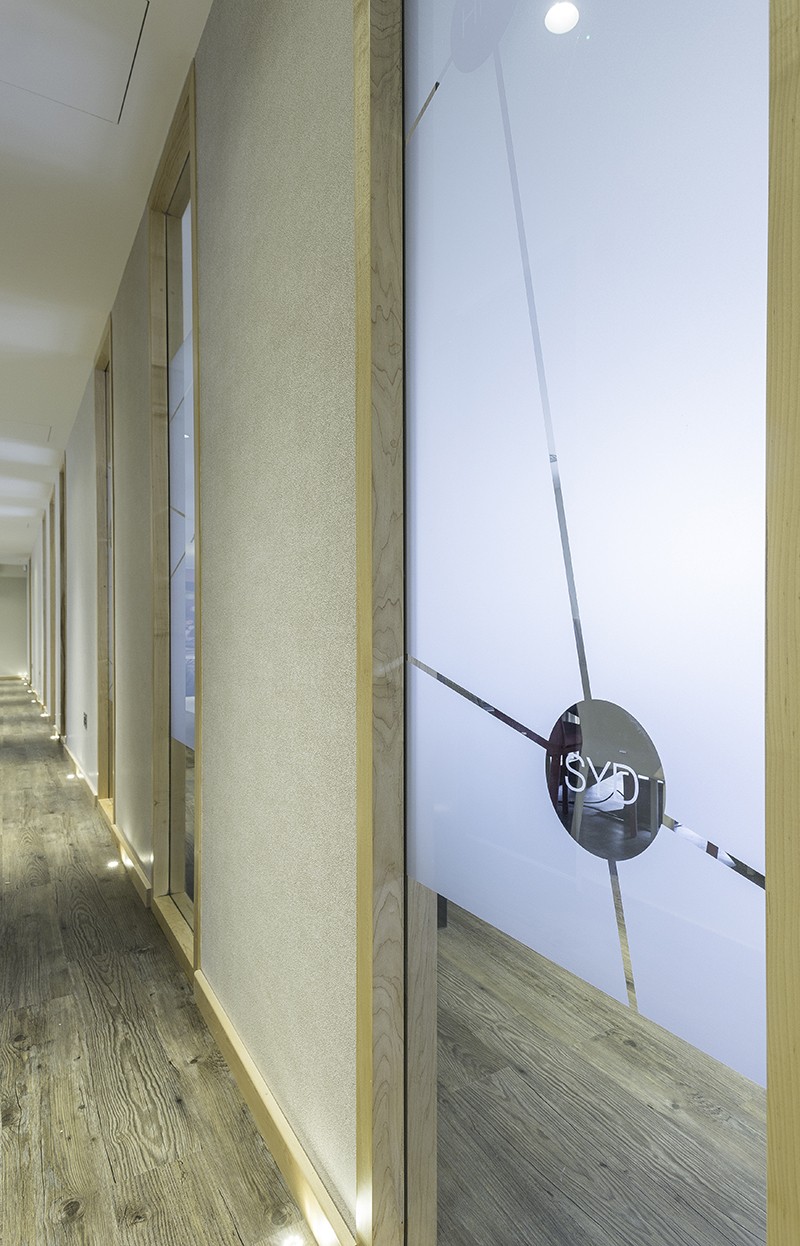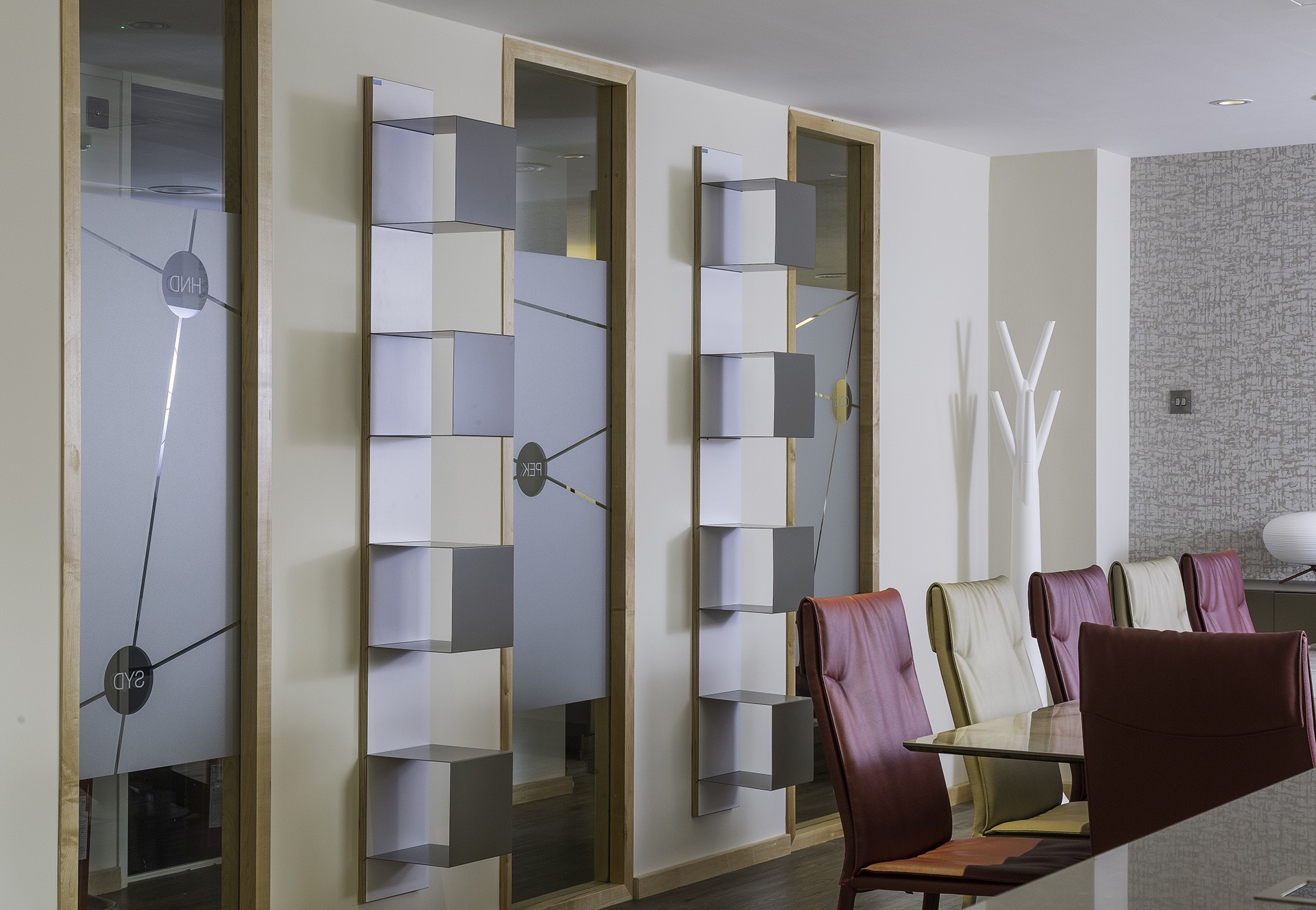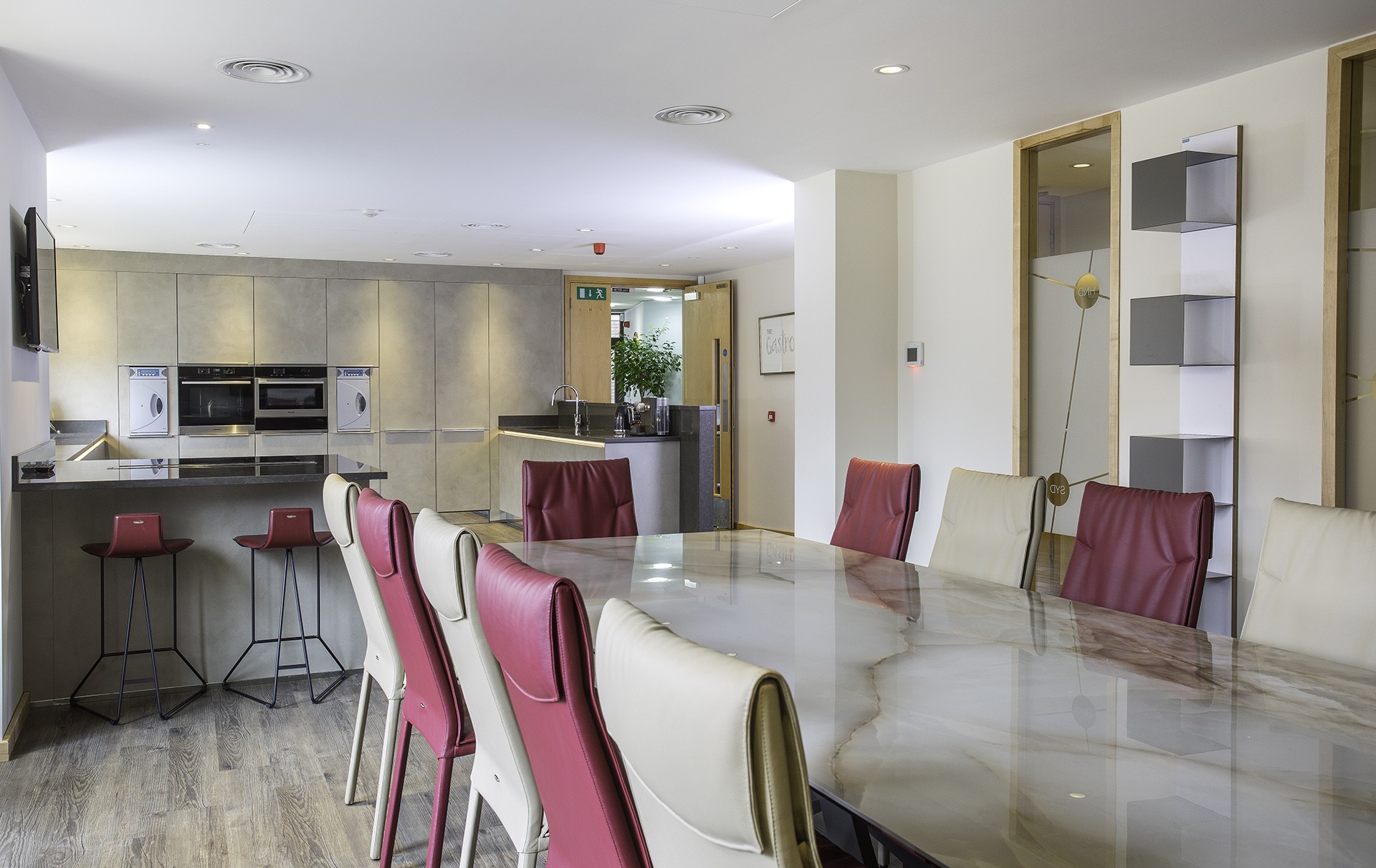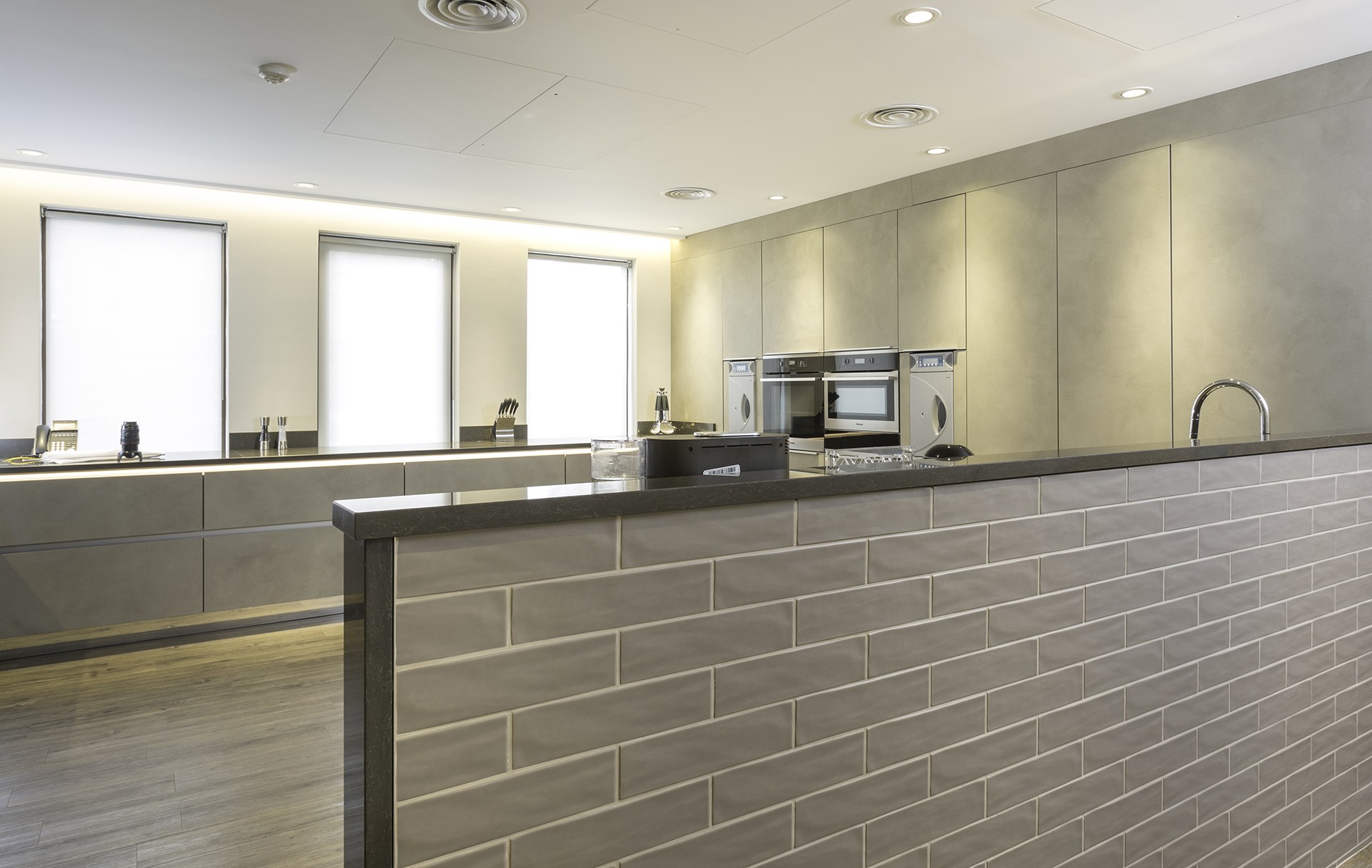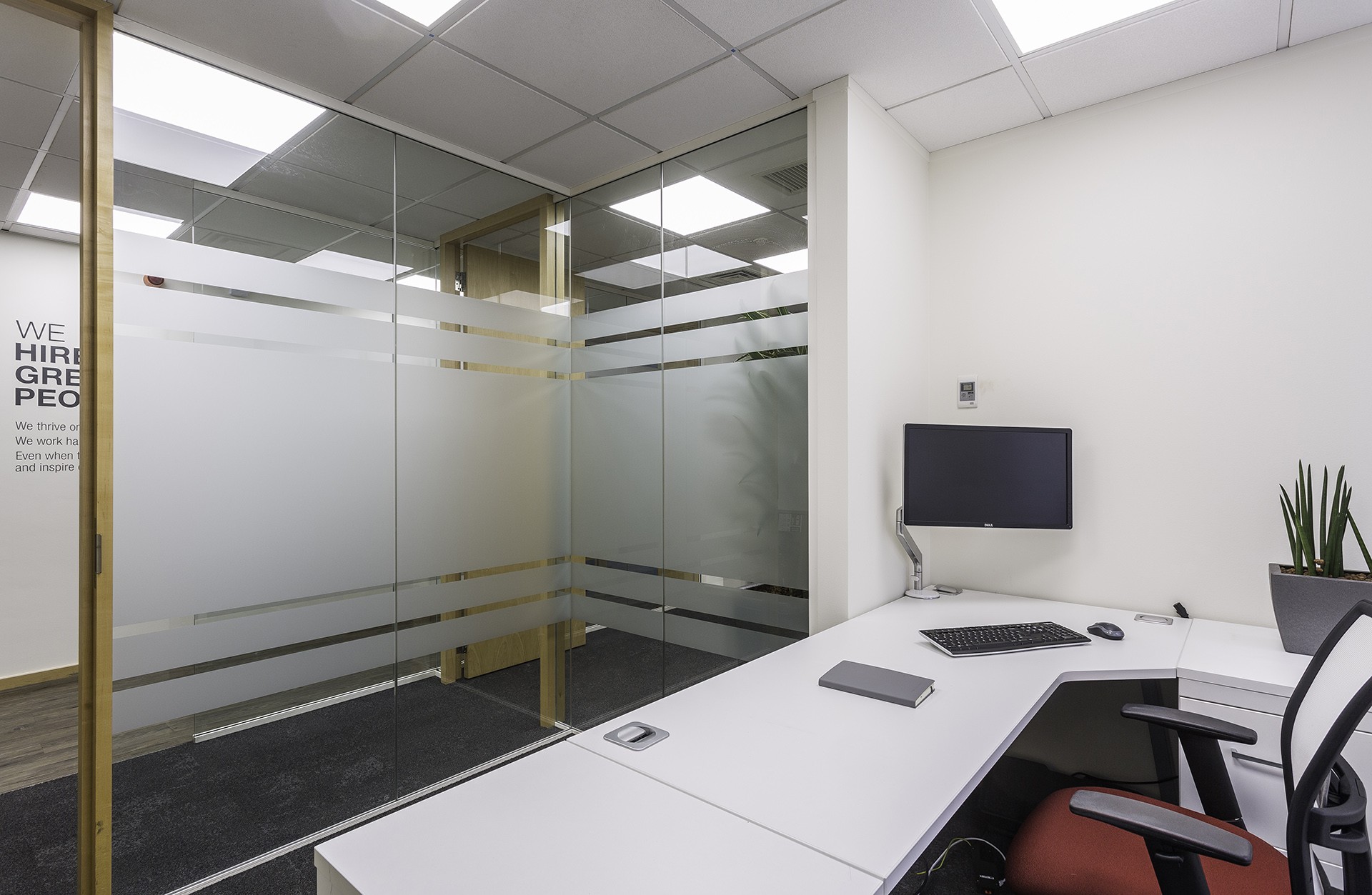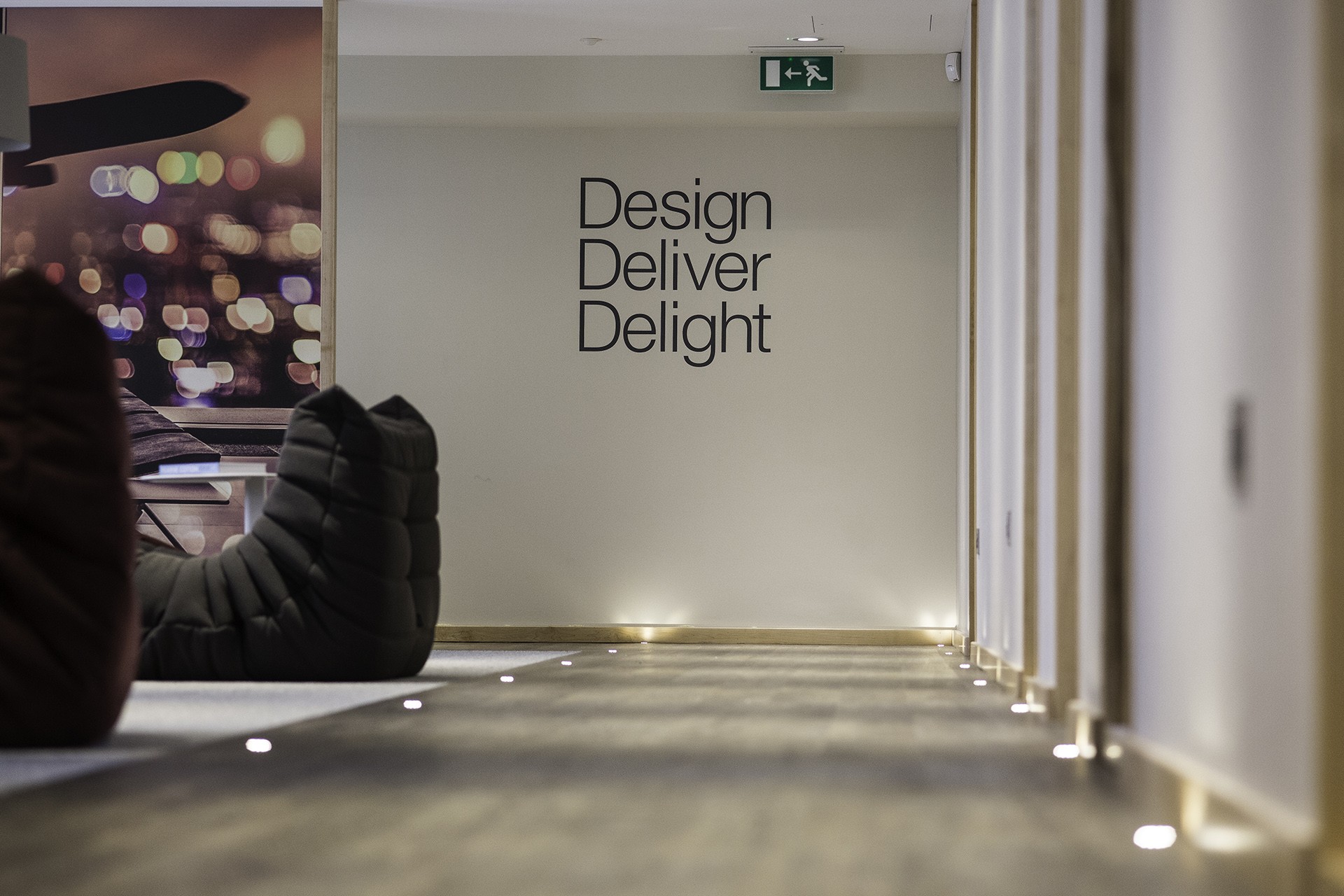 SERVICES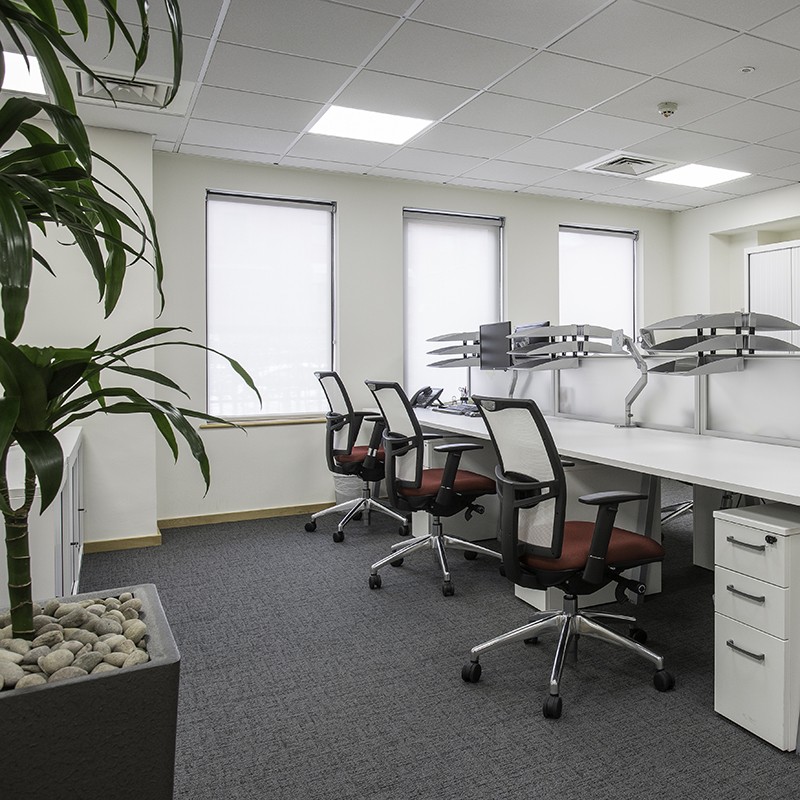 Commercial
From refitting hotels to rethinking office spaces, creating ready-to-go interiors for private developments or renovating the interior of any other business premises, we have the tools and experience to do the job.

If you're thinking about using our interior design services for your commercial project, click through below to find out more about what we offer.
DISCOVER