Client:
Private, Residential
Location
New Forest, Hampshire
Photos
by Ed Kingsford
The clients of this beautiful period property wanted to sensitively preserve the original features of their home, while also updating it for 21st-century family life. This included replacing floors, inserting new bathrooms and kitchens while restoring the traditional features and ensuring they worked in harmony with any new refurbishment and remained focal points in the design.  
'Rob at Design'd Living really understood that I wanted to keep the feel of my Victorian house intact, while modernising certain aspects – particularly the kitchen and the bathrooms. I'm so pleased with the results. The whole house feels better.'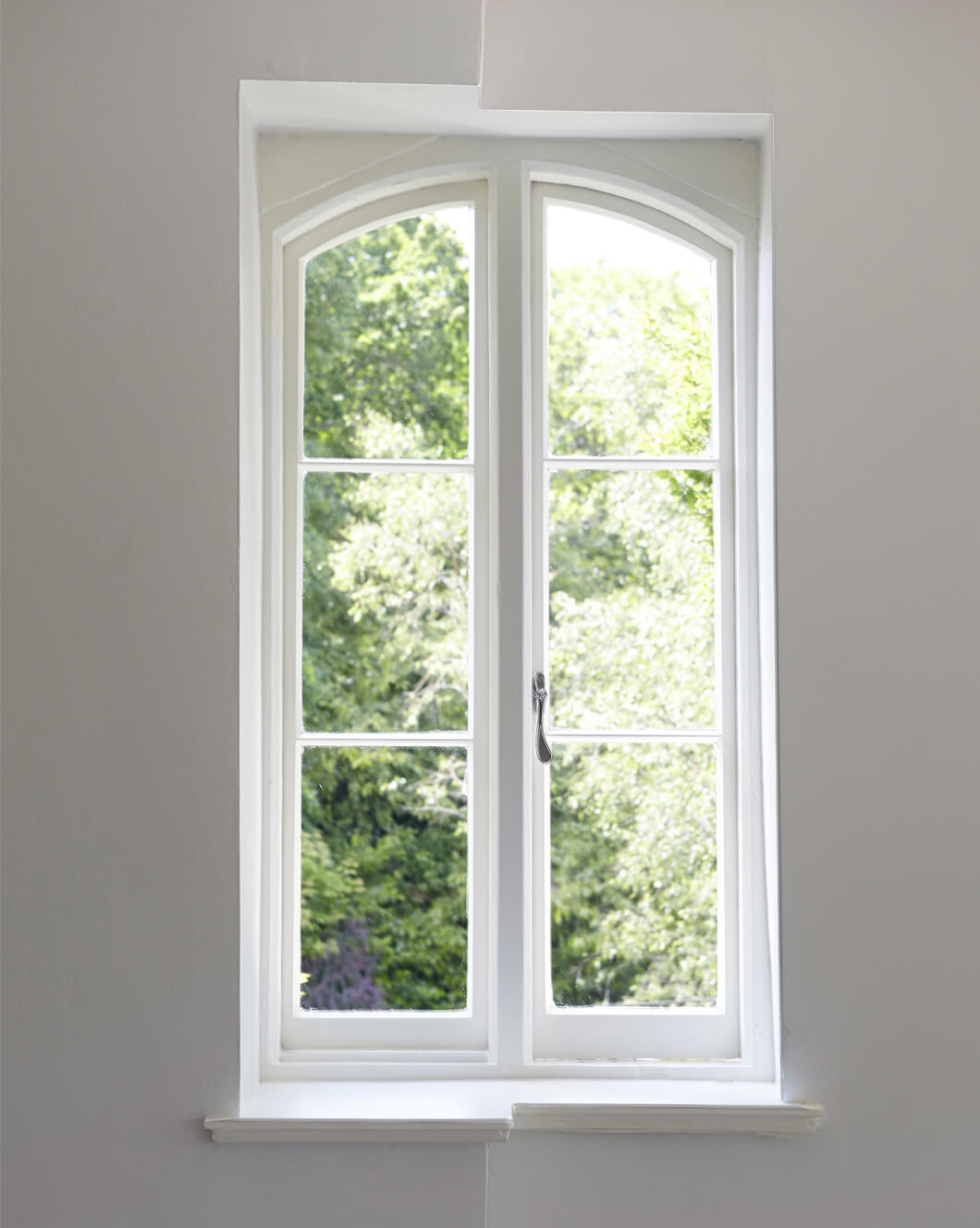 How we made it work
Our aim was to retain and enhance the original features of this home – fireplaces, architraves, windows, doors, cornicing – while also carefully modernising essential parts. We designed, built and inserted a complete new kitchen with quartz work surfaces and Karndean flooring. The family bathroom now features wood-style porcelain tiles, the perfect fit for a beautiful contemporary home set in the New Forest. An attractive custom sandstone fireplace and log burner was installed in the living area, creating a fitting focal point in this bright spacious room.
Enhancing Traditional Beauty 
We worked carefully to enhance the traditional beauty of this home. Installing a stunning stone fireplace and a new log burning stove both preserves the period style and makes it more practical for 21st-century use.
PROJECT GALLERY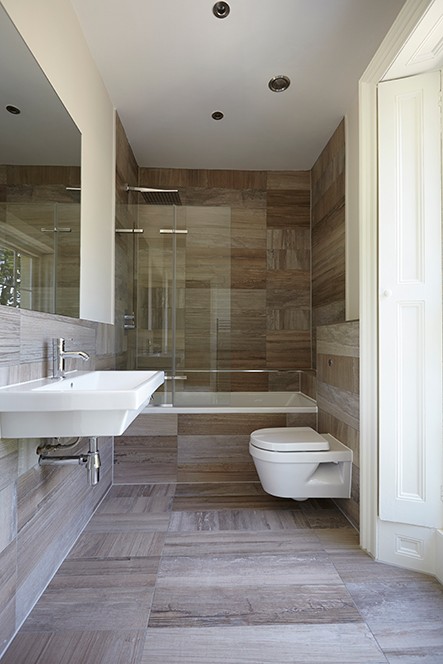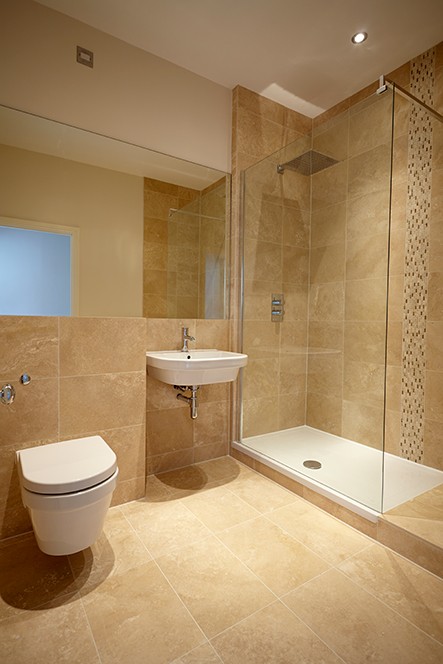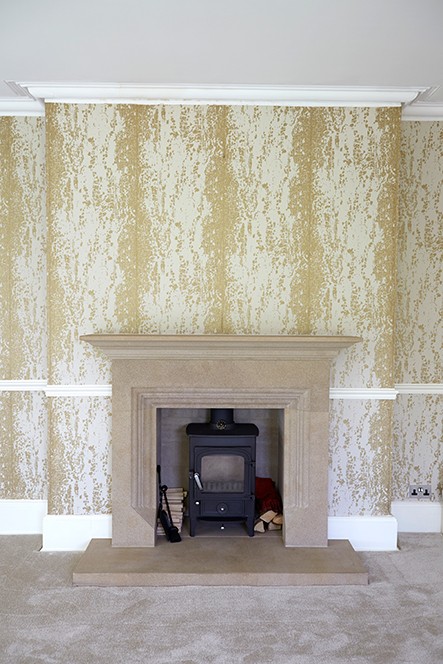 SERVICES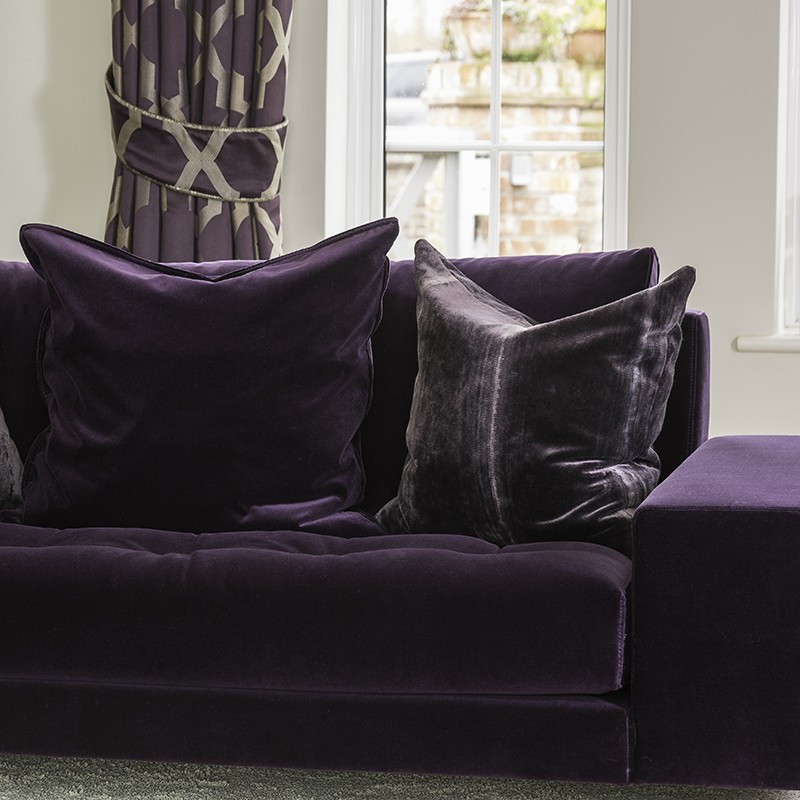 Residential
Whatever your interior style, aesthetic preferences, or lifestyle, we can give your space new energy and improve the way you live. Our interiors work, feel good to be in, flow well and look wonderful. No matter what your style of building, or where your property is located, we have the skills and know-how to transform the interior and add a dash of wow factor.

If you're considering using our interior design services for your residential project, click below to find out more about what we offer.
DISCOVER