Client:
Private, Residential
Location
Windsor
Photos
by Ed Kingsford
This beautiful Victorian Windsor home required total renovation with end-to-end project management. The aim was to preserve the original features and use them as focal points, while sensitively updating the house with luxury flooring, furniture, décor and fittings. The client was also keen to open up the kitchen so that the outdoor space could act as an extension of the house. The aim was to thoughtfully redesign each part of this Victorian home to create an ambience of indulgent comfort and elegance.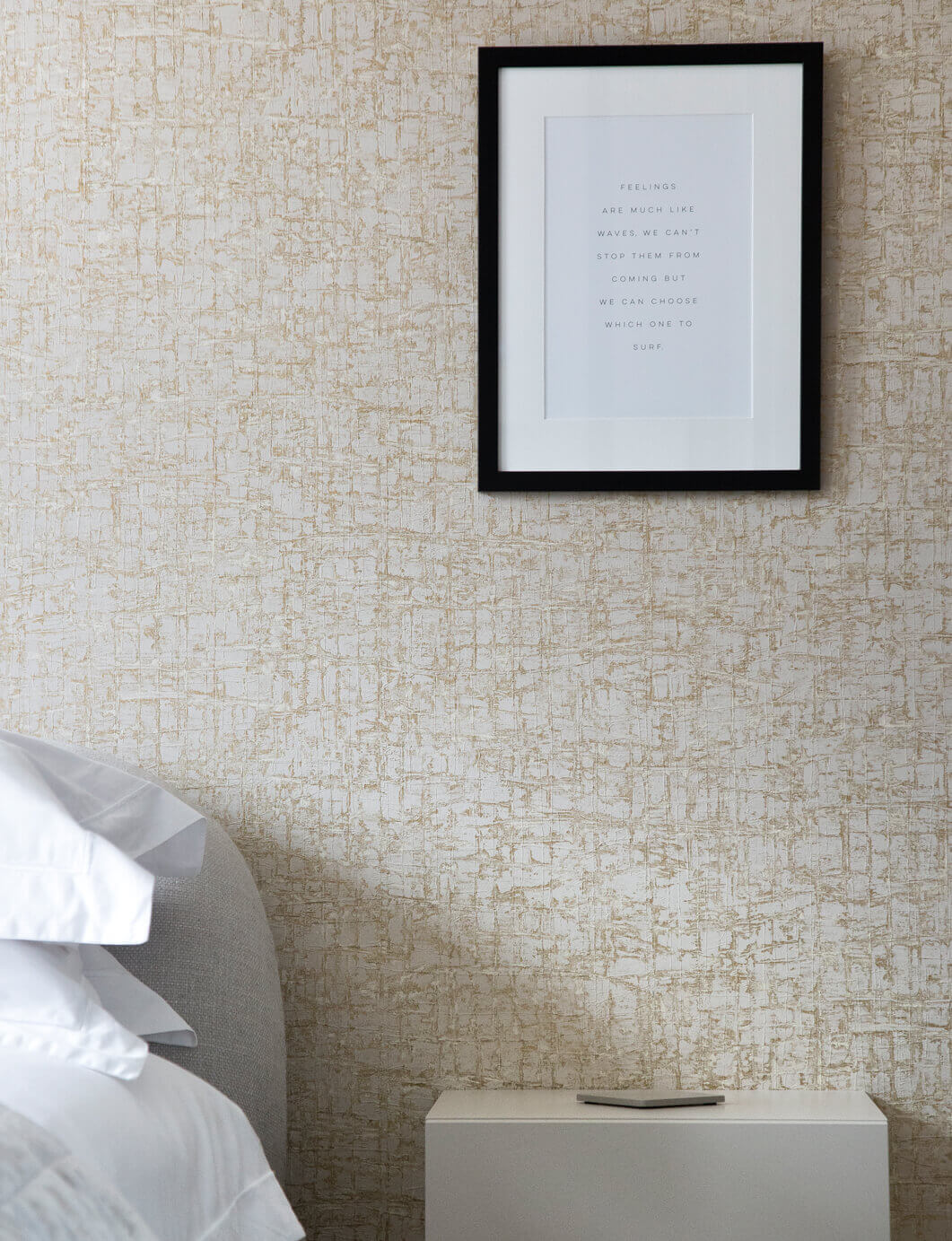 How we made it work
We were careful to preserve the original features of this elegant Victorian home, while bringing a new 21st-century flow and luxury to it. We opened up the kitchen, so that the client could enjoy the outdoor space, and matched the subtle tones of the outdoor tiles with a beautiful natural limestone floor for the kitchen, so that moving between the two feels seamless. The German kitchen fittings are sleek, with clean lines and are easy-to maintain. Fired Earth splashback tiles, quartz work surfaces and underfloor heating add to the sense of luxury. Elsewhere, the family bathroom has been modernised using natural limestone tiles and finished with Grohe taps. The complete final look – with gentle tones in the furnishings, wall colours and materials, offers elegance and warmth, while original features still stand out as key features. 
'Design'd Living managed the entire renovation from start to finish, listening to my ideas and implementing them with ease. I am really happy with the end results and the way in which the project was carried out and installed.'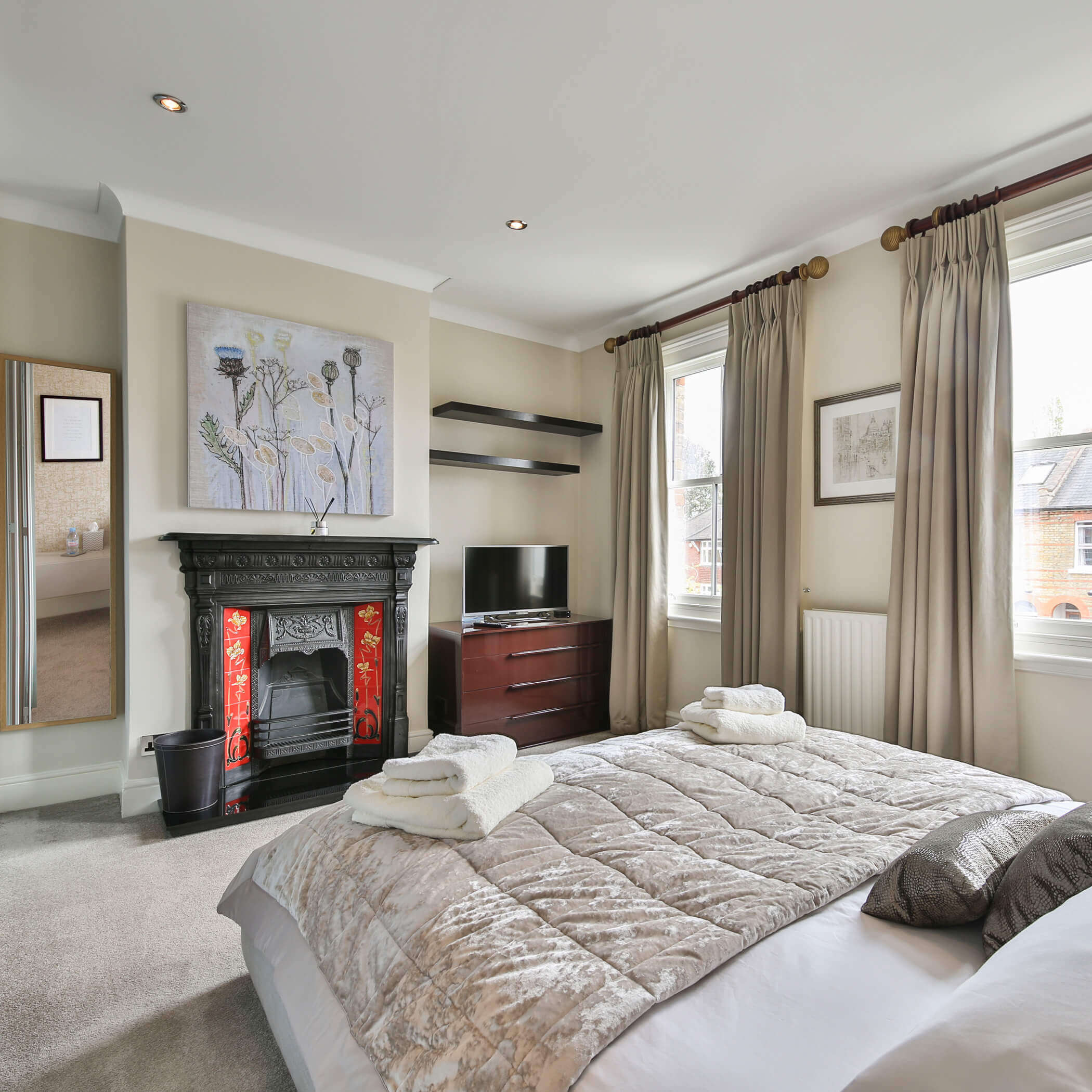 Traditional Meets Contemporary
This property has several exceptional Victorian fireplaces. We made these focal points in the room, while pairing them with high-end modern furnishings and decor. The colour scheme uses splashes of rich colour against muted warm tones.
PROJECT GALLERY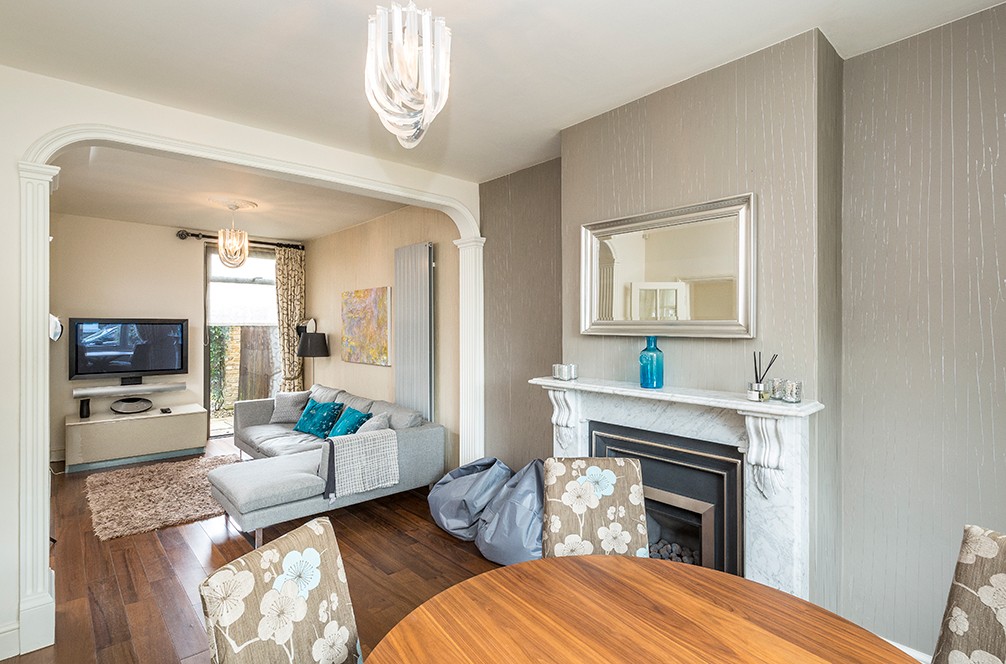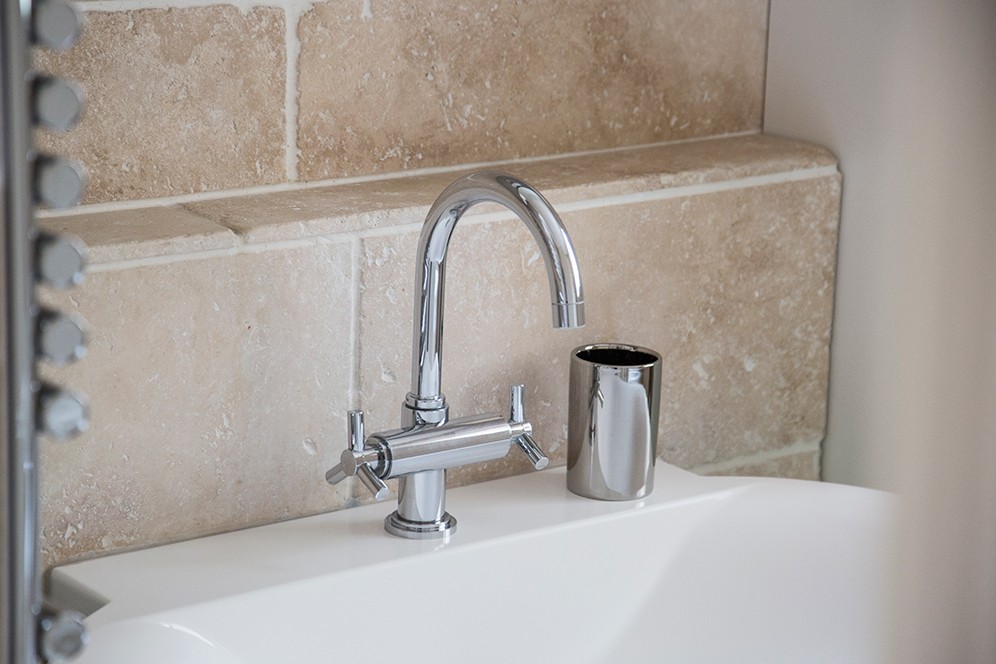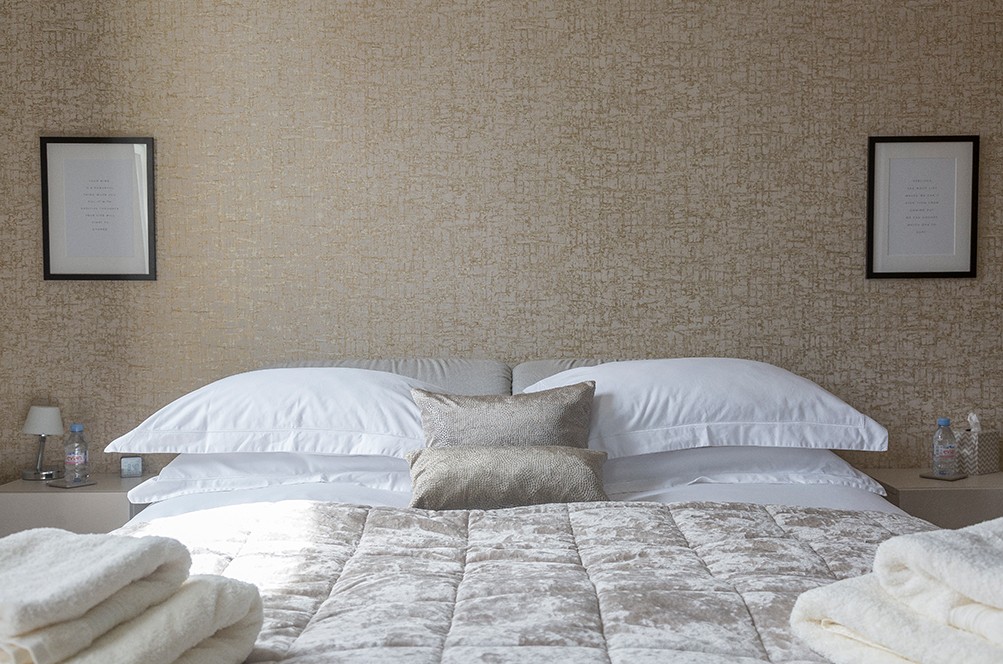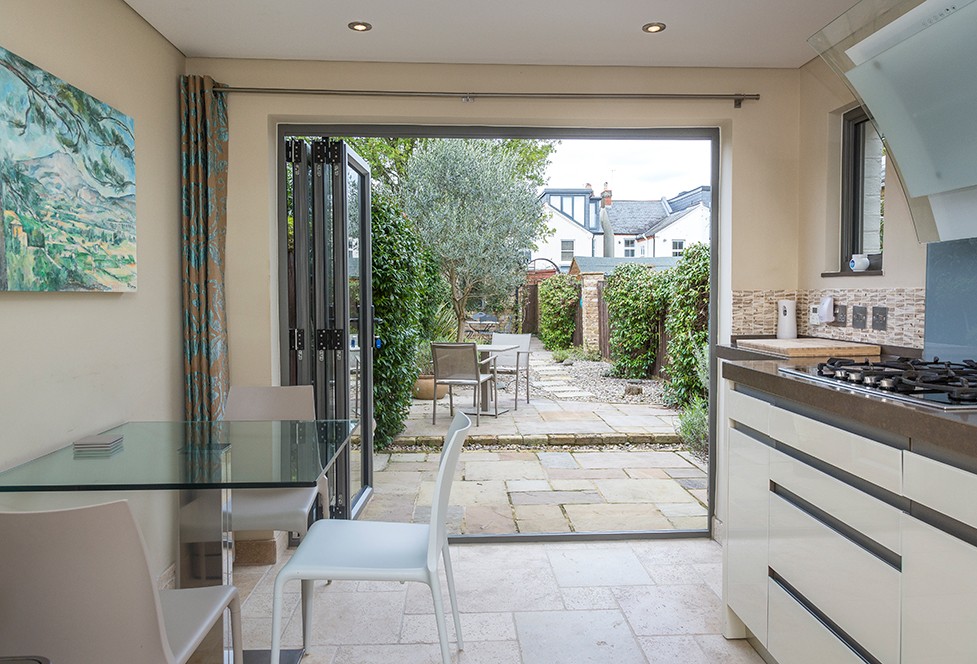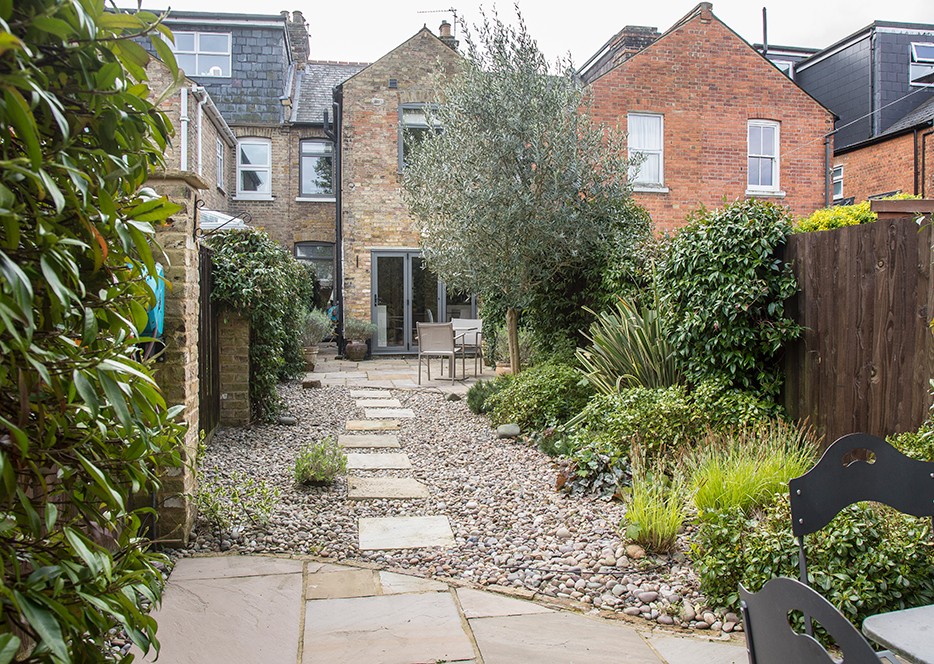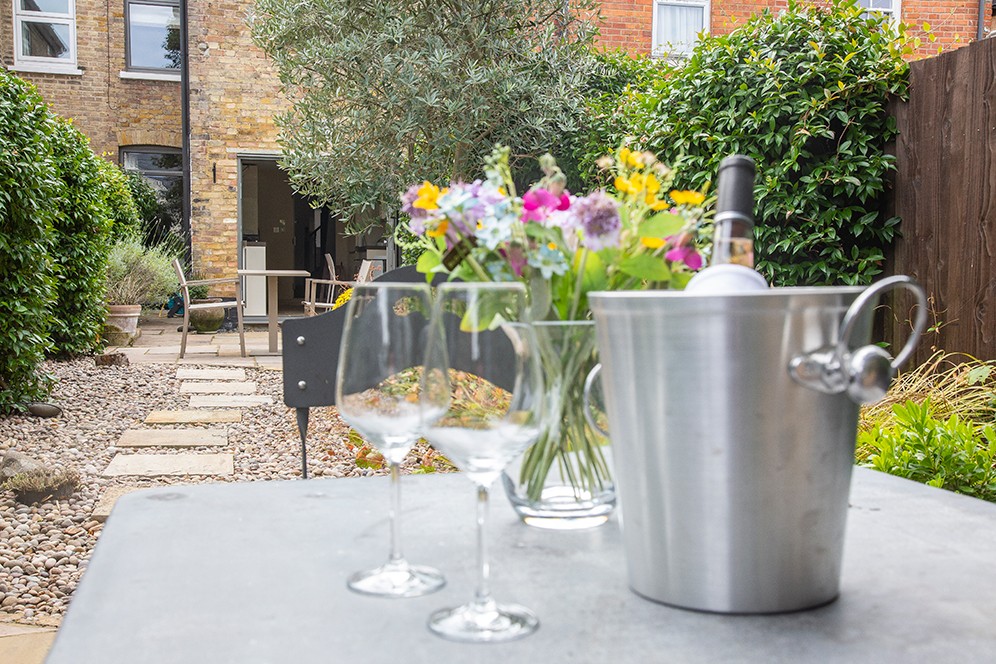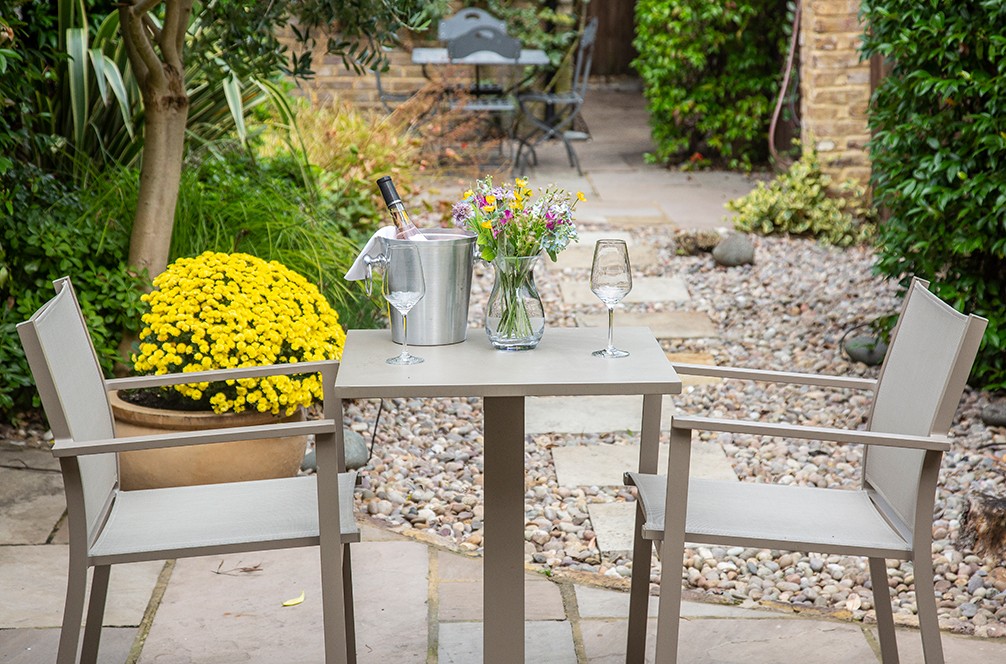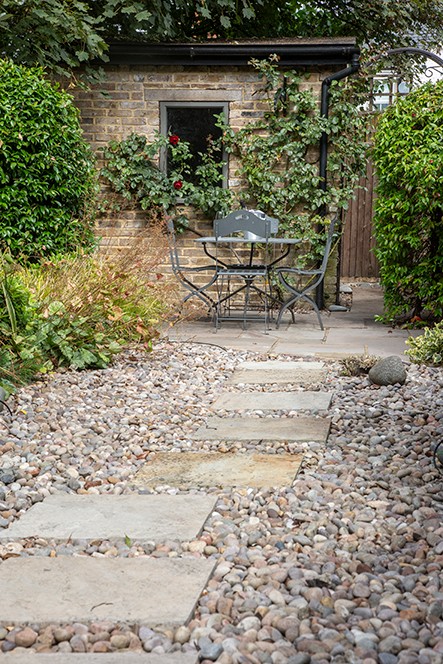 SERVICES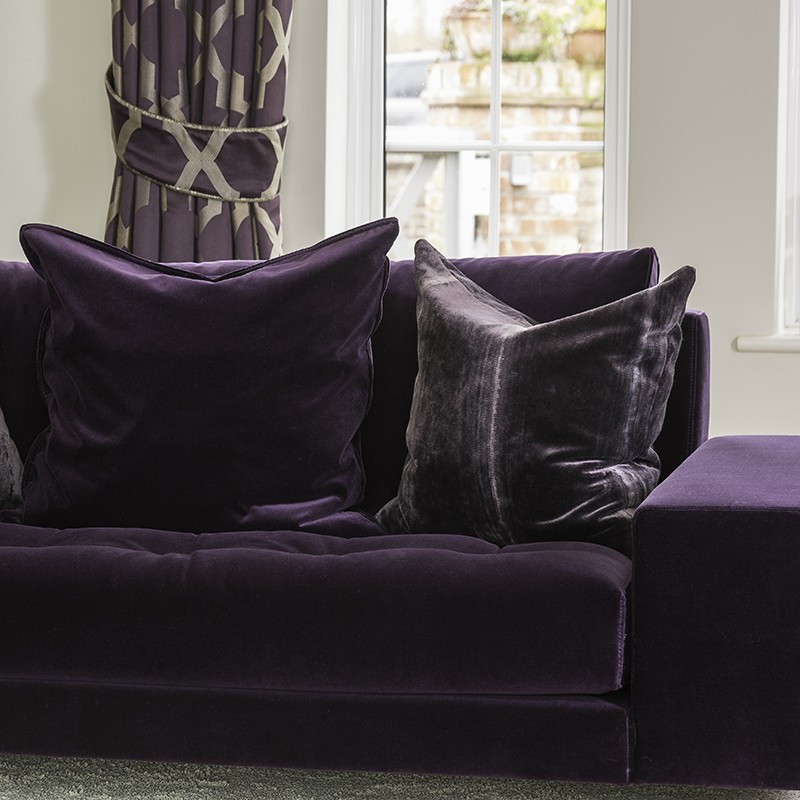 Residential
Whatever your interior style, aesthetic preferences, or lifestyle, we can give your space new energy and improve the way you live. Our interiors work, feel good to be in, flow well and look wonderful. No matter what your style of building, or where your property is located, we have the skills and know-how to transform the interior and add a dash of wow factor.

If you're considering using our interior design services for your residential project, click below to find out more about what we offer.
DISCOVER