Client:
Private, Residential
Location
Canford Cliffs, Dorset
Size
1800 sqft
Photos
by Ed Kingsford
This contemporary apartment was a newly built home. Once the client had bought it from a developer, we were brought in to give it a complete and elegant interior design, starting with a blank canvas. We started from the point of view of the artistic owner, who communicated clear ideas of his taste and style. He also wanted the space to feature luxury elements, with an overall breezy modern high-end feel. We completed everything from new fittings and fixtures, to assisting with bespoke art and furniture selection and placement, and a sophisticated sound system. 
'Design'd Living listened carefully to everything I asked for and suggested some great ideas, I love the finish and the style – thank you.'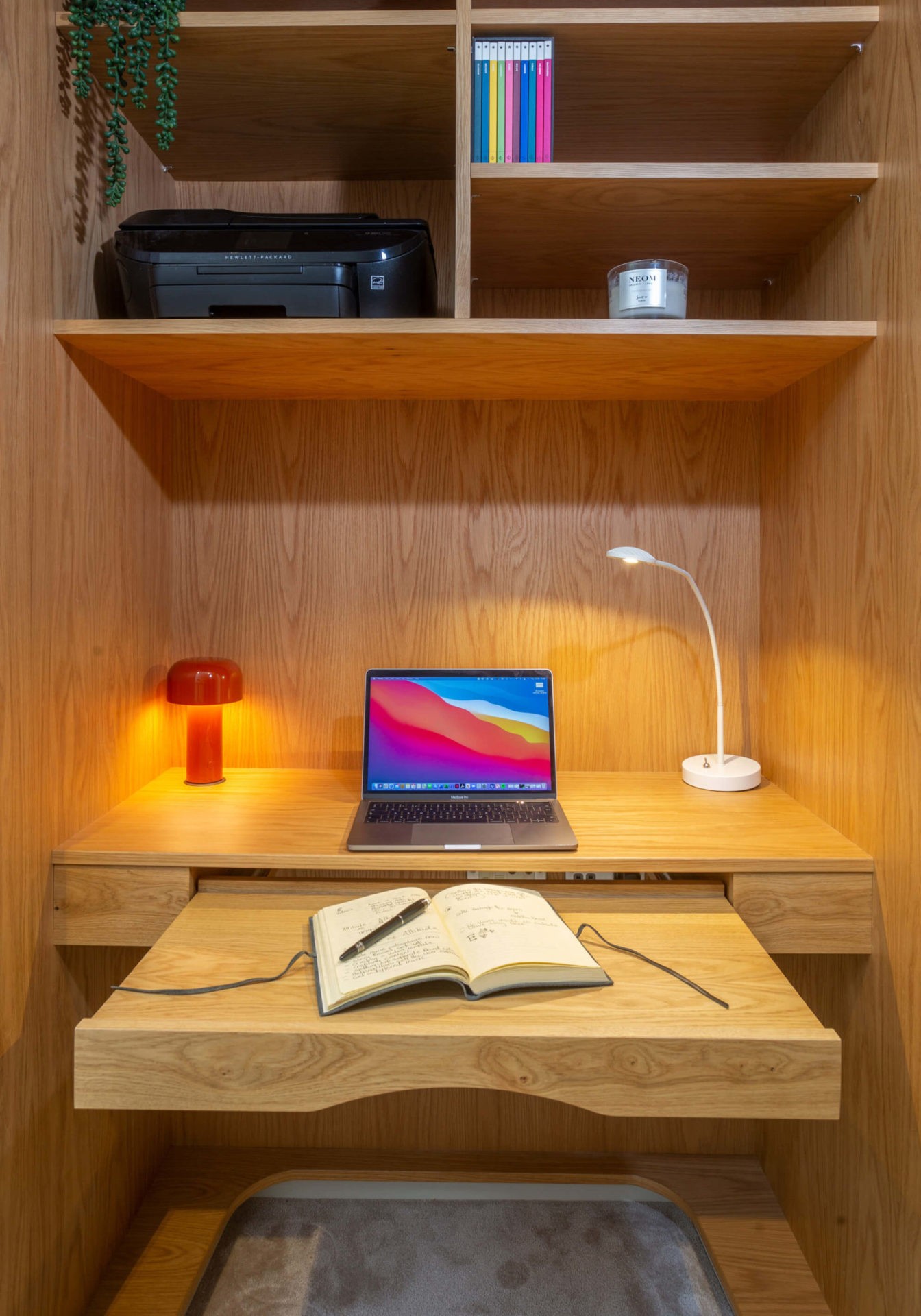 How we made it work
Luxurious flooring and wall coverings were installed throughout this apartment, along with carefully selected furnishings and fabrics, and bespoke artwork from Maddox Gallery in London, among others. Many of the fixtures and furnishings were sourced from contemporary designers in Italy and France. Custom-made cabinets, along with Bang & Olufsen home automation and wireless system installation make this a luxurious yet practical home. We loved sourcing the shimmering Zimmer + Rohde wall coverings which pair beautifully with the Little Greene Paint Company colours used thematically throughout this home. 
Colour theme 
The cool greys, whites and neutral tones which flow throughout this apartment are dotted with bursts of colour in a warm sandy yellow, reminiscent of the nearby coast.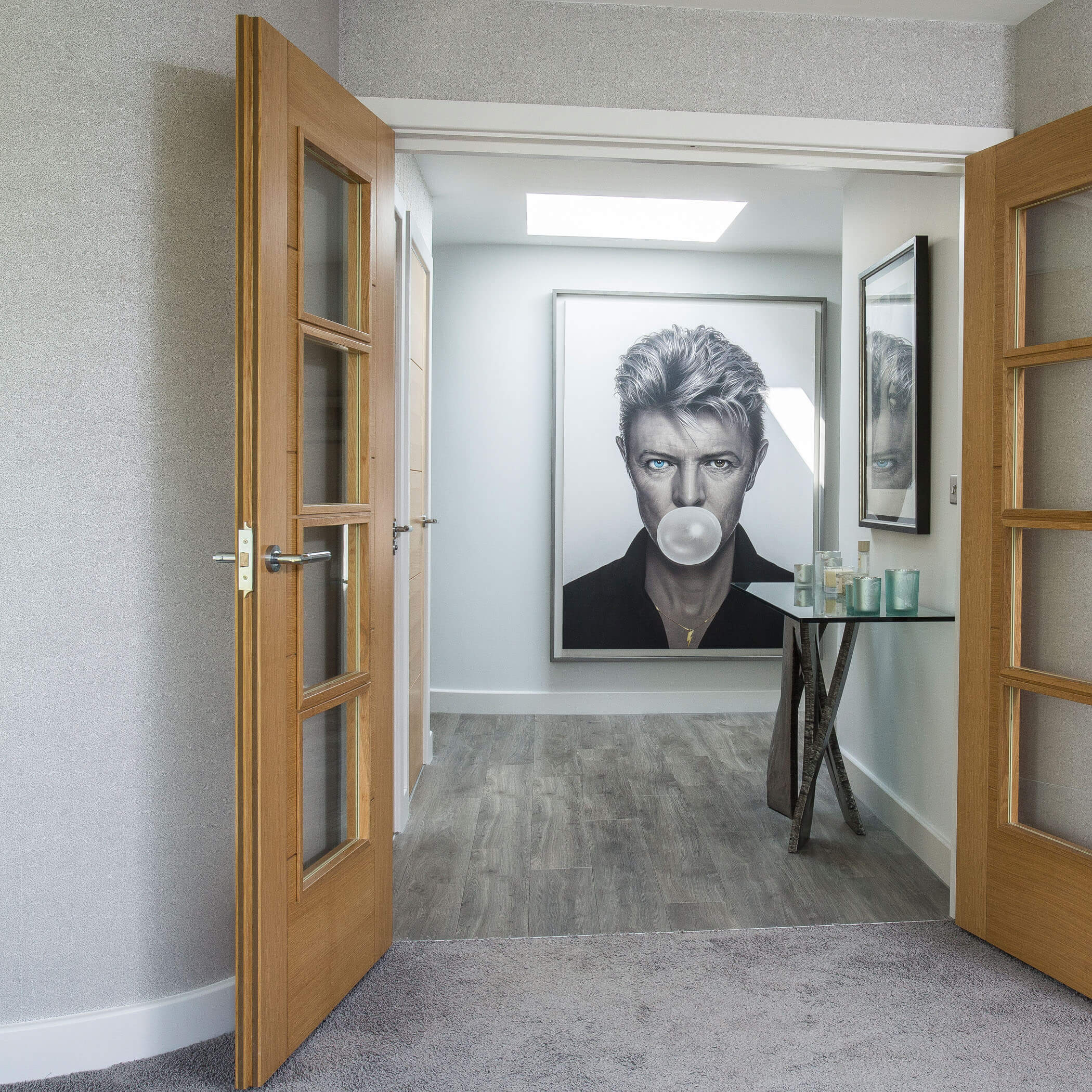 'We helped source contemporary art for this elegant modern interior redesign, built custom-made cabinets, and used luxury Little Greene Paint Company colours throughout.'
PROJECT GALLERY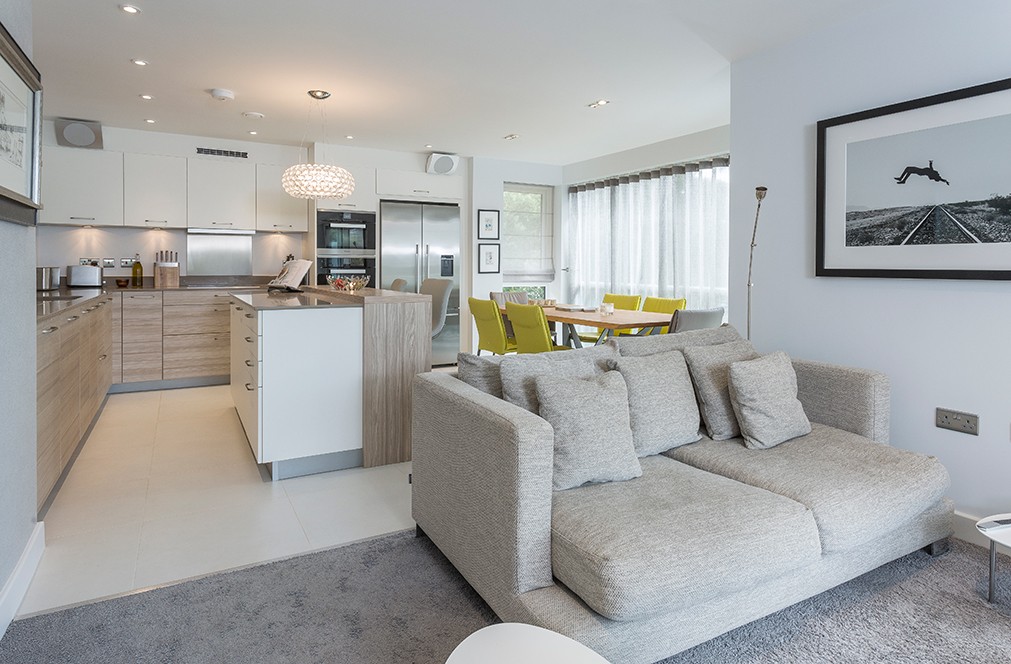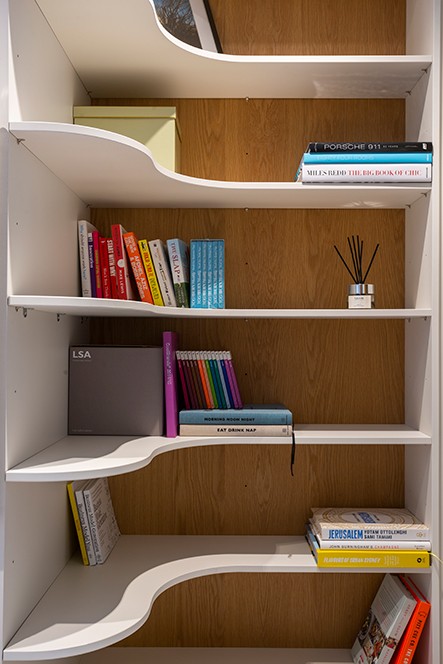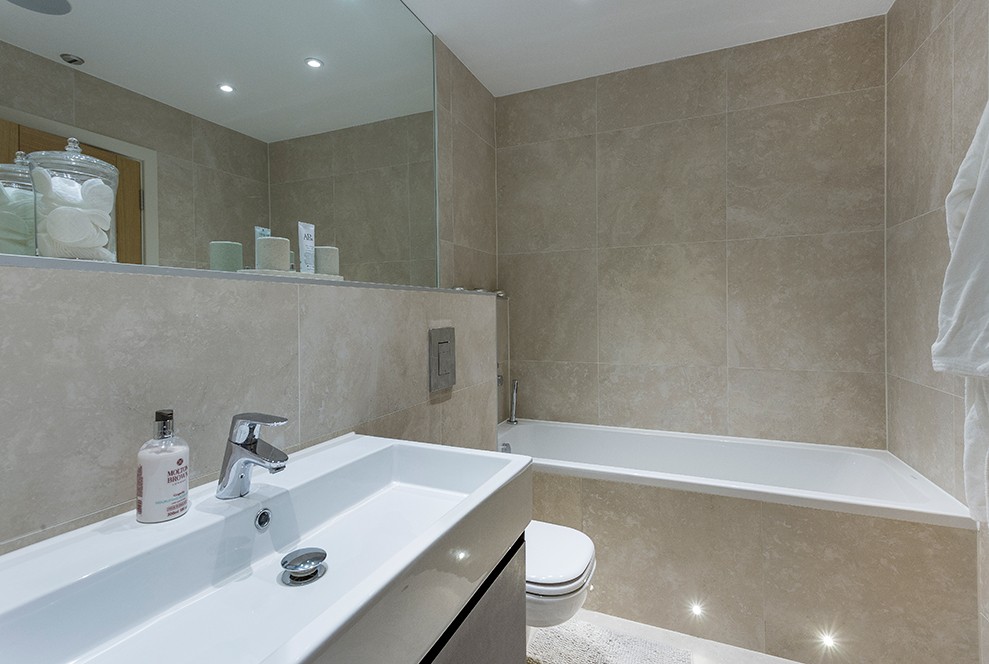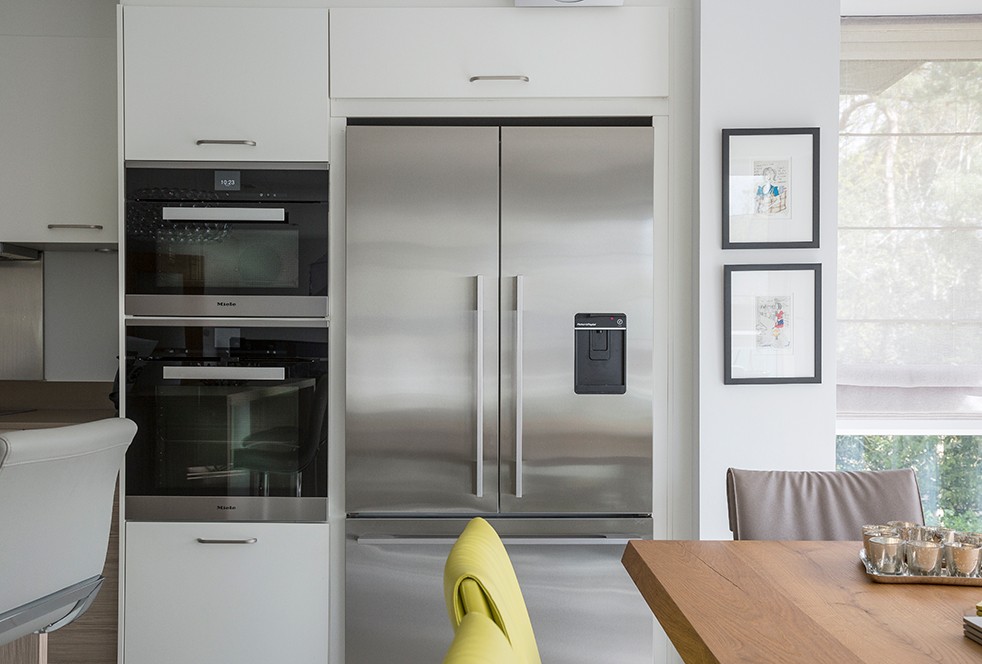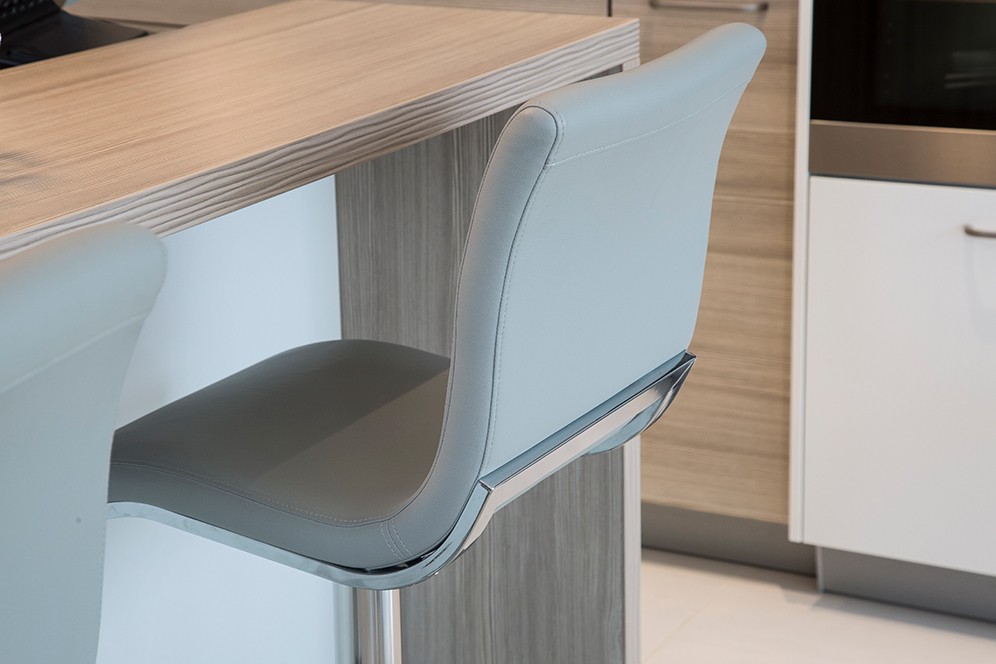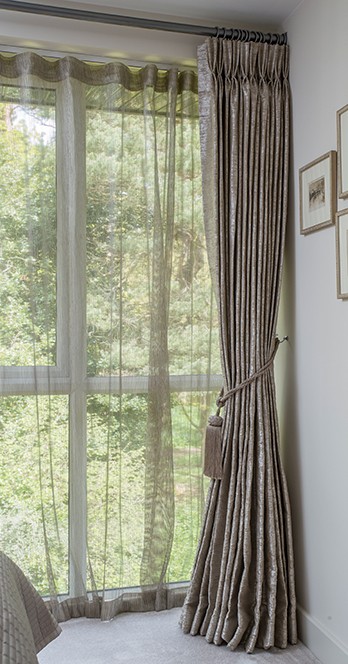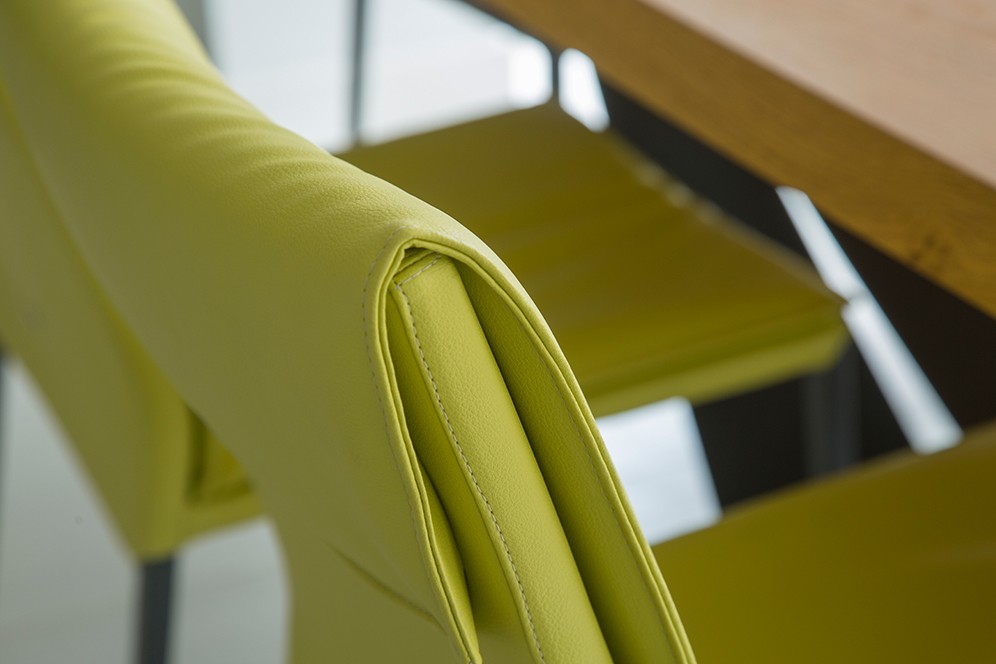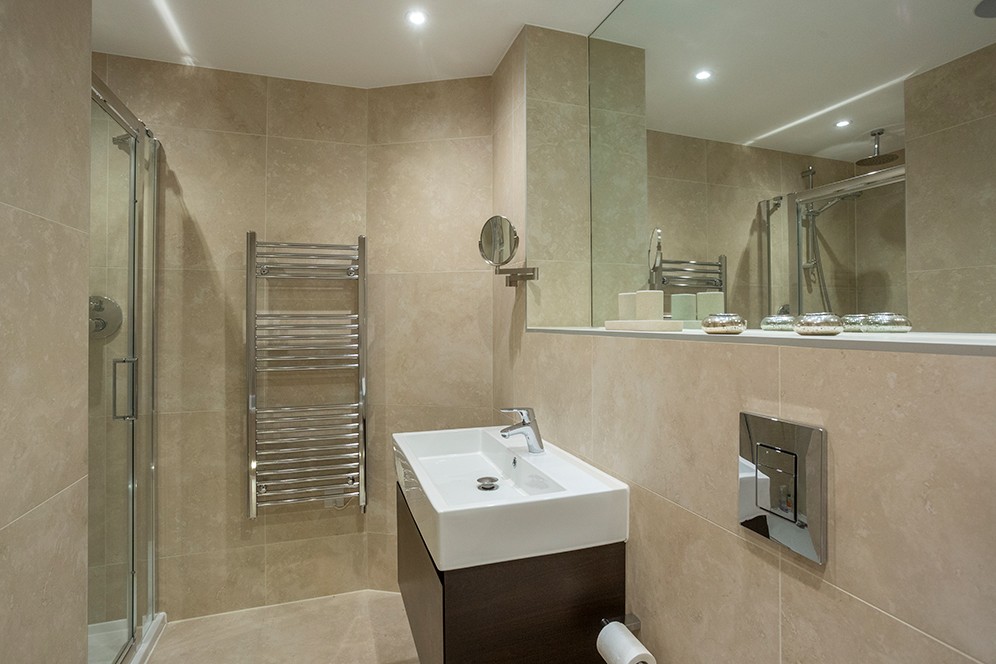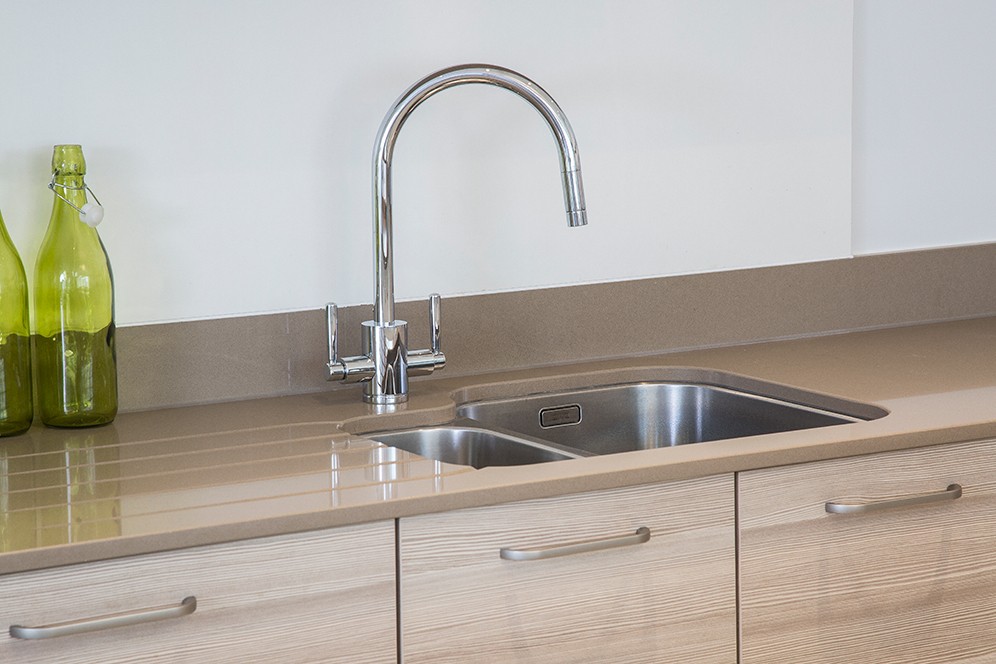 SERVICES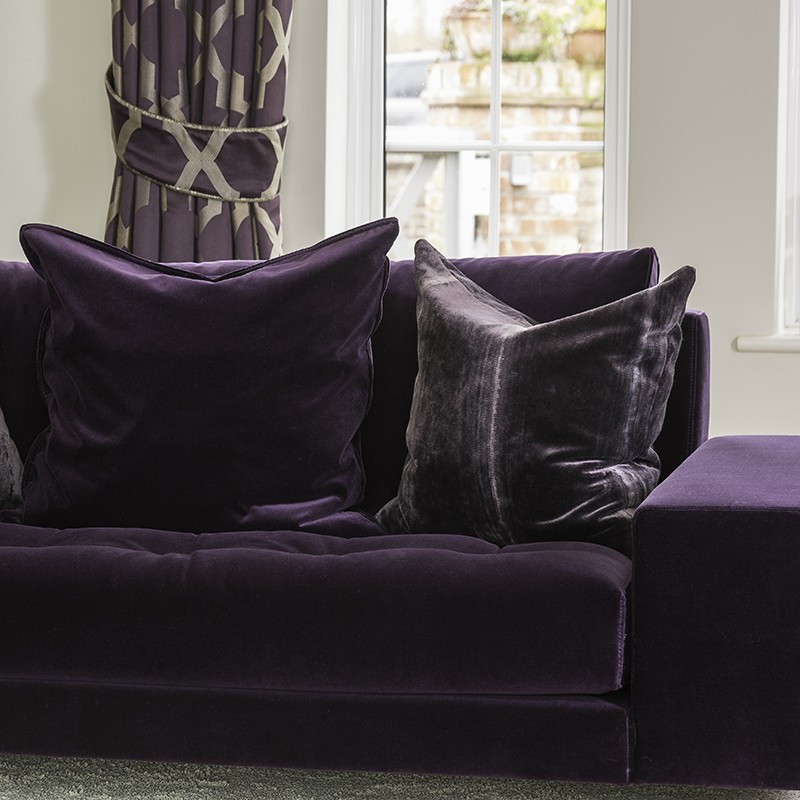 Residential
Whatever your interior style, aesthetic preferences, or lifestyle, we can give your space new energy and improve the way you live. Our interiors work, feel good to be in, flow well and look wonderful. No matter what your style of building, or where your property is located, we have the skills and know-how to transform the interior and add a dash of wow factor.

If you're considering using our interior design services for your residential project, click below to find out more about what we offer.
DISCOVER