Client:
Private, Residential
Location:
Dubai
Photos:
by Philip Seaton
Size:
3,289 sqft
Our client wanted us to reinvigorate their investment penthouse apartment in Downtown Dubai, which features impressive views over the Burj Khalifa. Their plan was to bring it up to date, create a more positive feel and upgrade everything. They were looking at changing the way they let the property from long-term lets to shorter lets for holiday-makers as well as the corporate rental market. Our suggested solution was to invest in a boutique-style interior to appeal to a luxury lettings market.
The views from this elegant apartment also overlook evening light shows on the Burj Khalifa, so the interior needed to reflect this aspect. Our aim was to create a talking point and appeal to potential corporate lets who would appreciate the prestigious location. The client agreed that the level of furnishings had to stand out and create a special impression.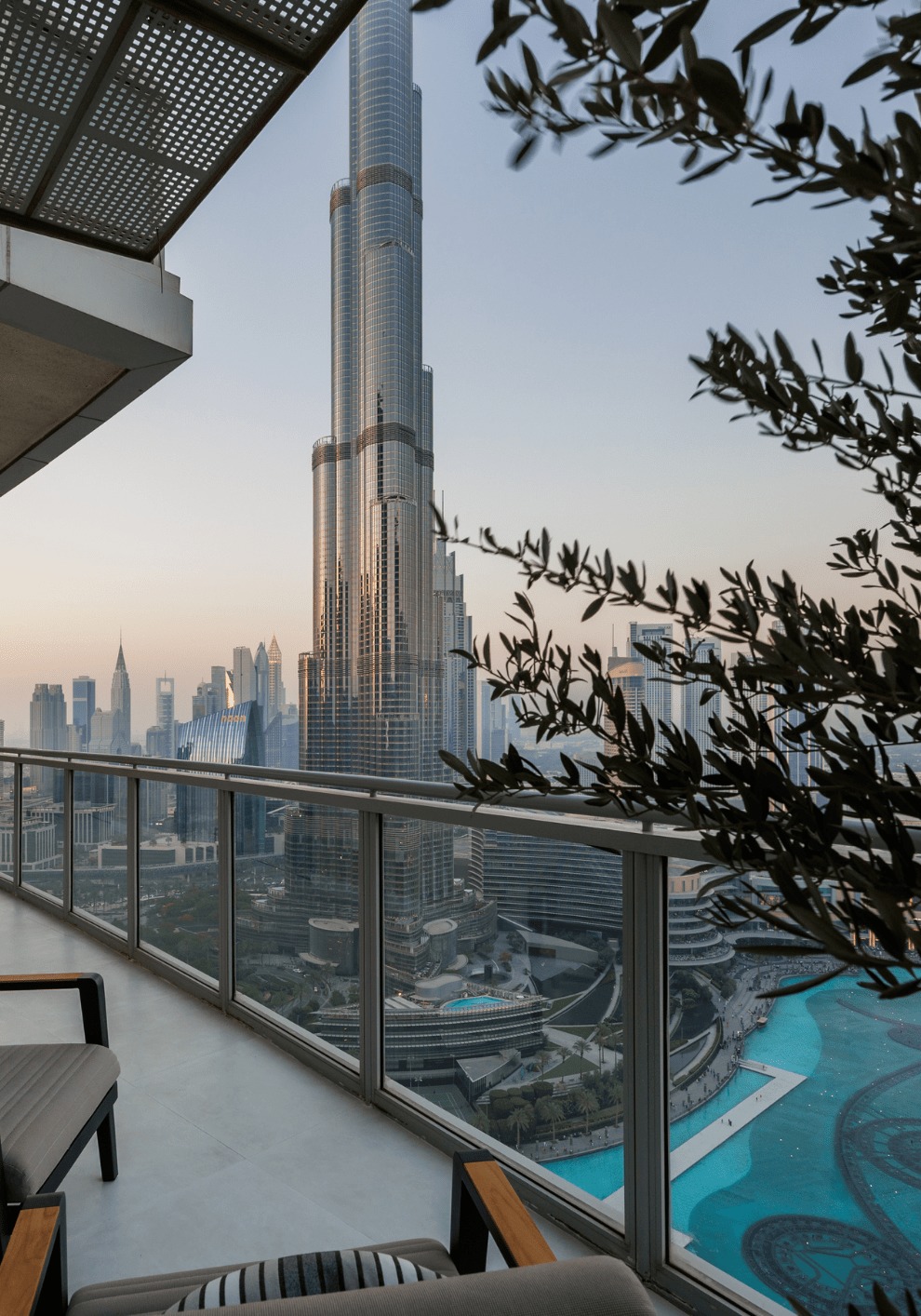 How we made it work
We project coordinated the entire building process, sourcing, tendering, and employing contractors where necessary. This made everything very straightforward for the client, who dealt with everything through us.
The interior of this apartment was previously very dark and had a dated feel, and the lack of flow caused a poor atmosphere.
During early discussions with the client, we shared Airbnb spaces that we had worked on. These clients had invested a higher budget on the interiors in order to create a sophisticated boutique feel, which then allowed them to gain a significant nightly yield.
A similar concept was agreed on with this Dubai client. However, the project was under significant time pressure as the client wanted to get it ready for the peak letting season.
Our key solution was to broaden out the existing plan to create an open living dining and kitchen area. The idea was to keep the space very clean with a blank base colour scheme allowing us to layer colours in with soft furnishings. Now the client always has that timeless base and can easily update the colour scheme by swapping in and out colours with the furniture, fixtures and equipment (FF&E).
On short-term rental projects, FF&E items get worn quicker and damaged on occasion due to the high turnover of new guests. So having a timeless shell means you're able to switch items in and out easily, and refresh the look to create new appeal.
Both the TV media walls were designed and specified by us to a very high spec. The second TV room also has this feel, but also features pops of colour to soften the space, and also takes his and hers spaces into account, which is common here in Dubai.
All in the details
The major works to transform this apartment included adding a dropped ceiling throughout, along with shadow gap details and coffered ceilings in the living space. The ceilings were designed to hide all curtain gaps. We also upgraded the AC vents.
The bathrooms were completely redesigned, and lighting design was totally renewed, with many feature lighting elements brought in. The kitchen had a complete redesign, along with the wardrobes and dressing room. The joinery package included our custom-designed unit for two TV media walls and bathroom cabinetry.
Living and dining area door openings were enlarged and conventional doors replaced with bi-folding doors. This helped to connect the indoor and outdoor living space – and enhance that view further.
As time was pressured, we finalised all colour finishes and the complete FF&E scheme while the contractor worked on the bones of the apartment. We sourced all the fitting and tendered out our designs for a joiner to create (kitchen, wardrobes, dressing rooms, media walls and bathroom cabinetry).
As the project lead, we visited the site daily, ensuring all workmanship was up to the luxury level required, and that the agreed timeline had no delays. The client came every 2 weeks to walk through to see progress. Part of our reasoning for working in Dubai was to take on this project coordination role, helping clients here keep on track with how projects are going. We oversee this by agreeing on finely tuned timelines and being there to make sure they happen and that the desired polished finish is achieved. While we were mindful of the client's budget as this is an investment property, we were also aware that the project had to stand out from other properties in the area. And the final result shows that this has been achieved.
PROJECT GALLERY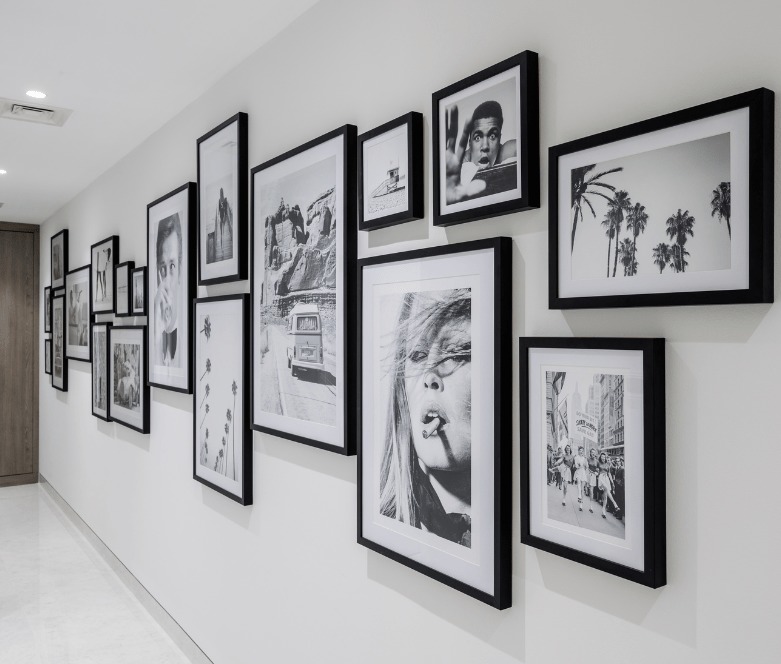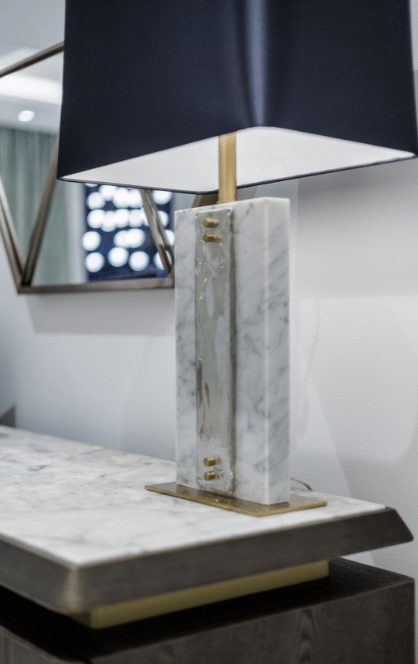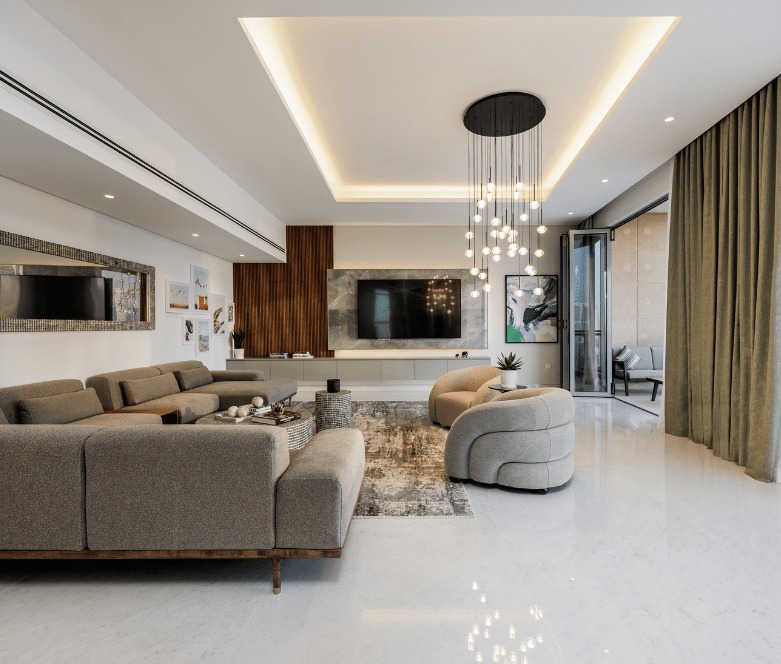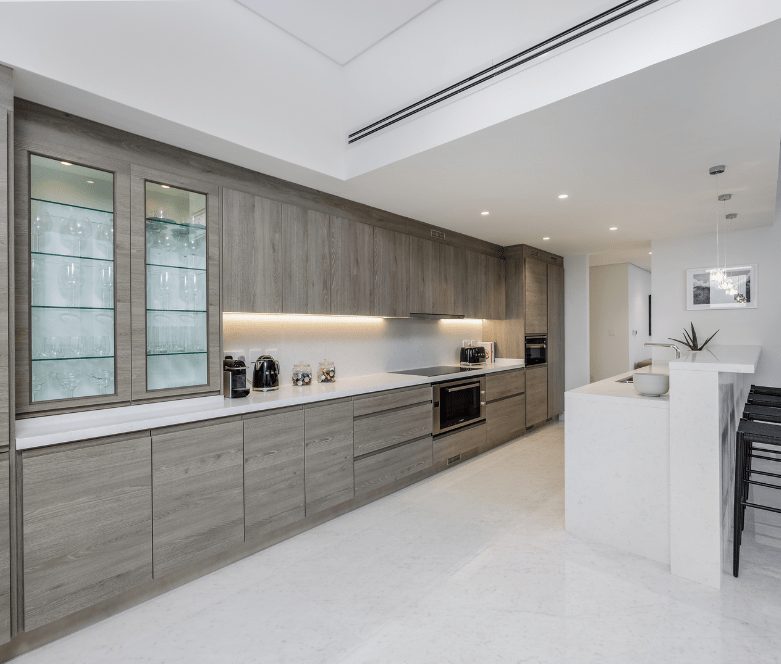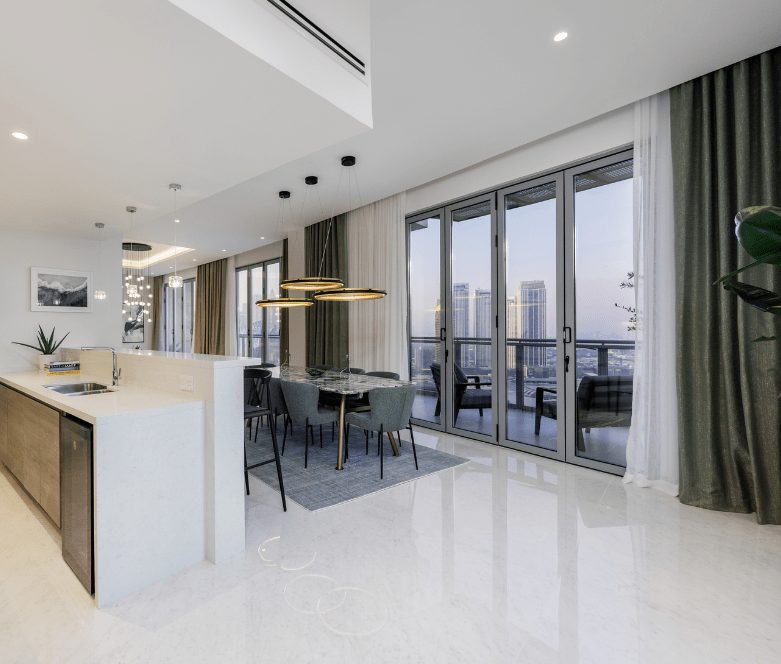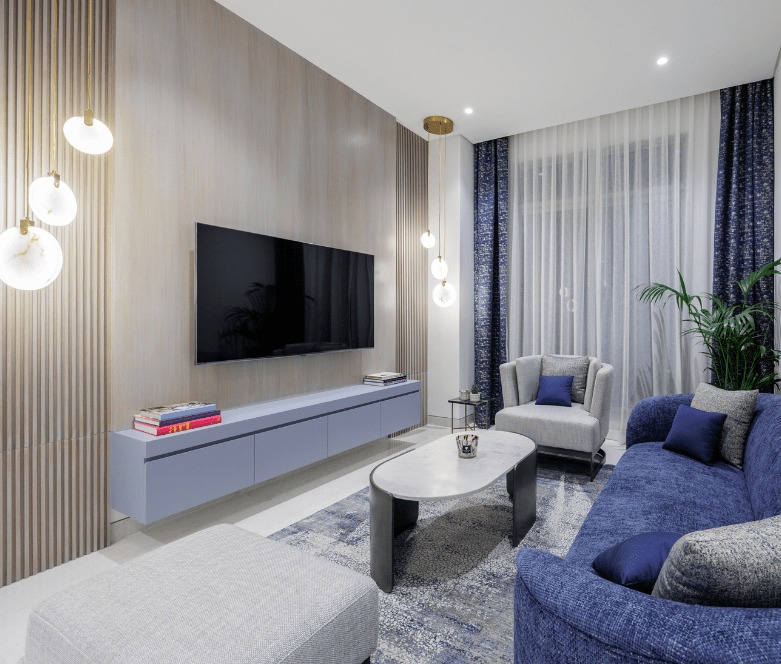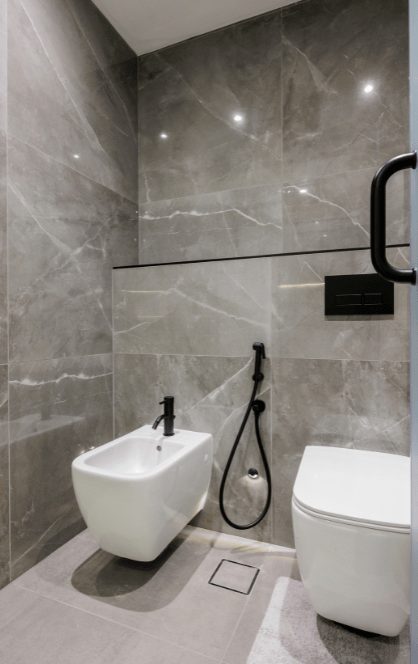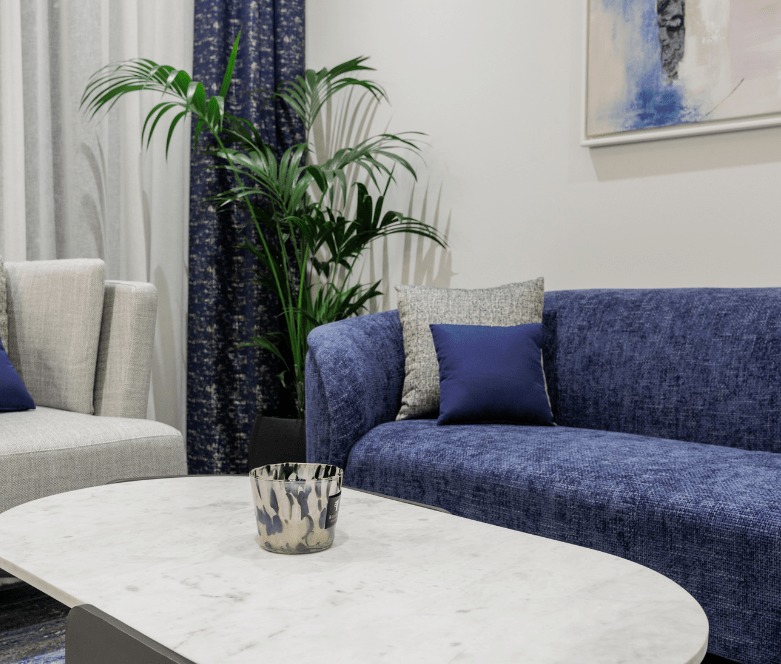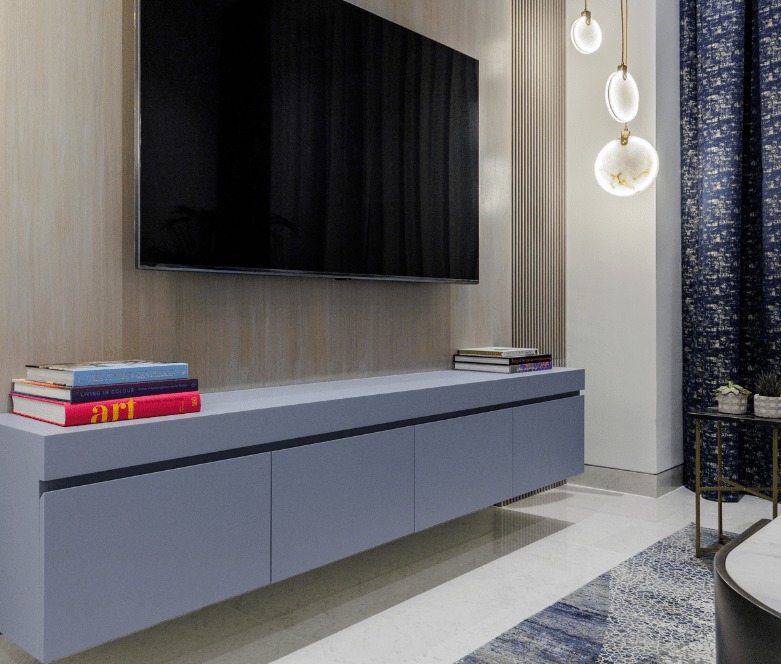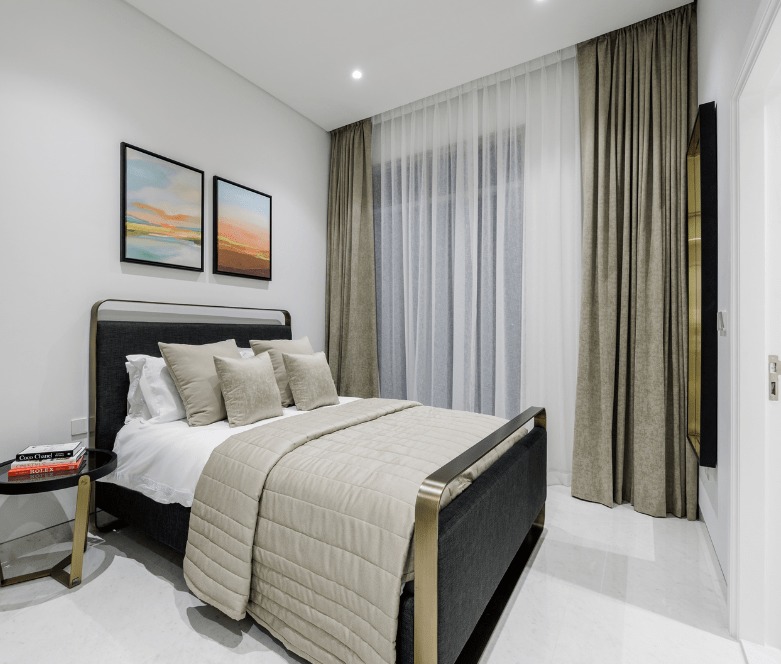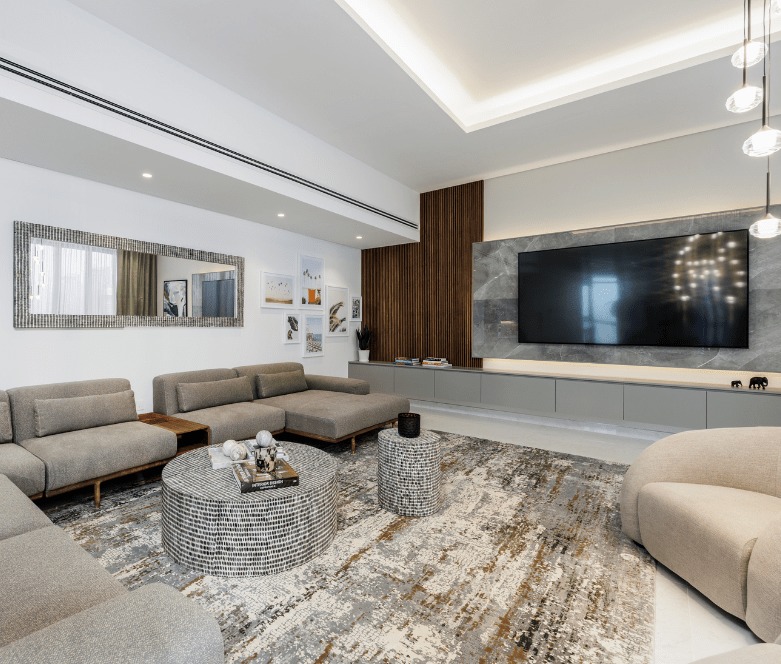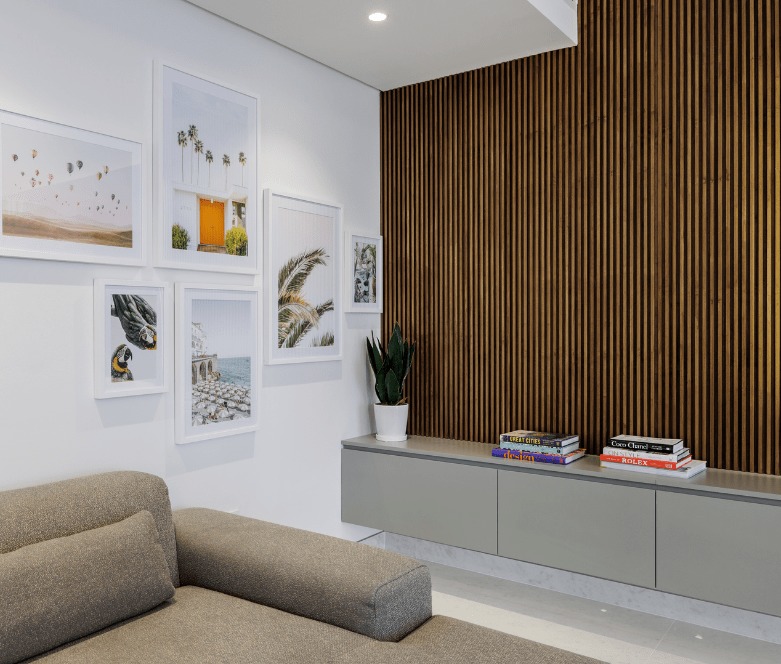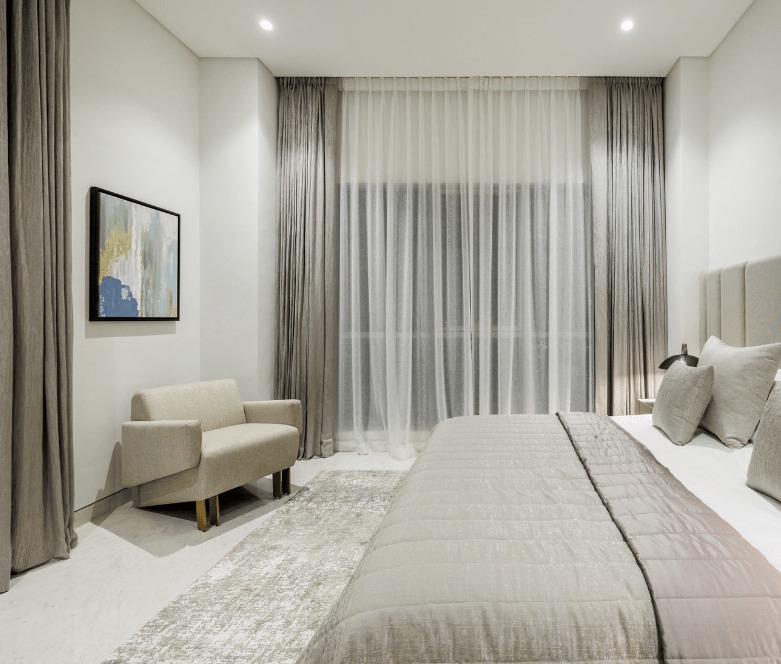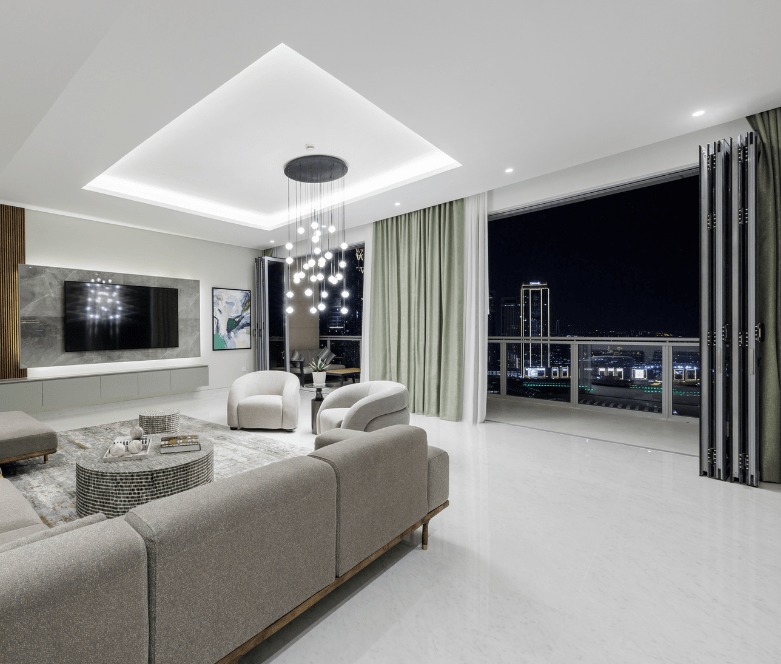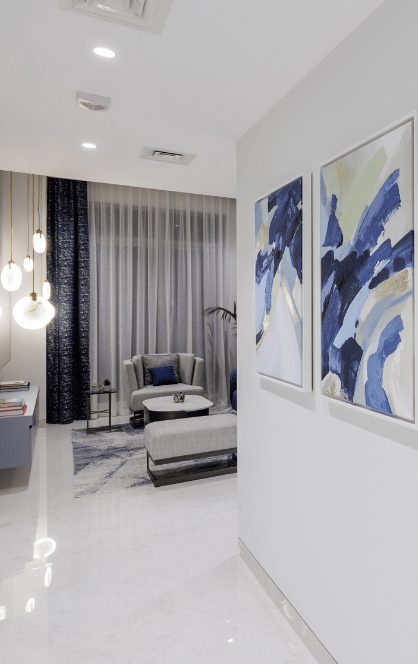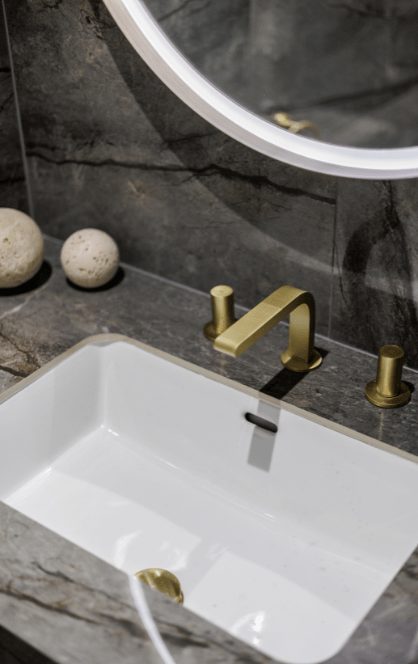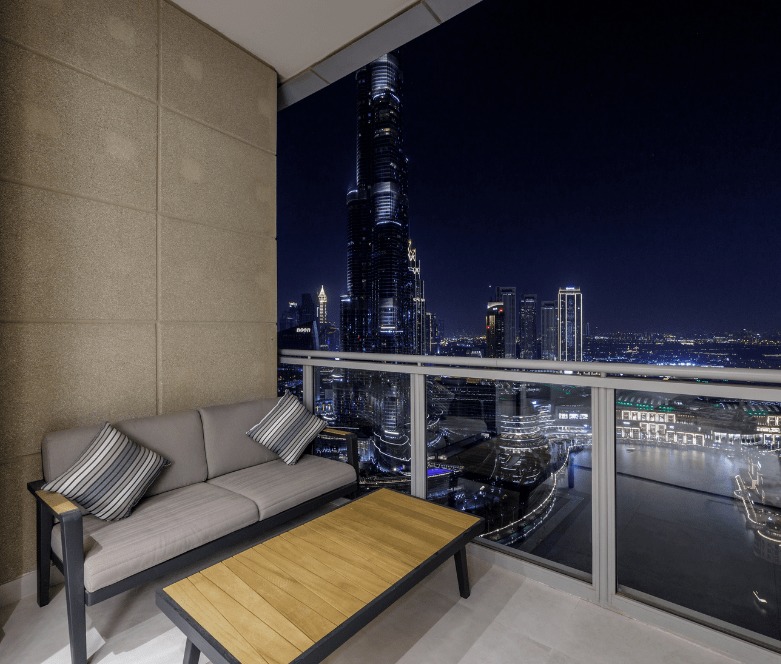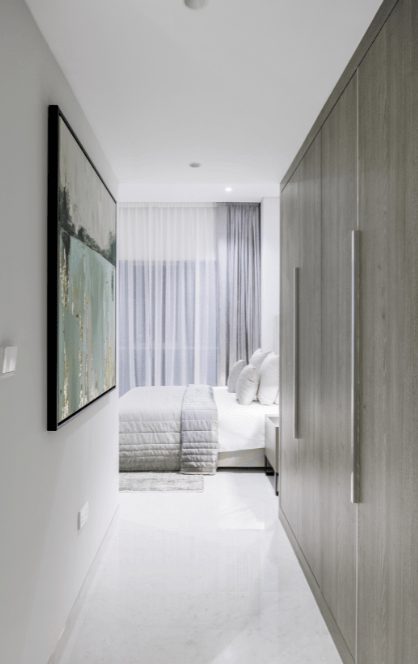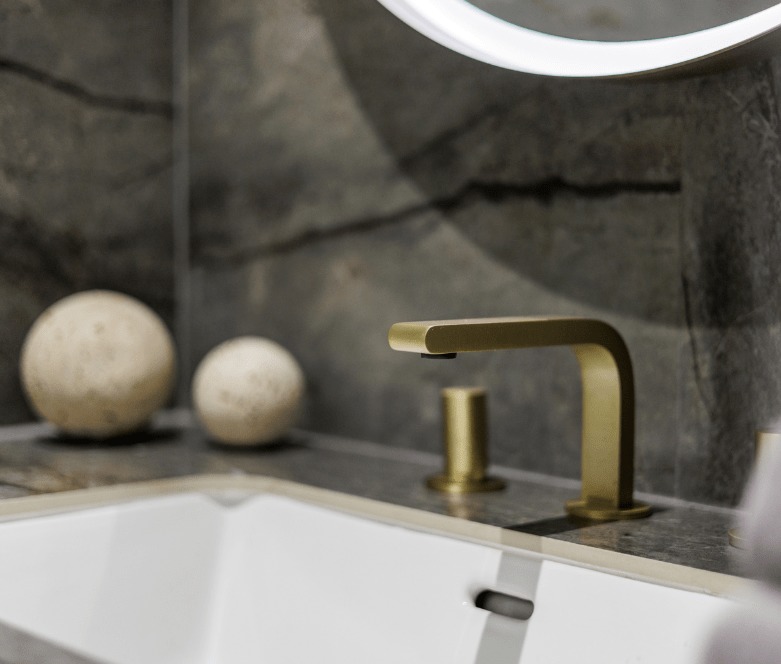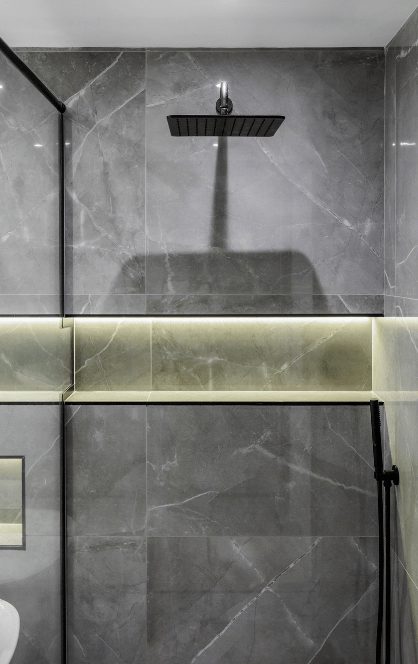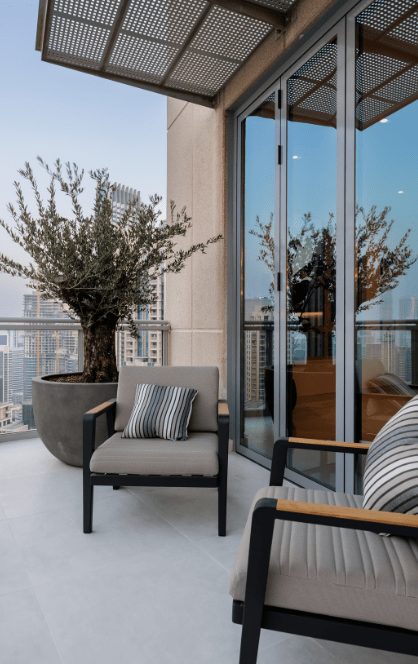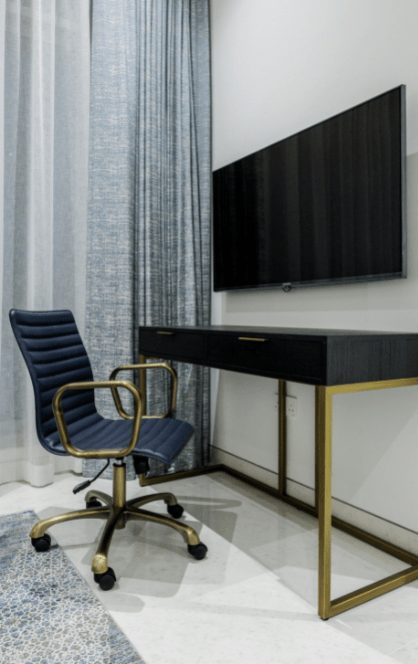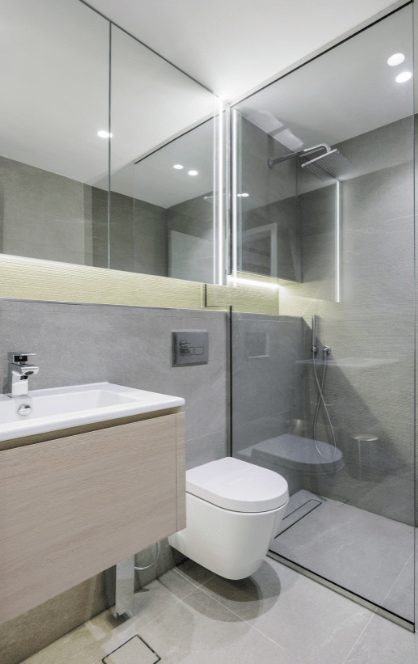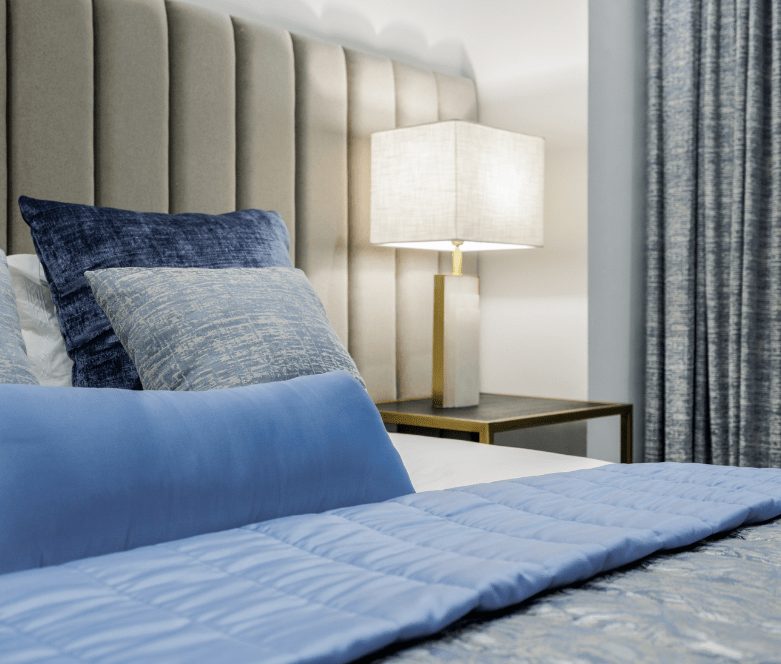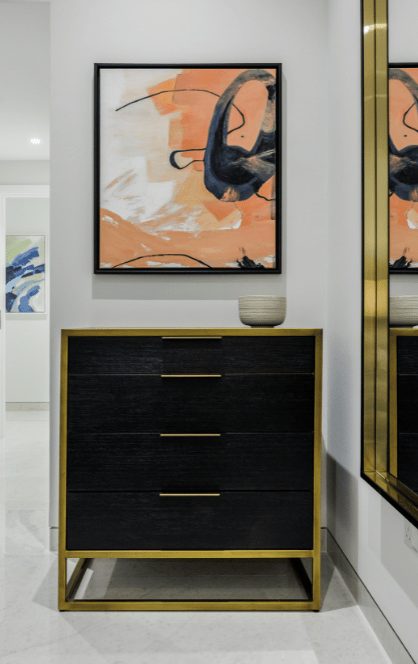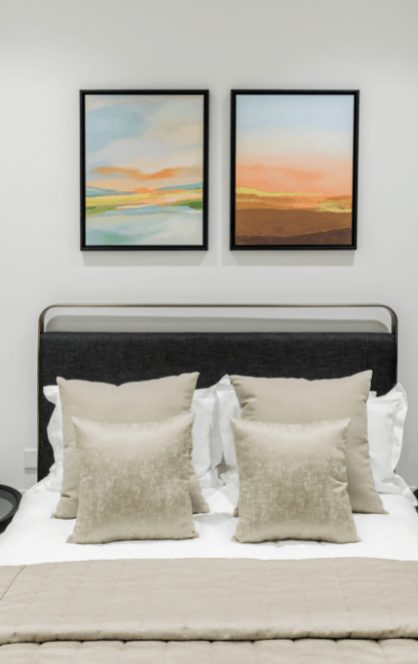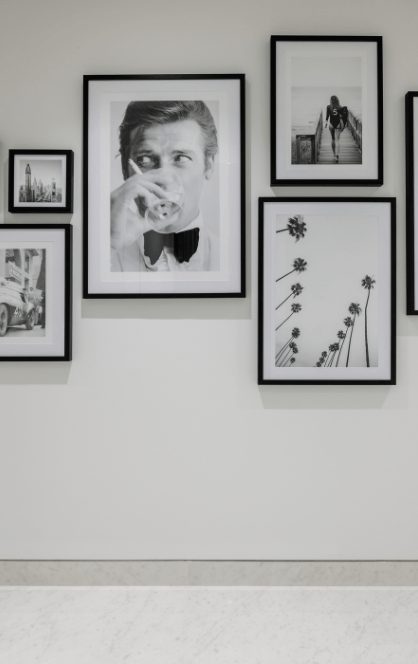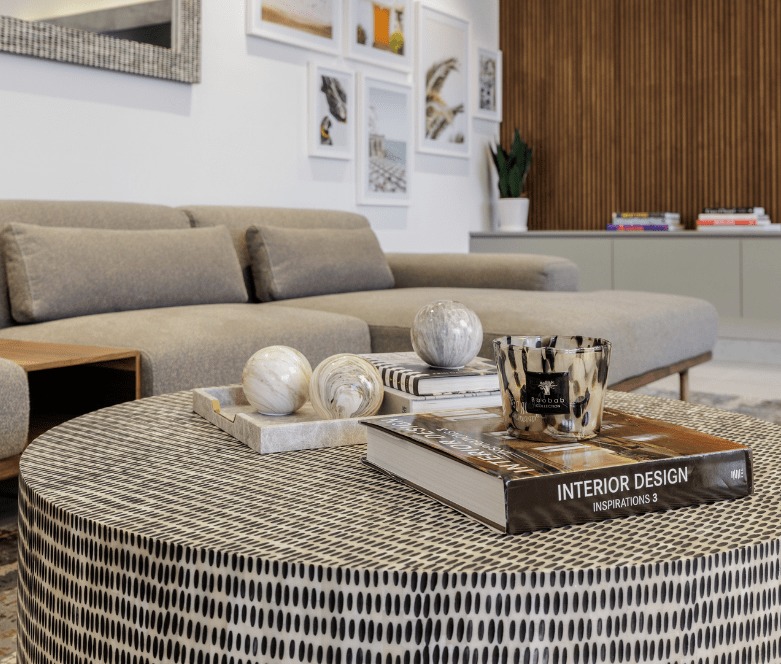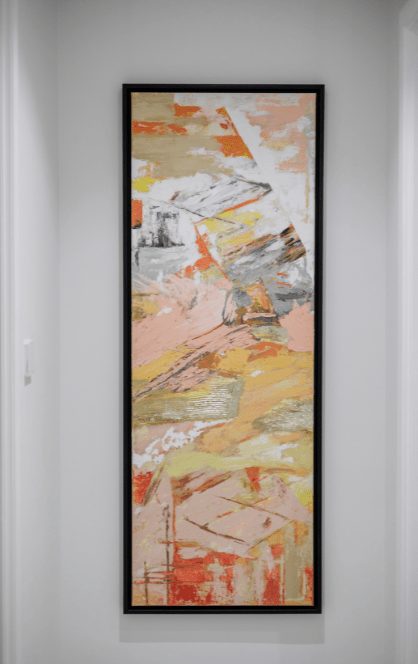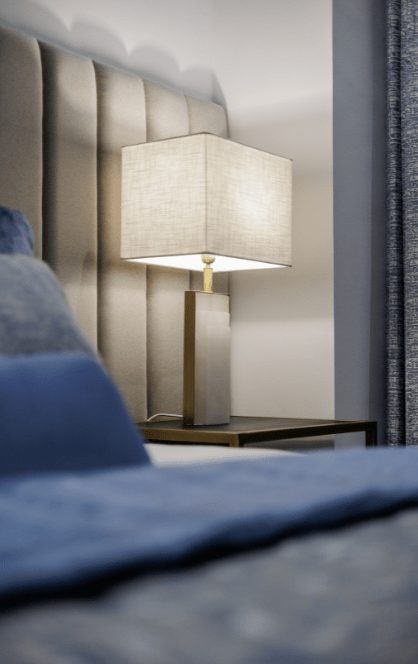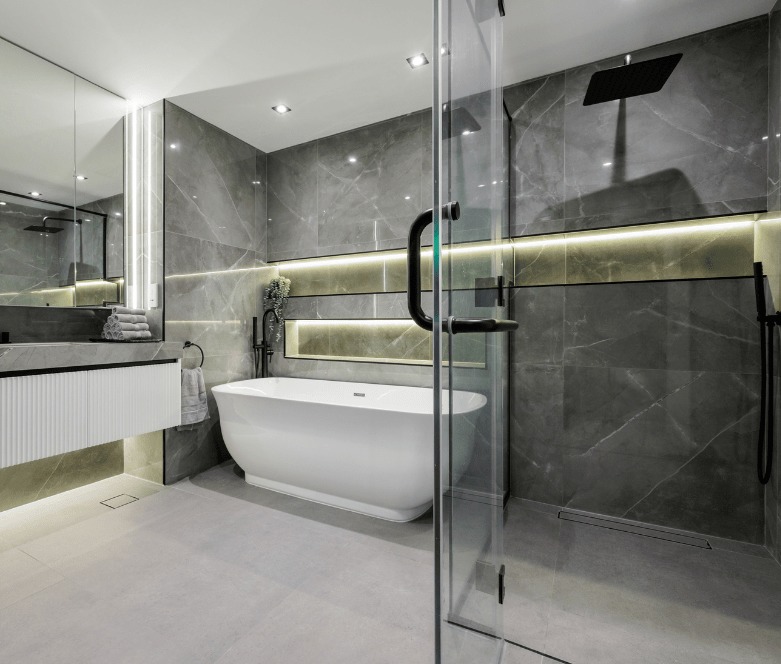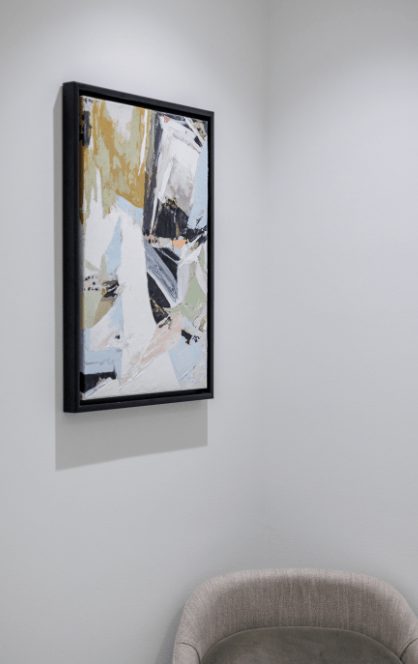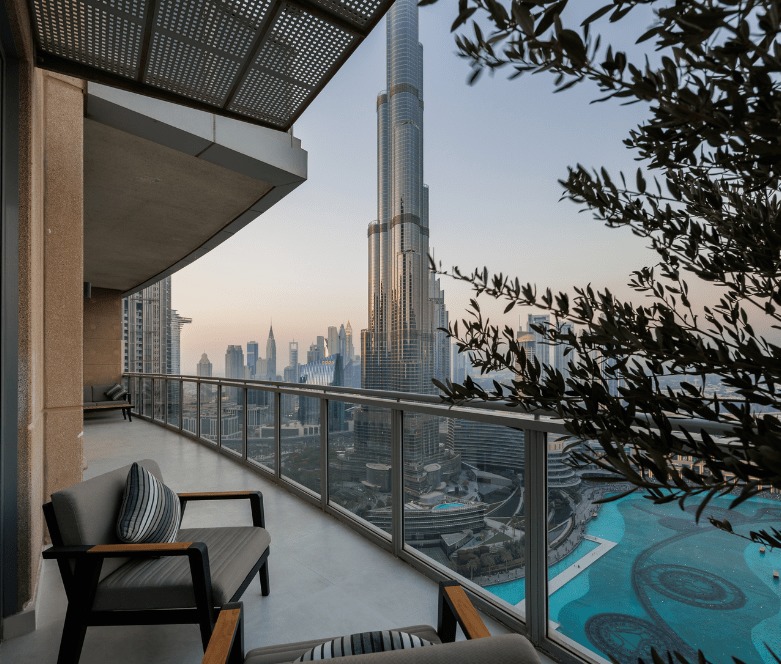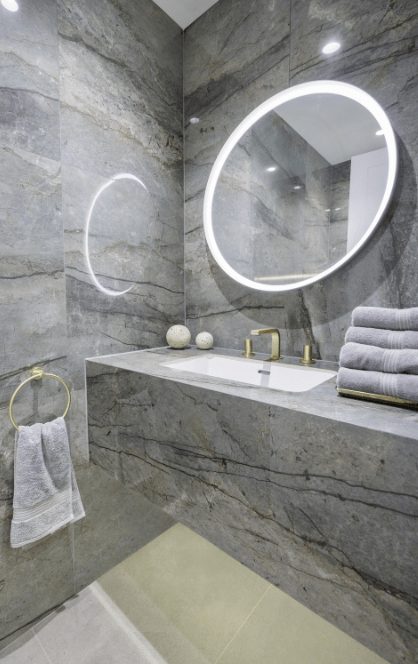 SERVICES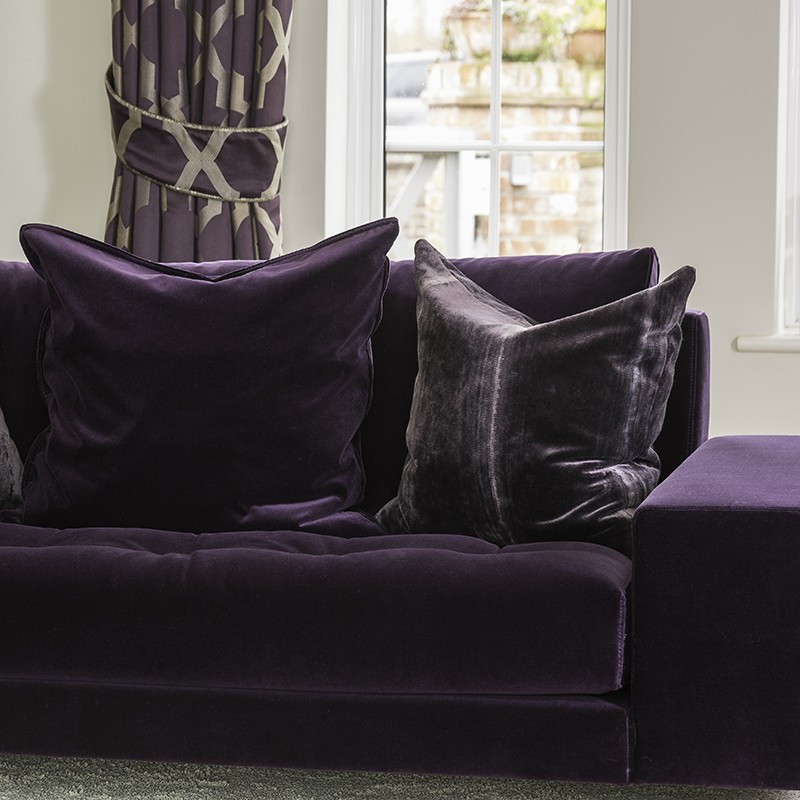 Residential
Whatever your interior style, aesthetic preferences, or lifestyle, we can give your space new energy and improve the way you live. Our interiors work, feel good to be in, flow well and look wonderful. No matter what your style of building, or where your property is located, we have the skills and know-how to transform the interior and add a dash of wow factor.

If you're considering using our interior design services for your residential project, click below to find out more about what we offer.
DISCOVER