Designing for Different Lifestyles
Customising Spaces for Unique Needs
Every client that walks through our doors has a distinct lifestyle, preferences, and aspirations when it comes to their living spaces. At Design'd Living, we understand the significance of personalised design solutions that cater to these individual needs. Whether you're a family seeking a warm and functional home, a bachelor desiring a stylish and contemporary pad, or someone yearning for a serene retreat, our expertise lies in customising spaces to perfectly align with your unique lifestyle.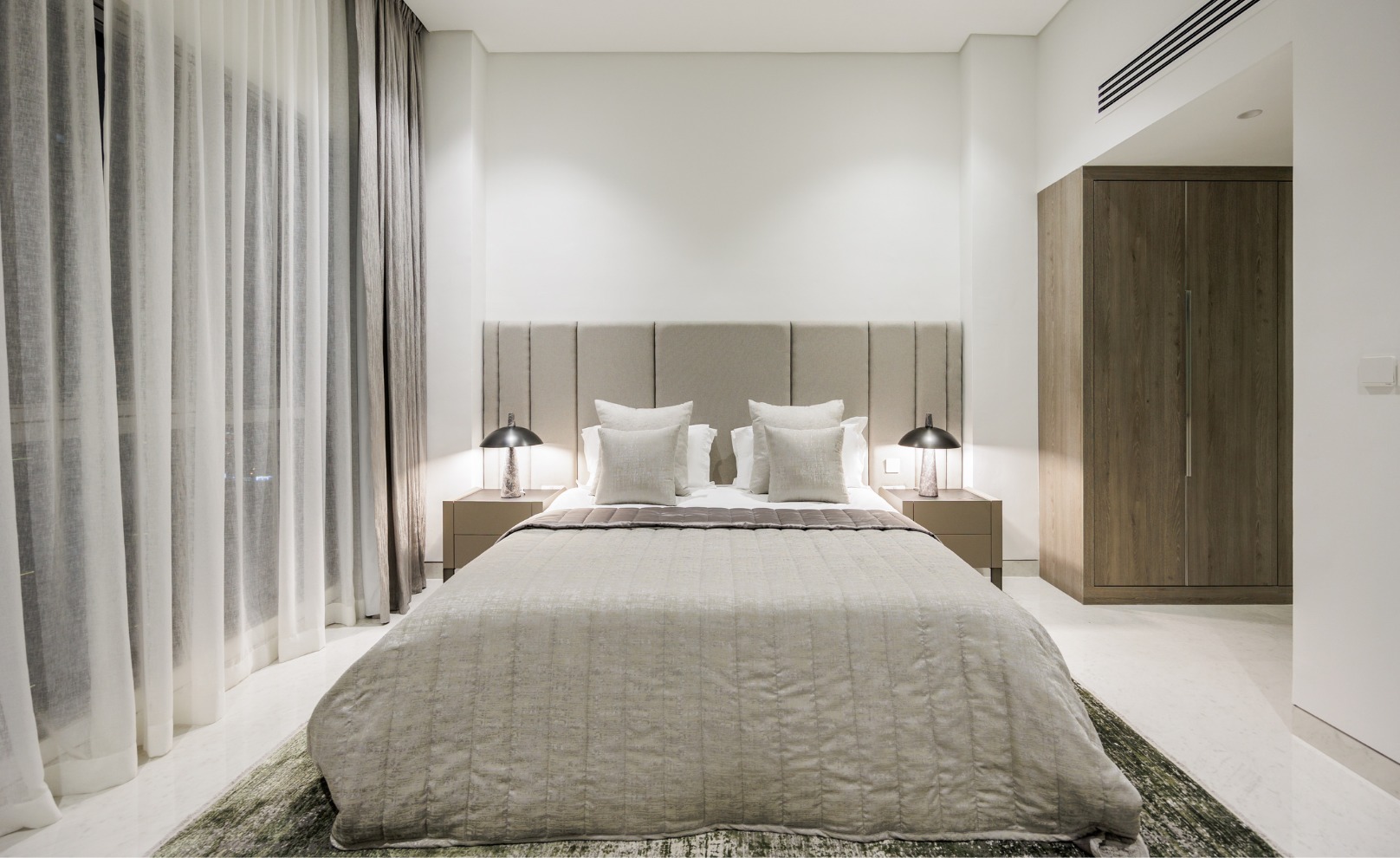 Flexible Floor Plans
We're firm believers that your living space should be flexible enough to adapt to changing needs. We excel at creating floor plans that can transform spaces for multi-purpose use. From convertible guest rooms to flexible open-concept layouts, our designs maximise functionality and versatility. This way, your space can effortlessly accommodate various activities, whether it's working from home, hosting gatherings, or pursuing hobbies.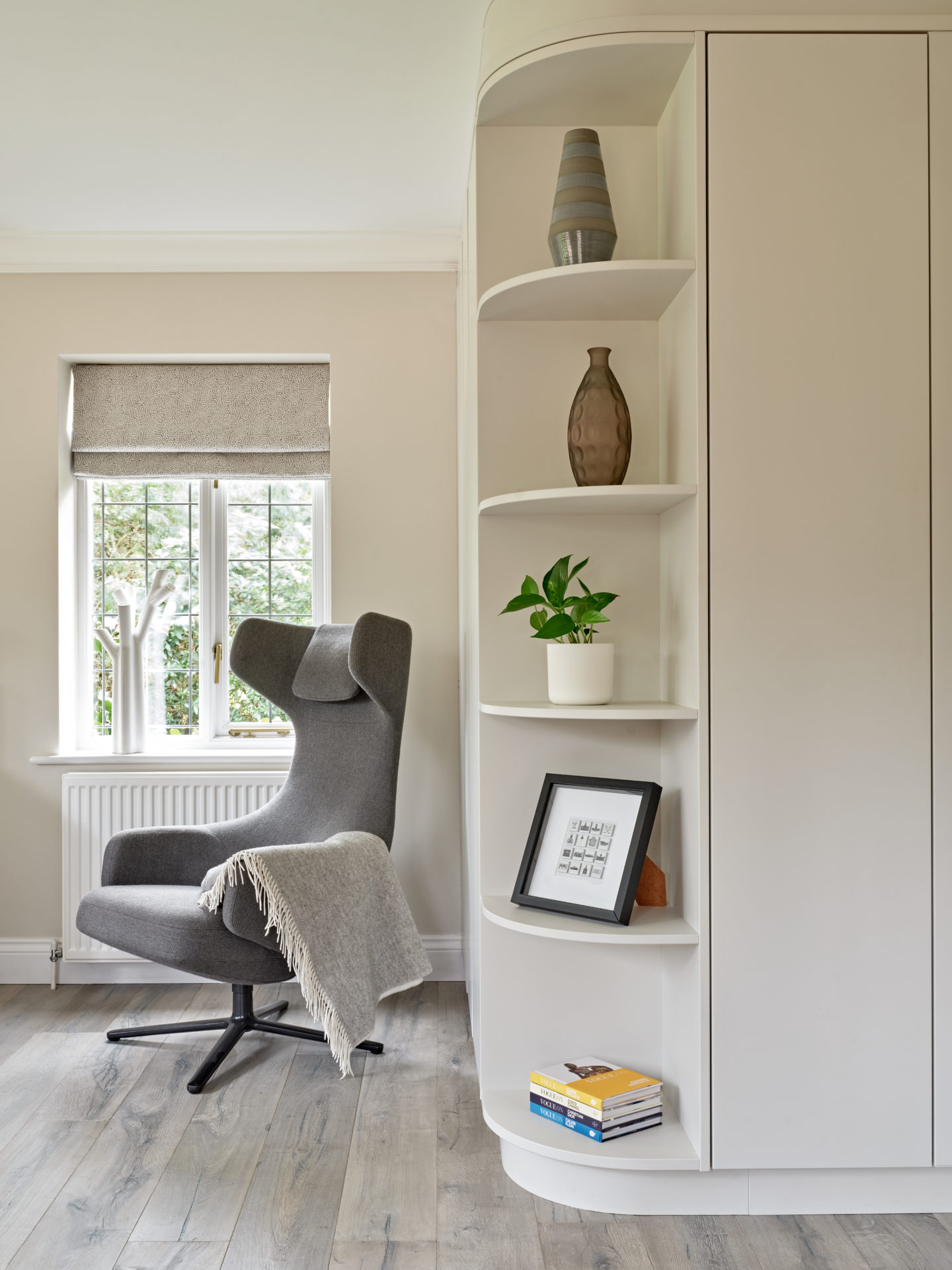 Bespoke Cabinetry
When it comes to storage needs, we understand that one size doesn't fit all. Our bespoke cabinetry services allow us to design and build storage solutions that maximise space while addressing your specific requirements. Whether it's custom-built shelving for a home office, specialised compartments for your hobbies, or cleverly integrated storage in compact areas, we ensure that every inch of your space is utilised efficiently.
GLADE HOME OFFICE
Material Selection and Finishes
The choice of materials and finishes greatly influences the overall look and feel of a space. Our team assists clients in selecting the perfect combination of materials, from flooring options to wall treatments, cabinetry finishes, countertop materials, and more. We take into consideration factors such as durability, aesthetics, maintenance, and client preferences to create a personalised and cohesive design that suits you.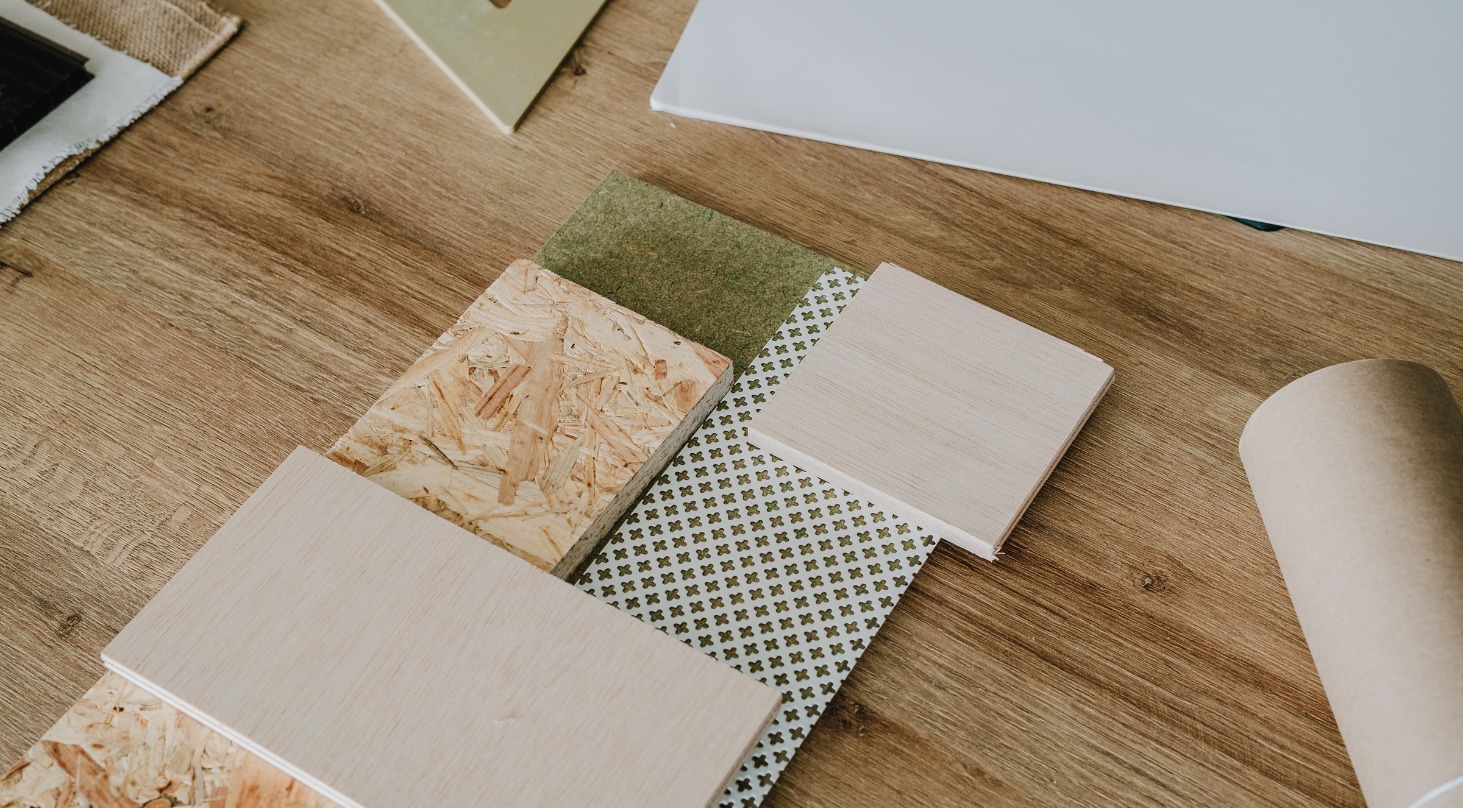 Smart Technology Integration
In today's digital age, smart technology plays a crucial role in enhancing convenience and efficiency. We specialise in integrating smart home features that align with your lifestyle. From automated lighting and climate control systems to smart security and entertainment solutions, we ensure that technology seamlessly integrates into your space, simplifying your day-to-day activities and elevating your living experience.
HARLOW SMART HOME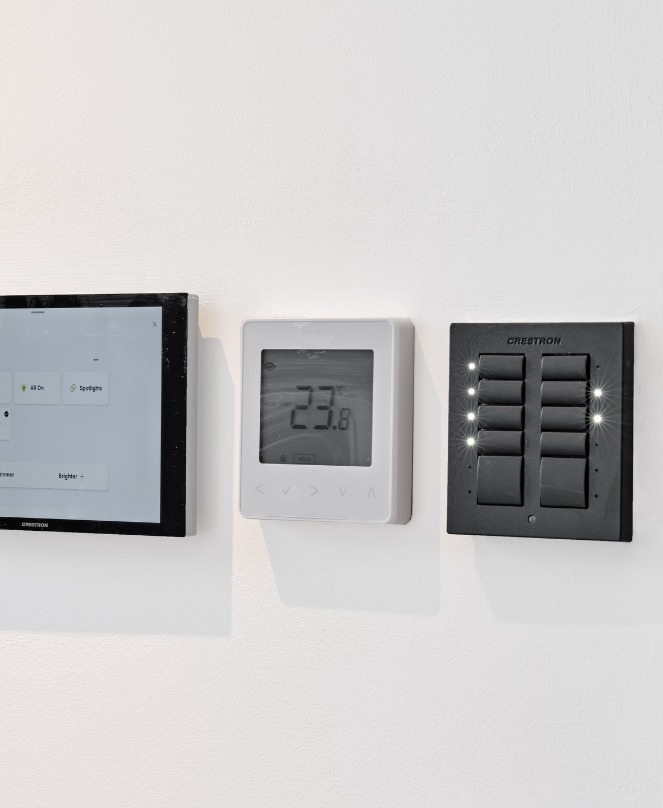 Art and Decor Curation
Finally, adding the right art and decor pieces can transform a space and make it truly unique. Design'd Living offers art and decor curation services, where our team sources and selects artwork, sculptures, decorative accessories, and statement pieces that complement the overall design concept – take our David Bowie piece in our project Haven. We pay attention to scale, style, and personal preferences to curate a collection that enhances the beauty and personality of your space. Many of our clients love this part of the process as it's a chance to have some fun with our work & express our client's personality!
Designing for different lifestyles is not just about aesthetics; it's about creating spaces that reflect the unique needs, aspirations, and personalities of individuals. We always take immense pride in tailoring spaces to perfectly align with these unique requirements. Whether you're seeking a family-friendly home, a stylish bachelor pad, or a serene retreat, our expertise in customising spaces ensures that your living environment is a true reflection of who you are.
Get in touch today and let us create a space that caters to your unique lifestyle and brings your vision to life.